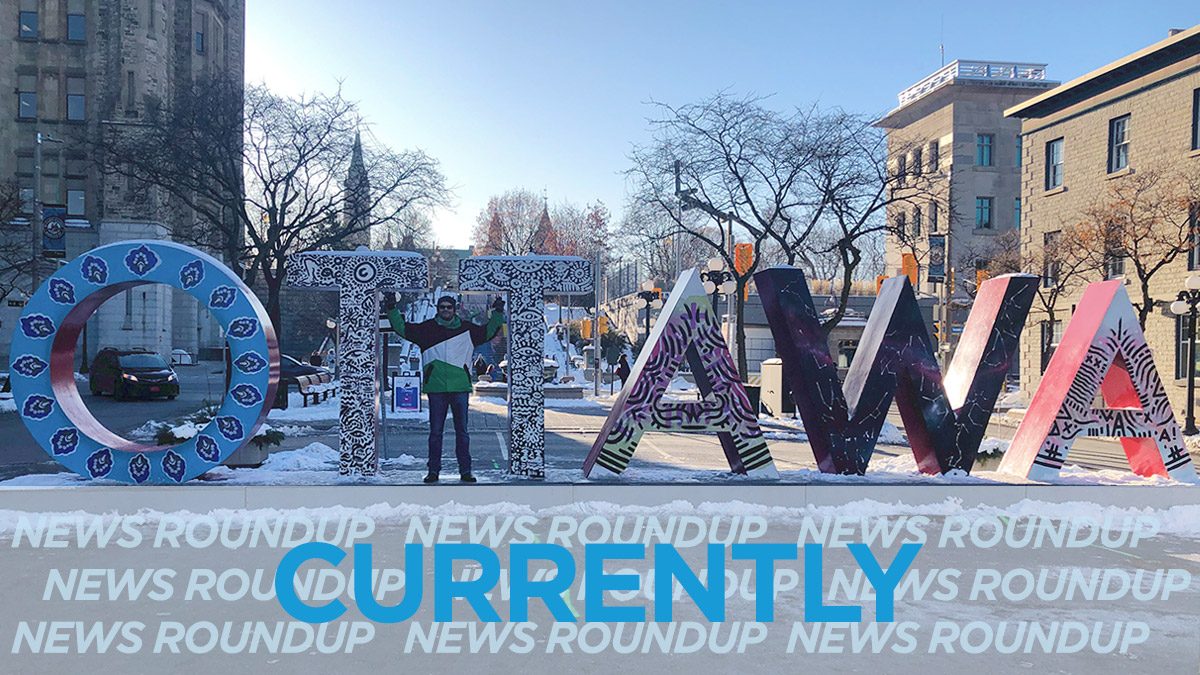 Expect a cloudy day with flurries possible this afternoon and into the evening. The wind chill this morning was -23C but the temperature will warm to -9C. Environment Canada says the low tonight will be -12C.
Walter Gretzky's death was confirmed by his hockey legend son Wayne last night in an Instagram post, CTV reports.
Federal Infrastructure Minister Catherine McKenna has announced an investment of $2.75 billion to ramp up Canada's electric transit systems. Ottawa Mayor Jim Watson said the federal cash will help the city expand the number of electric buses joining its transit fleet this fall. Global News has more.
Premier Doug Ford, Health Minister Christine Elliott and Dr. David Williams will speak at 1 pm about their plan to vaccinate the people of Ontario, Toronto Star reports.
The Ottawa Citizen reports that OC Transpo bus driver Aissatou Diallo frantically tried to help passengers after the double decker collided with a bus station awning. The information comes from notes written by Ottawa Police Const. Corey Bourguignon notes that will be part of the evidence in a criminal trial later this month.
Fort Frances Lakers coach Bernie Lynch reportedly sent up to 50 text messages, emails and calls a day to a 20-year-old player asking who he was with, what he was doing and asking the player to move in with him. When Lynch was suspended for his inappropriate messages, it was not made public by the team or league, the CBC says.
---
More Stories