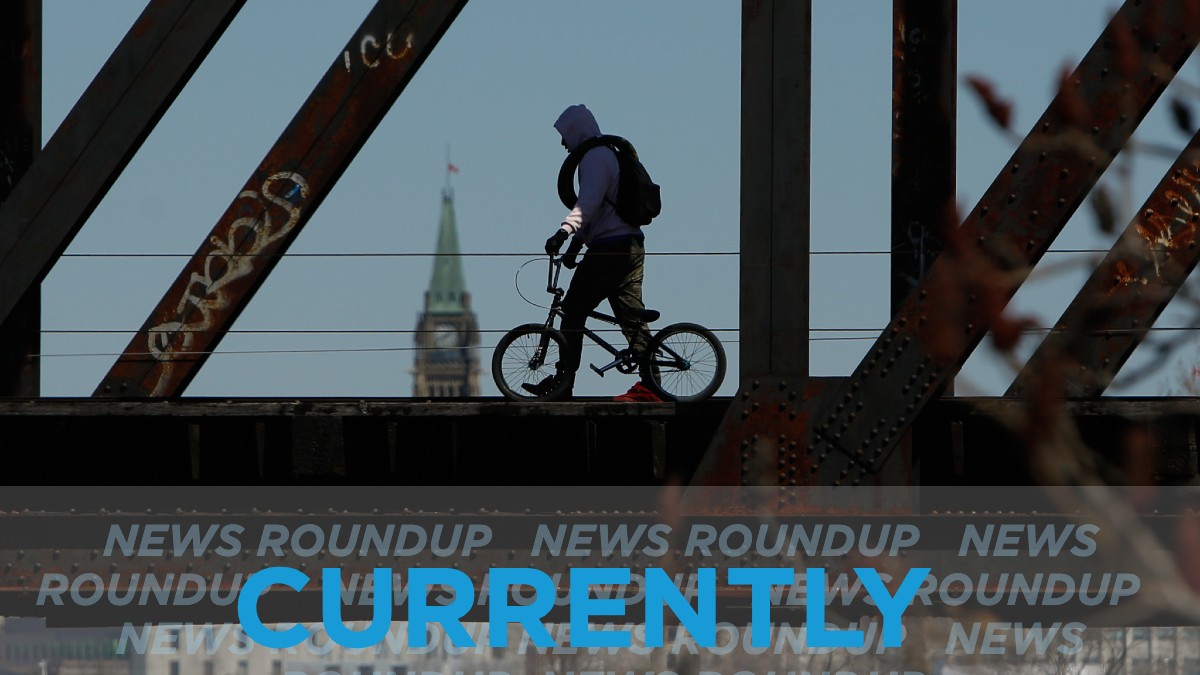 Expect a little bit of sun on this chilly day. With wind chill, it will fel like -4C this morning and climb up to 6C in the afternoon. Environment Canada expects there to be a chance of rain all day with the temperature dropping down to -1C overnight.
With plans to restart the LRT Confederation Line this month, the Transportation Safety Board has found maintenance issues caused thee train to derail two months ago, reports the Ottawa Citizen.
CBC reports that five Alberta offices were inspected. With concerns about doctors violating CPSA's standards of practice and pandemic-related public health orders, inspectors can arrive without warning at medical practices where doctors have been subject to complaints.
The federal government, the Assembly of First Nations and the First Nations Child and Family Caring Society of Canada are beginning discussions to finally resolve the despite over compensation for those harmed by Canada's on-reserve child welfare system, the Toronto Star reports.
A committee, formed after a University of Ottawa professor's use of the N-word during a class, recommends the school "affirm the need to protect academic freedom and freedom of expression." The committee, led by former Supreme Court justice Michel Bastarache, says its members are "against the exclusion of words, works or ideas in the context of respectful academic presentations and discussions." CBC has more.
Quebec and Ontario did not move forward with vaccine mandate, stating that losing unvaccinated workers would have a "devastating effect on the system." Though the provincewide policy is not enforced, individual hospitals can implement their own vaccine policy if they wish, Global News reports. 
---
More Stories