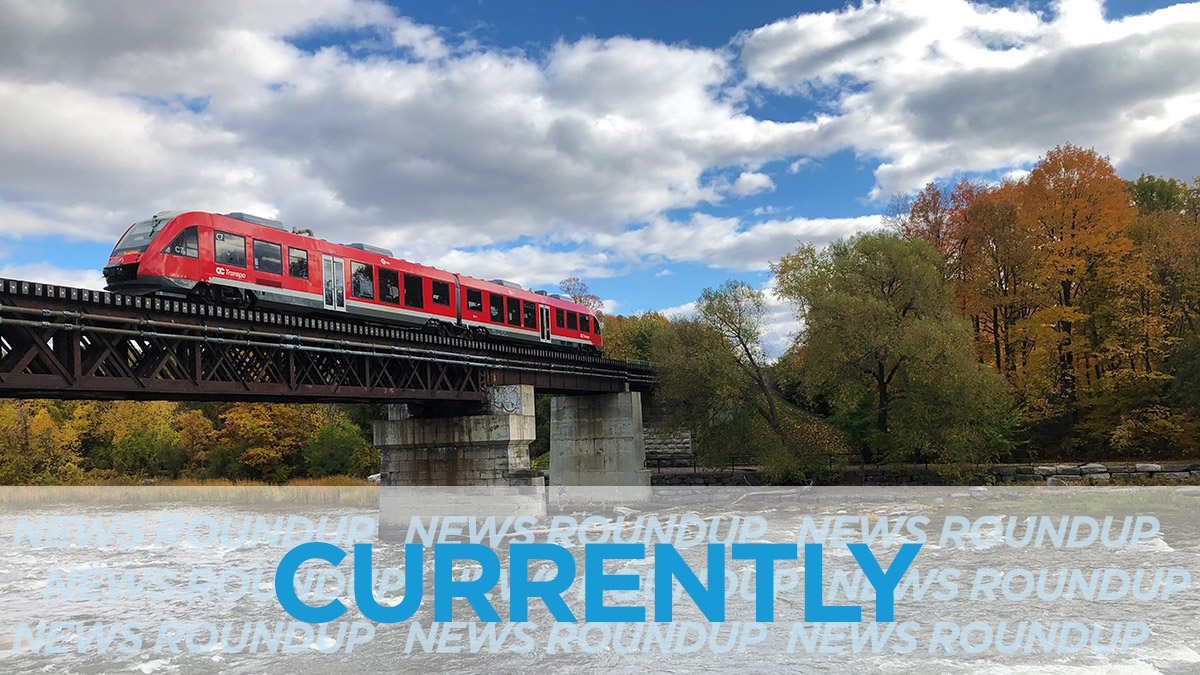 Brrr — it's time to bundle up. Although no snow is in the air, today's high will be -3°, with a wind chill that will make it feel like -10°. Environment Canada says that the winds will persist through the evening, with a low of -9° that will feel like -14°. The Ottawa Citizen captured some snow-filled moments after the start of a winter wonderland.
The Ontario government's cut to a compensation program for victims of sexual assault and abuse took effect on Oct. 1. The move is now starting to bite deeply, victims and those who help them say. This program used to provide compensation and counselling services, CBC reports.
Liberal MPs met for the first time Thursday after the federal election which produced a minority government. The meeting included defeated MPs. CTV News reported that Prime Minister Justin Trudeau said the meeting was about "reflecting" on the election campaign in light of the result.
Global News reports that two Ottawa men have been arrested by the police after a month-long drug trafficking investigation. Among the drugs found in the men's residences were crystal meth, crack cocaine, and cocaine.
Ottawa's Fury FC will not be playing in the 2020 season, CBC reports. Although it has not been clarified whether the team will cease to play for the season or forever, the club will make a "major announcement" later this morning.
Remembrance Day is on Monday. If people want to attend the ceremony at the National War Memorial they can take OC Transpo for free. CBC has the full list of what businesses and services will be affected on Monday.