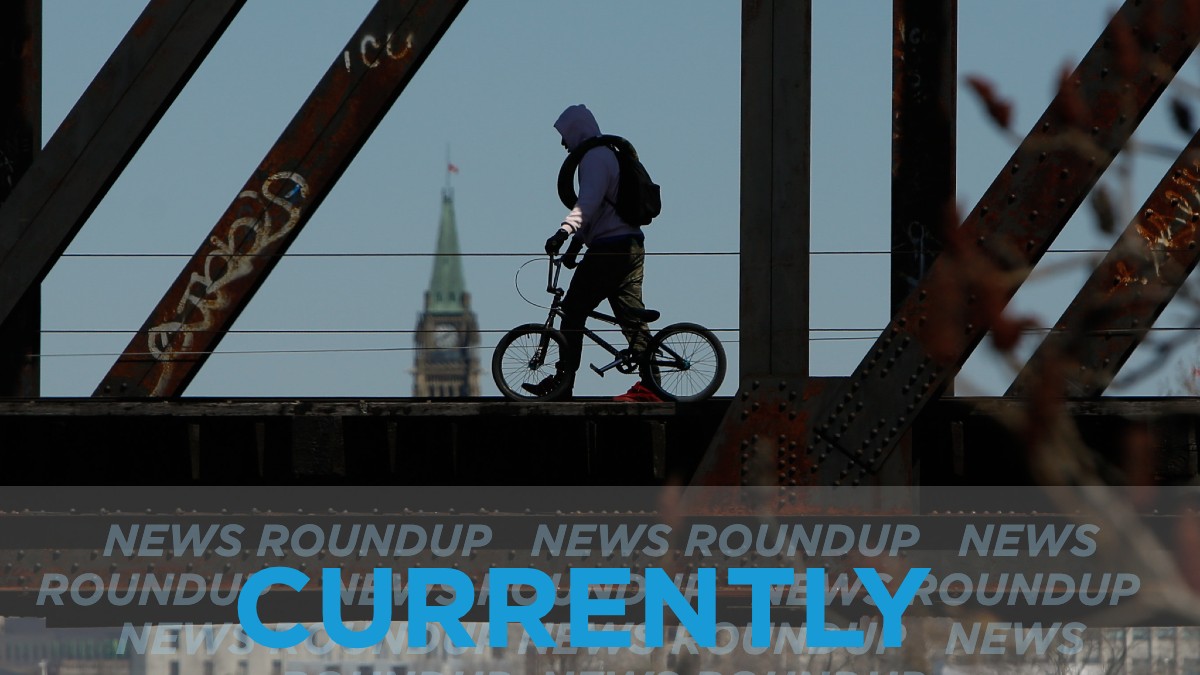 Expect a cloudy day with a 40 per cent chance of showers in the afternoon and evening, and risk of a thunderstorm overnight, according to Environment Canada. The high is expected to be 22C and the low 16C.
Former U.S. president Bill Clinton was admitted to the University of California Irvine Medical Center's ICU with a urinary tract infection that had spread to his bloodstream. He is being given IV antibiotics and fluids while being monitored, according to CTV News.
Ontario's chief medical officer Kieran Moore said the province's vaccine passport system will be gradually lifted sometime next year. Certain businesses could be dropped from the system depending on the spread of the virus, said Moore The Toronto Star has more.
The 22-year-old winger has agreed to a long-term $57.5-million deal with the Ottawa Senators. A decision will be made in the next few days on when he'll make his National Hockey League season debut, according to the Ottawa Citizen.
Canada Post said they will hire more than 4,000 extra seasonal employees to deal with Christmas demand, after last year's holiday season saw a record number of parcels delivered. With the pandemic causing supply chain issues and leading more people to online shop, there has been increased pressure on the postal agency, according to Global News.
The price of Ottawa's new main library has gone $131M over its initial budget due to construction costs. The joint project between Library and Archives Canada and Ottawa Public Library will now cost $306M total, leaving an additional $65M for the city to pay, according to the CBC.
---
More Stories