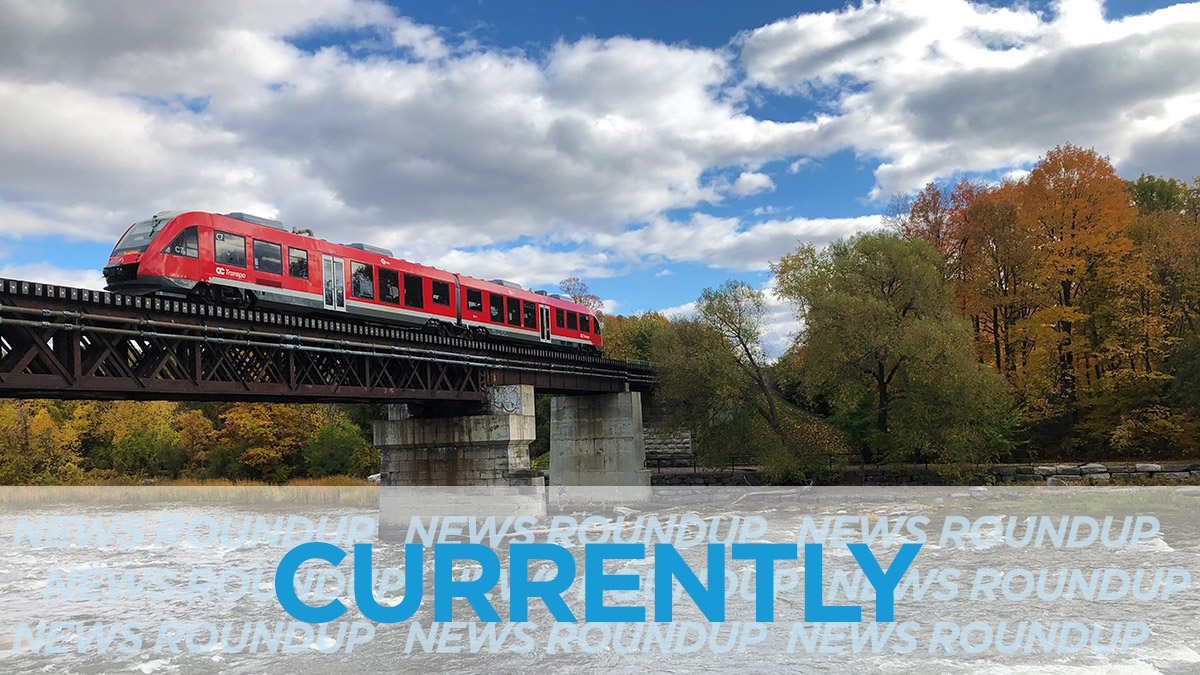 Good morning Ottawa! It's going to be a cold and cloudy Friday in the capital predicts Environment Canada, with an anticipated high of 9ºC and a low of -2ºC.
Here's what else you need to know today:
Internal reports revealed by CBC offer details on the driving history of the bus driver, Aissatou Diallo, who was behind the wheel in the fatal Westboro bus crash in January. Diallo was involved in another crash involving a parked bus that left five passengers injured at St-Laurent station on Dec. 10, 2018.
Raw beef products are being recalled from restaurants and grocery stores in Alberta, British Columbia and Ontario, following investigations into Ryding-Regency Meat Packers Ltd. The Canadian Food Inspection Agency suspended the Toronto-based slaughterhouse's license on Sept. 17 due to possible E. coli contamination, reports the CBC.
The 16-year-old Swedish climate activist, Greta Thunberg, is set to lead a lunch time rally in Edmonton and counter-protests from Alberta's oil and gas industry are also planned, reports the Toronto Star.
Installation of a bridge truss for a new pedestrian bridge will cause the closure of a section of Highway 417 this weekend. The Queensway is expected to close in both directions at 6 p.m. on Oct. 19 and will remain closed until Oct. 20 at 11 a.m., reports Global News. The following will be affected: Eastbound on-ramps to the highway will be closed at Carling, Parkdale and Maitland avenues. Westbound on-ramps to the highway will be closed at Bronson Avenue, Rochester Street, Parkdale Avenue, Lyon Street and O'Connor Street.
Renewi Canada, the company behind Ottawa's food and yard waste processing, has completed a $8.5 million upgrade of its facility. The renovations include new equipment to better manage smells as well as retrofitting their shredders to rip plastic bags open, reports the CBC.
---
More Stories