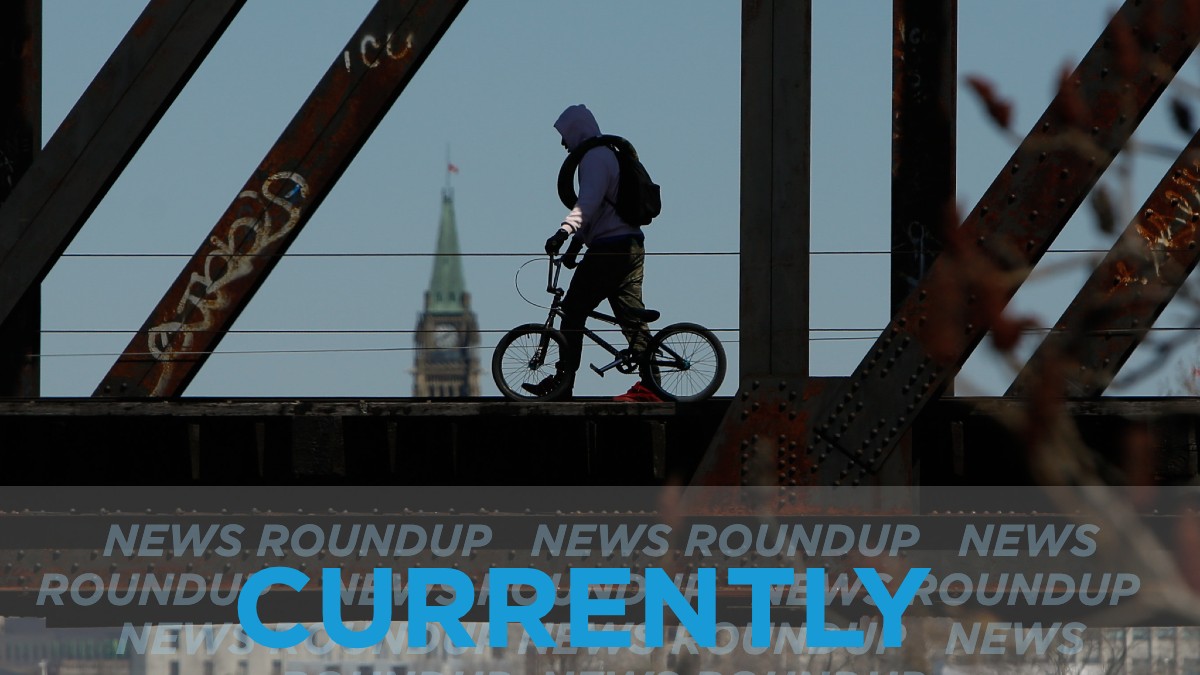 The forecast today calls for a high of 21°C and a low of 9°C. Environment Canada expects a mix of sun and cloud throughout the day with showers beginning around midnight.
The recent outbreaks at two Ottawa high schools, one of which happening for the second time, has brought the total of schools affected to 10 in the city. CTV has more.
The Ottawa Police Service has met the call for change in how officers respond to situations where mental illness is a factor or mental health emergencies. The demand for change has intensified after the acquittal of Const. Daniel Montsion of charges connected to the 2016 death of Abdiraham Abdi. Global News has the story.
Ottawa Public Health will open flu shot clinics on Oct. 29 with the ability to administer 1,500 daily doses to a hoped-for 70 per cent of the population during the annual flu season, which coincides with the second wave of the COVID-19 pandemic, Global News reports.
After the reinstatement of Prof. Verushka Lieutenant-Duval who was fired for using a racial slur during class, students and faculty at U of O have been clashing over academic freedom. Find more at CBC.
Head chef at the Ottawa restaurant, Fauna, Billy Khoo won a revised version of the dining competition. This year's competition saw fewer participants, a change of venue and a new judging format, the Ottawa Citizen reports.
---
More Stories