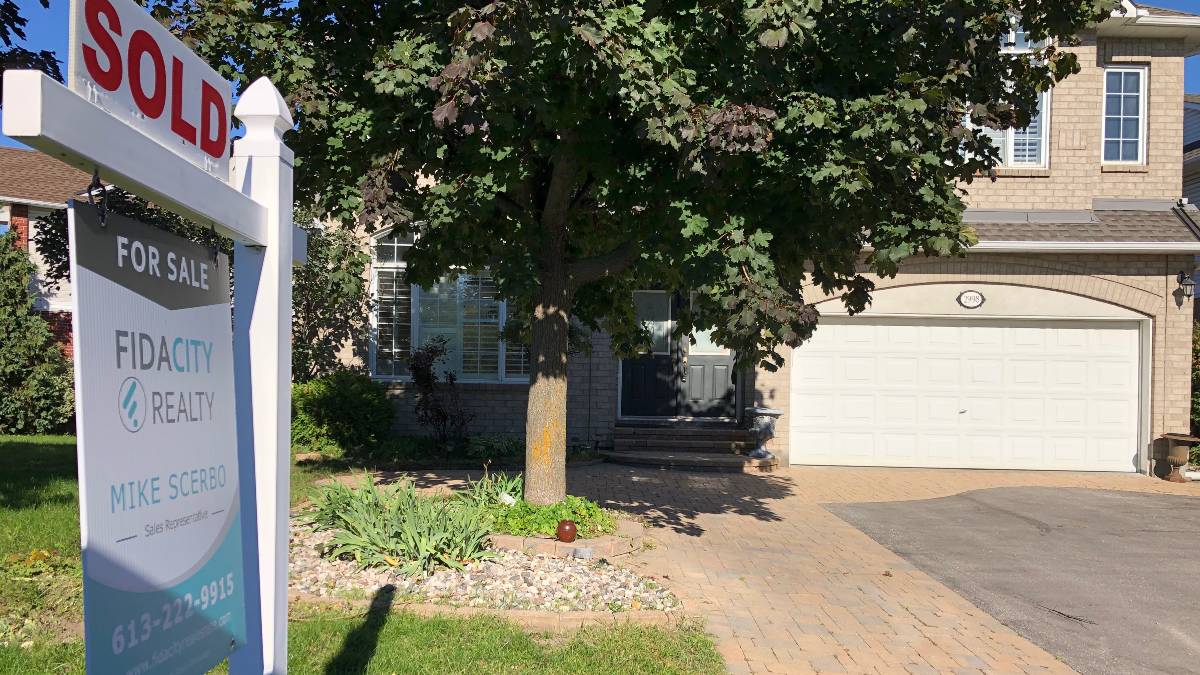 The COVID-19 pandemic hasn't slowed down Ottawa's steaming housing market – and that's making it tough for first-time buyers in particular.
Over the last three years, housing in the city has seen the biggest price increases in the country. And prices have continued to climb during the pandemic. The year over year rise in home costs in Ottawa from 2019 to 2020 is drastically higher than it was from 2018 to 2019.
"Ottawa is the hottest housing market in Canada right now," real estate agent Mike Scerbo said, and the numbers reflect that.
The Ottawa Real Estate Board reported that people sold 2,329 residential properties in September, compared to 1,547 in September, 2019. That's a 51-per-cent increase.
However, the boom is making it difficult for first-time home buyers to enter the market. Mortgage broker Reni McNeil says, "We're seeing a lot of parents gifting funds for down payments or having to co-sign with their kids to get them into the home."
Many in the industry don't expect a drastic decrease in prices any time soon.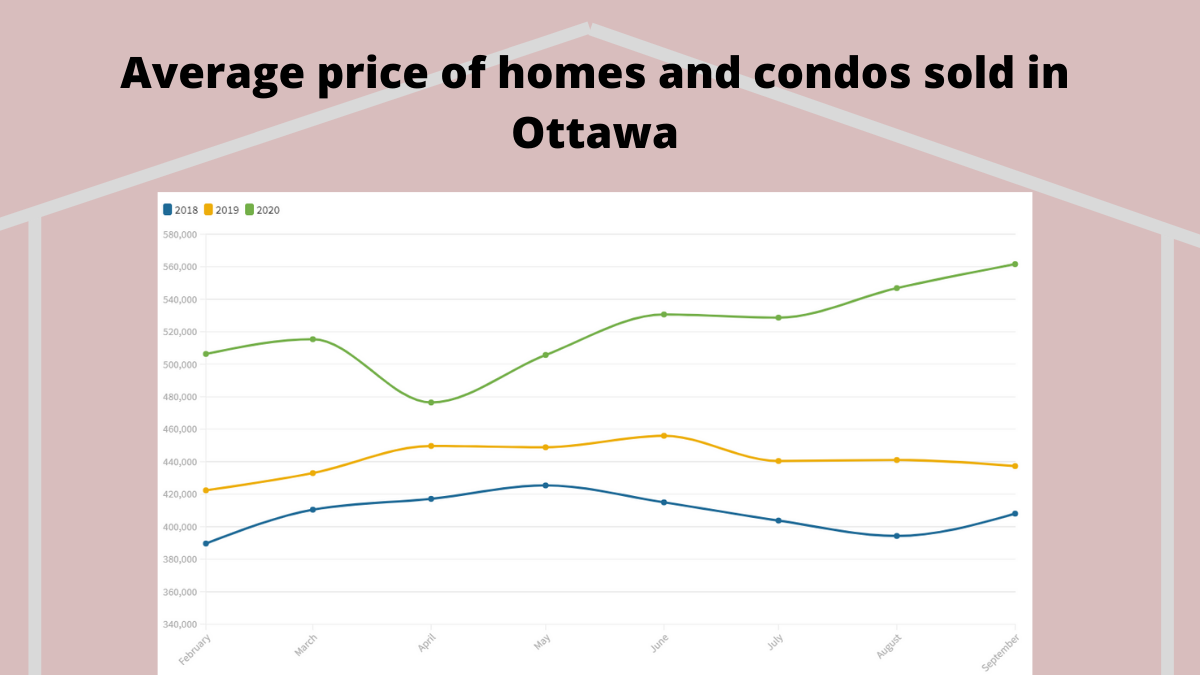 Scerbo said, "I think prices will level off, not go down, but the increase of prices will slow down." He said he thinks eventually the pandemic will catch up to the market and prices could reflect that.
Scerbo and McNeil agree it's a seller's market now in the capital. This means the demand for houses is much higher than there are houses for sale.
Many people moving to the city from more expensive cities, like Vancouver and Toronto, have contributed to rising prices in Ottawa, McNeil said. However, this has also been a contributing factor in people like Kevin Billings selling their homes in the city and moving to towns like Morrisburg, where housing is less expensive.
Billings and his family sold their home in the Ottawa South neighbourhood of Findlay Creek last month and purchased in Morrisburg on the St. Lawrence River. Billings said they had been contemplating selling their house for about a year and after watching the trend of rising prices in Ottawa, decided it was finally time.
He says their home sold within the first 24 hours of being listed and they received more than their asking price. But, Billings said, partly due to the pandemic, banks are more strict right now and the bank wanted to make sure they had a firm offer on their own home before approving financing to help buy their next home.
The current competitive nature of the market is also making it a lot more difficult to purchase homes.
"I've had one client, one family that I've been working with for almost a year now […] and they made offers on about 36 different homes and lost out on every single offer," McNeil said.
Scerbo said that while prices has never been this high, Ottawa has often been a competitive seller's market in the past. He said people are often surprised at what a house might sell for compared to their initial perception.
Scerbo and McNeil both agree that there is no drastic drop in prices coming any time soon.
---
More Stories