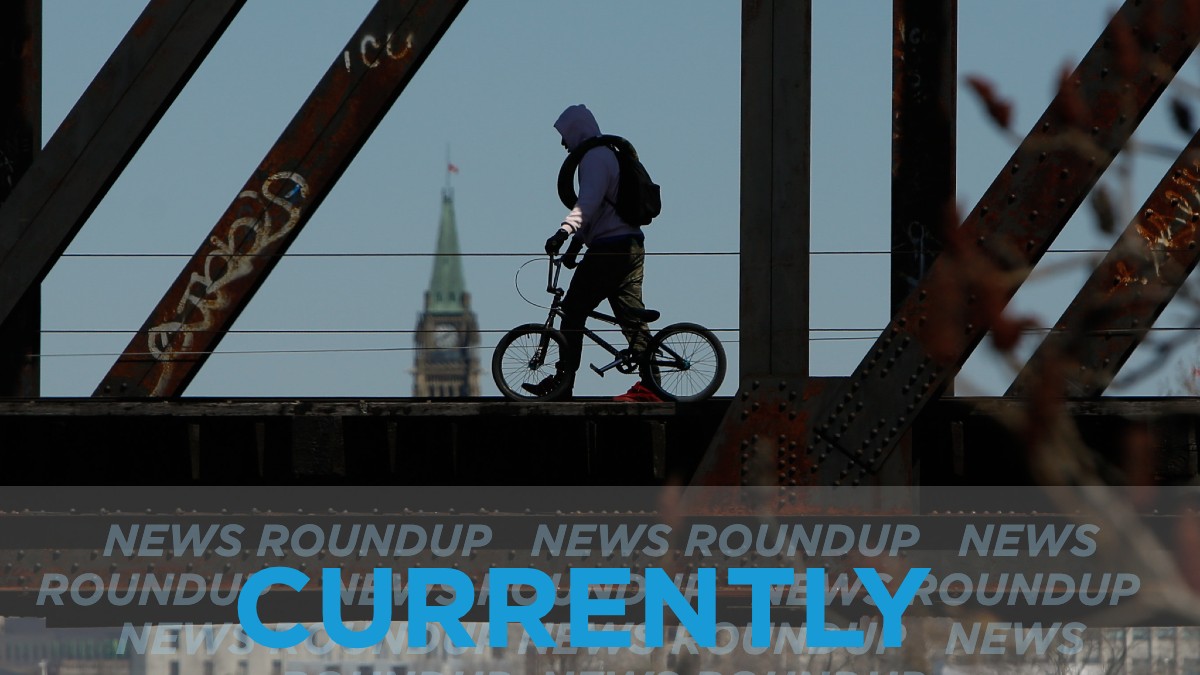 Environment Canada expects a mix of sun and cloud today with a high of 11C and a low tonight of 6C. Periods of rain will begin around midnight.
The City of Ottawa has announced a "one-time" extension to the date by which its employees, contractors, students and volunteers are expected to be fully vaccinated against COVID-19, giving them two more weeks to come into compliance with the policy. The Ottawa Citizen has more.
An Ottawa paramedic who was charged in an investigation of a fake COVID-19 vaccination certificates no longer works for the city, the Ottawa Citizen reports.
The Ottawa Professional Firefighters Association runs both the Help Santa Parade and Santa's Parade of Lights and the organization says it hopes to be able to stage an event this year after the province has lifted capacity limits on outdoor events. CTV has more.
About 35.6 per cent of COVID-19 infections in Ontario over the past two weeks have been in individuals that were fully vaccinated against the disease, CTV reports.
The federal government is advising managers they can use their own discretion when determining whether an employee is exempt from getting the COVID-19 vaccine because of their religious beliefs, CBC reports.
---
More Stories