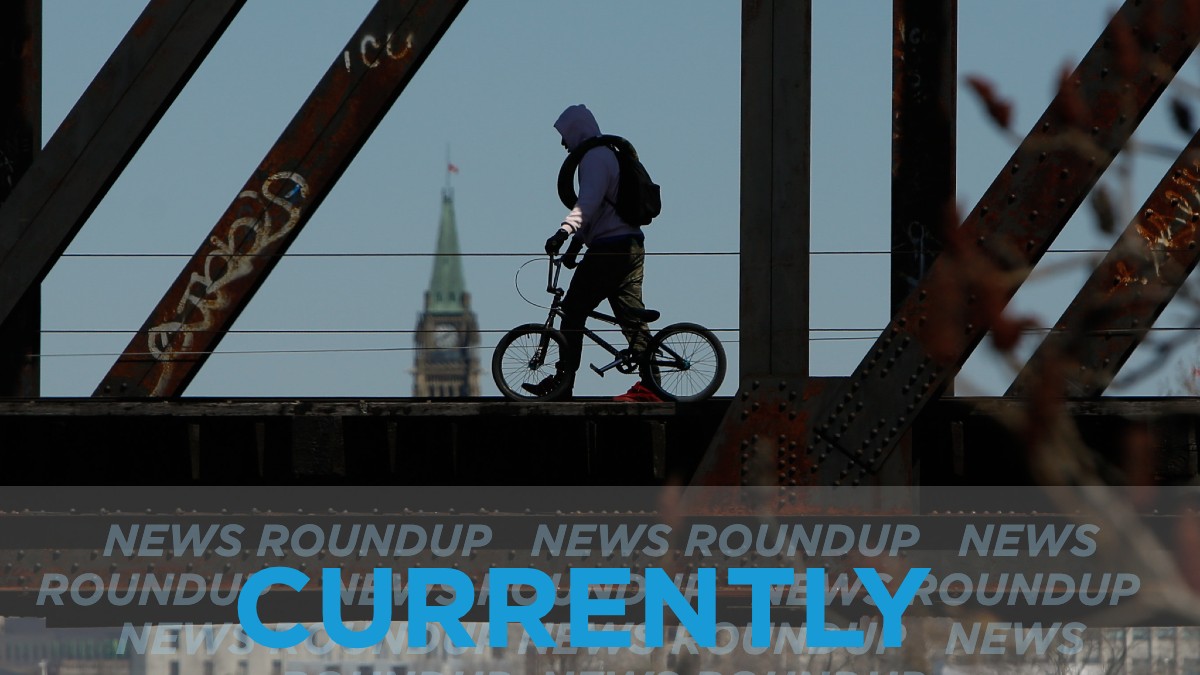 A mix of sun and cloud is expected in Ottawa today with a 30 per cent chance of showers in the late afternoon, says Environment Canada. The high will be 27C with the risk of a thunderstorm this evening. The low will be 17C.
Pfizer-BioNTech, Moderna and Oxford-AstraZeneca vaccines are to be renamed as Cormirnaty, SpikeVax and Vaxzevria in hopes that this may improve vaccine confidence in Canada, CBC reports.
Effective today, mandatory masks for all indoor public spaces return to Saskatchewan, according to Global News. Proof of vaccination will be implemented on Oct. 1 for public access to indoor dining, nightclubs, entertainment venues, and gyms.
With many Canadians opting to vote from home in the federal election, one million mail-in ballots are not likely to be counted until Tuesday morning at the earliest, the Ottawa Citizen reports.
CBC says the pandemic's fourth wave means Alberta hospitals are close to maximum capacity and forced to transform spaces like post-anesthesia care units into rooms for ICU beds. The surge in the province's COVID-19 cases may lead to transferring patients to Ontario for care.
After Brian Pallister stepped down earlier this month, the two official candidates for the province's next Progressive Conservative party leader are Shelly Glover and Heather Stefanson, reports CTV.
---
More Stories