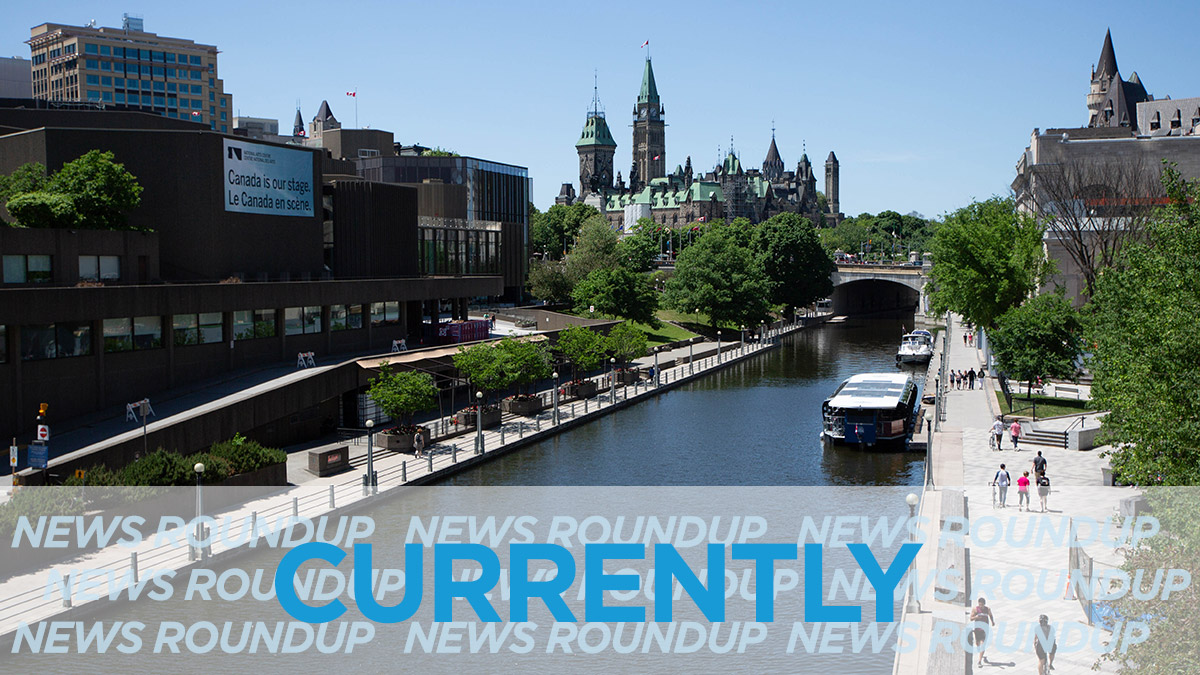 Happy Friday! Environment Canada says that it will be partly cloudy, with a high of 25ºC and a low of 10ºC. Here is what you need to know to get your day and weekend started.
Ottawa city councillors were examining the standards for new recreational facilities across the city Thursday with most of the discussion centred around which ward will get the Olympic-sized pool the city is planning to build in order to encourage athletic competition, the Ottawa Citizen reported.
In the fallout over the revelation that Justin Trudeau appeared in brownface two decades ago, NDP Leader Jagmeet Singh, the only person of colour leading a federal party, told the Globe and Mail that, despite Trudeau's apologies and explanations, he believes Canadians are "feeling a lot of shame."
The Ottawa Citizen reported Thursday that Ottawa Senator star defenceman Thomas Chabot has signed an eight-year, $64 million contract extension. The 22 year old is a key piece in the Senators' plans for the future of the franchise.
For the first time since it opened 60 years ago, the National Ballet School will see more boys than girls graduate in its 2020 class. The graduating class consists of 16 boys and 11 girls, according to CTV News. This is a pattern which, according to the Artistic Director and CEO of the school, is likely to continue, as more young boys become interested in ballet.
A new study into the 40 or so cases of illness reported by Canadian and American Diplomats in Havana, Cuba, says that the concussion-like symptoms were not caused by "sonic attacks" as has been suspected, but is more likely the result of the fumigation of a pesticide used to control mosquitos that is sprayed all across Cuba. The CBC explained the study in depth.