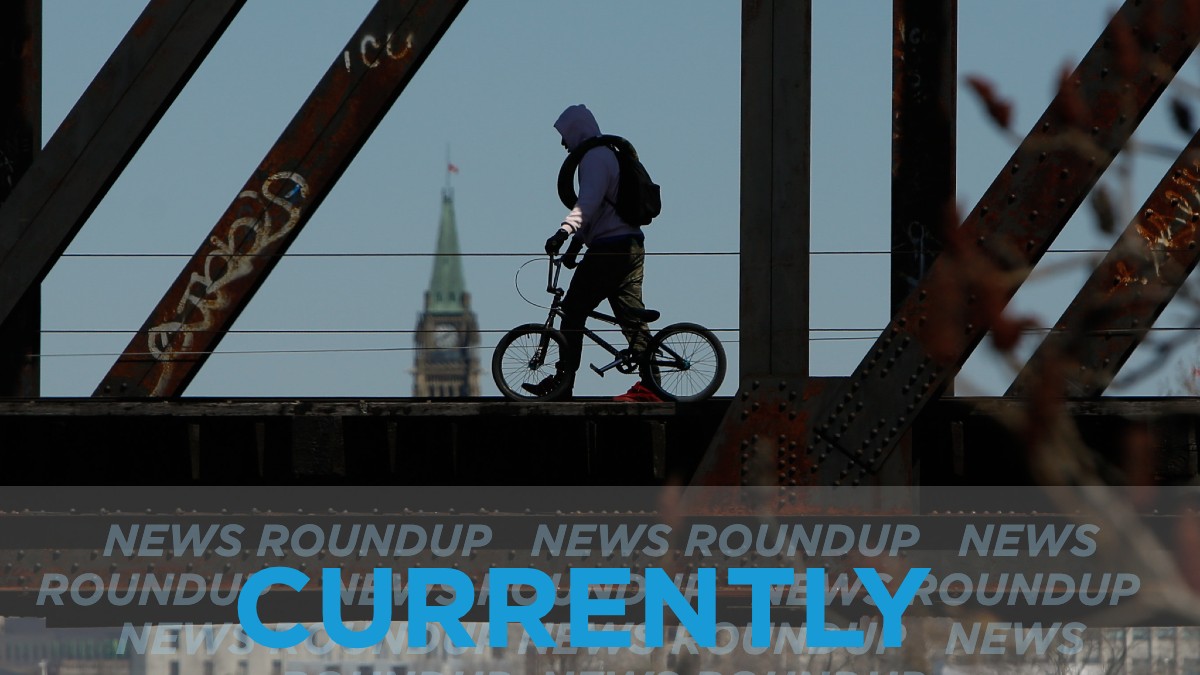 Environment Canada is calling for a mainly sunny start to the day with increasing cloudiness this morning. There is a 30 per cent chance of showers this afternoon and evening. The high will be 21C and the low 9C.
An Ottawa police officer alleged in a human rights complaint to have sexually assaulted a fellow officer has been suspended more than two years after the complainant came forward to police, the Ottawa Citizen reports.
A 29 year old man entered a guilty plea to a charge of manslaughter connected to the death of Susan Kuplu on Jan. 10, 2019. An Ottawa court heard unsettling details of the killing that were part of an agreed statement of facts read out at a hearing on Thursday. Dwight Brown was originally charged with second degree murder. The Ottawa Citizen has more.
Ottawa's new drive-thru COVID-19 assessment centre is now taking appointments ahead of its Friday opening, according to the Ottawa Hospital, CBC says. The testing site is located at 300 Coventry Rd. in the parking lot of RCGT Park. It will begin seeing patients Friday at 11:30 a.m.
Ottawa Public Health (OPH) has hired 45 new nurses, almost doubling the number assigned to monitor the city's schools, French and English alike. CBC has more.
School boards in Ontario must adhere to funding agreements with the province that keep class sizes consistent no matter how many students opt for remote learning. That means that as boards now combine smaller classes into bigger ones to get ready for back to school, fewer teachers are needed. As a result, teachers across Ontario were told this week the jobs and assignments they'd been preparing for all summer are no longer available, CBC reports.
---
More Stories