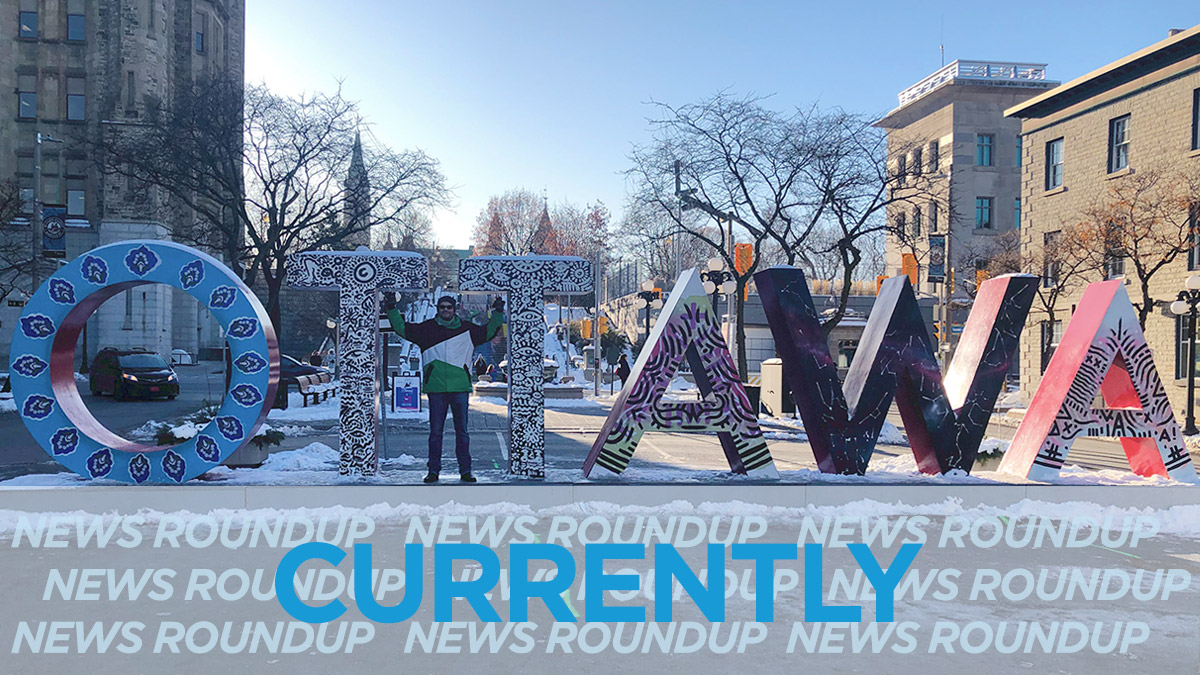 Happy Easter Monday Ottawa! Environment Canada expects a sunny day with rain showers this evening with a high of 13°C with a low of 2°C.
Shortly after midnight on Saturday, five people were injured by a drive-by shooting outside of a Toronto mosque. The Globe and Mail reports that Toronto Police are monitoring the situation through their guns and gangs task force, as well as being monitored by the hate crimes unit.
The Toronto Maple Leafs beat the New York Islanders 4-2 on Saturday night. Even without their star forward Auston Matthews in the line-up, they managed to set a franchise record for most wins in a season. Sportsnet has more.
Some experts want Canadians to take more than one COVID-19 rapid test this weekend as they gathered to celebrate Easter, Ramadan and Passover. Dr. Peter Juni, a scientific director for Ontario's COVID-19 Science Advisory Table, told CTV News that they don't yet know how effective rapid tests are in detecting Omicron.
The RCMP has reopened 242 sexual assault files from 2015 to 2017 as they review more than 30,000 sexual assault cases. They found many of these cases had "consistent deficiencies" in how they were handled with some victims and suspects not even interviewed. CBC News has more.
On Monday, Russian troops sent missiles into the city of Lviv in western Ukraine. Many are injured and six people are dead. CBC News has more.
---
More Stories