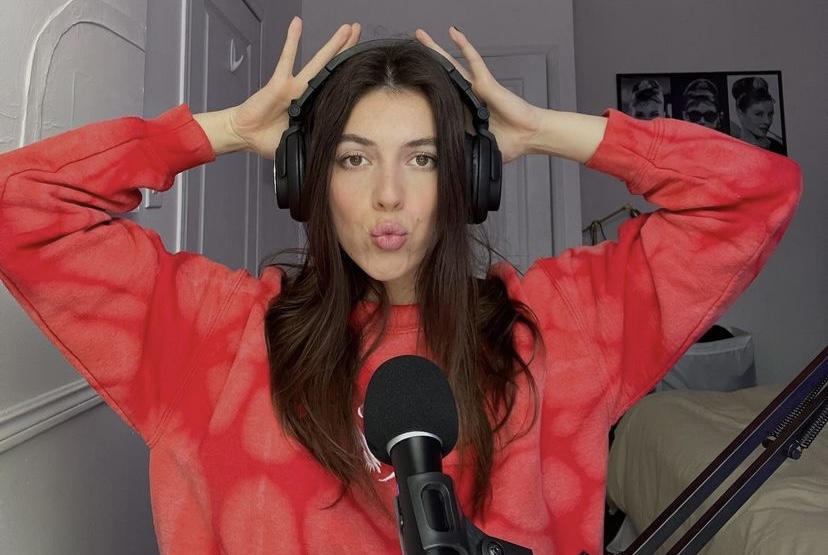 (Photo provided by Madison Reid)
Madison Reid introduces herself as an athlete — she's had a stellar career playing varsity basketball at Carleton University — but beyond her life on the court, she's also a full-time student and podcast host.
Reid has excelled at basketball since Grade 3. After playing the sport through high school, she wasn't originally planning to continue in university. But once she chose Carleton University, she said she loved the Ravens' coach and team so much she decided to be part of it.
"That's something that happens with sports," said Reid, a 5'10" guard now wrapping up a record-setting career with the Ravens. "When you get into it … you just tend to continue on until the end."
The team came within a win of qualifying for this season's Final 8 national championship tournament.
Other players on the team say they looked to Reid for leadership and support. Fellow Raven Tatyanna Burke, a star second-year player, said Reid has a knack for helping rookies feel comfortable on the team and helping to build their skills.
Reid was injured several times, but Burke said she never let it dampen her spirits.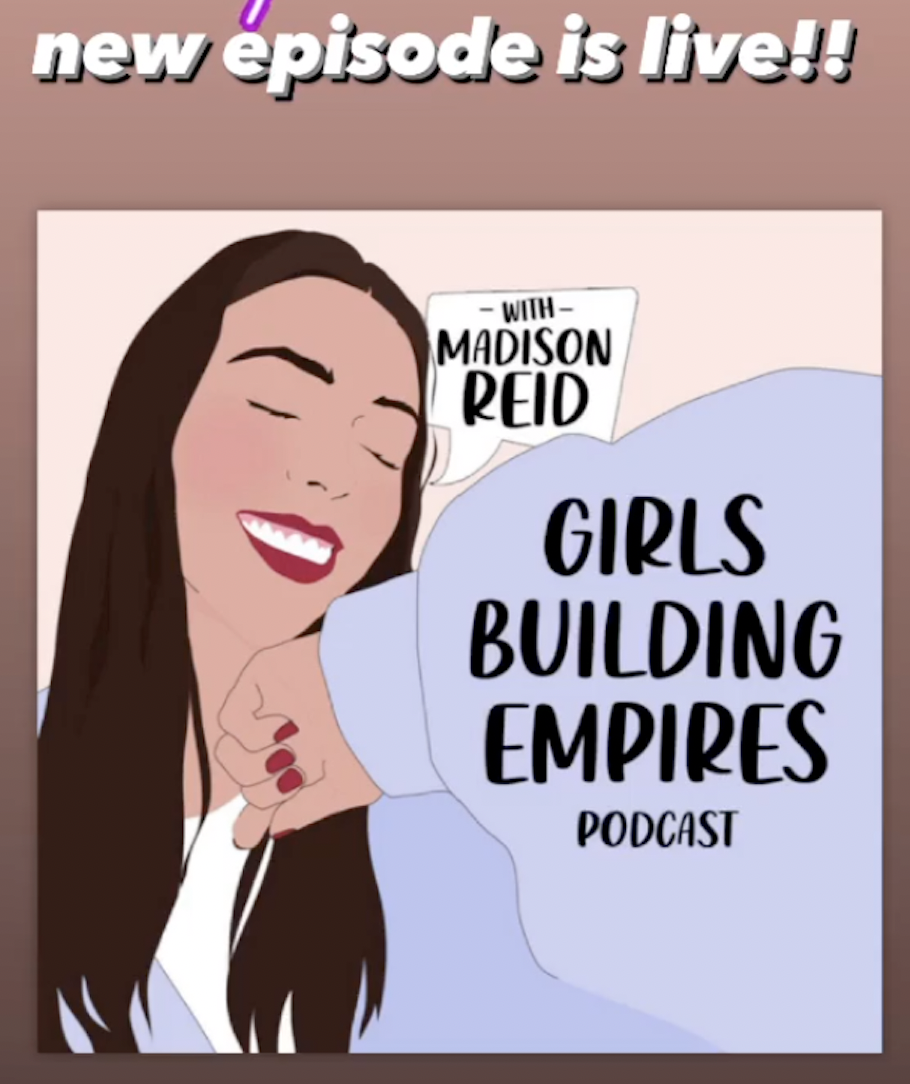 "In my first year she got injured and it was really hard on all of us," Burke recalled. "But she still had, like, the role of being the leader on the bench. She never got discouraged from her injury."
When the pandemic began, Reid was forced to take a break from basketball for about four months, the longest she'd ever spent away from the sport. Around the same time, she began looking for a summer job.
Her goal was to find something in her field — communication and media studies. The Carleton Place native stumbled across a job posting on Indeed from a company called Girls Building Empires.
Girls Building Empires is a media enterprise that aims to inspire ambitious women. The company was looking for a podcast host. After several interviews, Reid got the position.
The job, she said, was perfect for her, as it allowed her to be flexible and largely choose her own hours.
"I think I call it full-time because it covers all my expenses, obviously. But I wouldn't have had the time to have a necessarily typical full-time job," Reid said.
"In my first year she got injured and it was really hard on all of us. But she still had, like, the role of being the leader on the bench. She never got discouraged from her injury."

— Tatyanna Burke, teammate, Carleton Ravens women's basketball team
Learning how to balance work, basketball and academics has been a process, said Reid. Some weeks she would work less to be able to keep up with basketball and school but other weeks she would record several episodes to get ahead.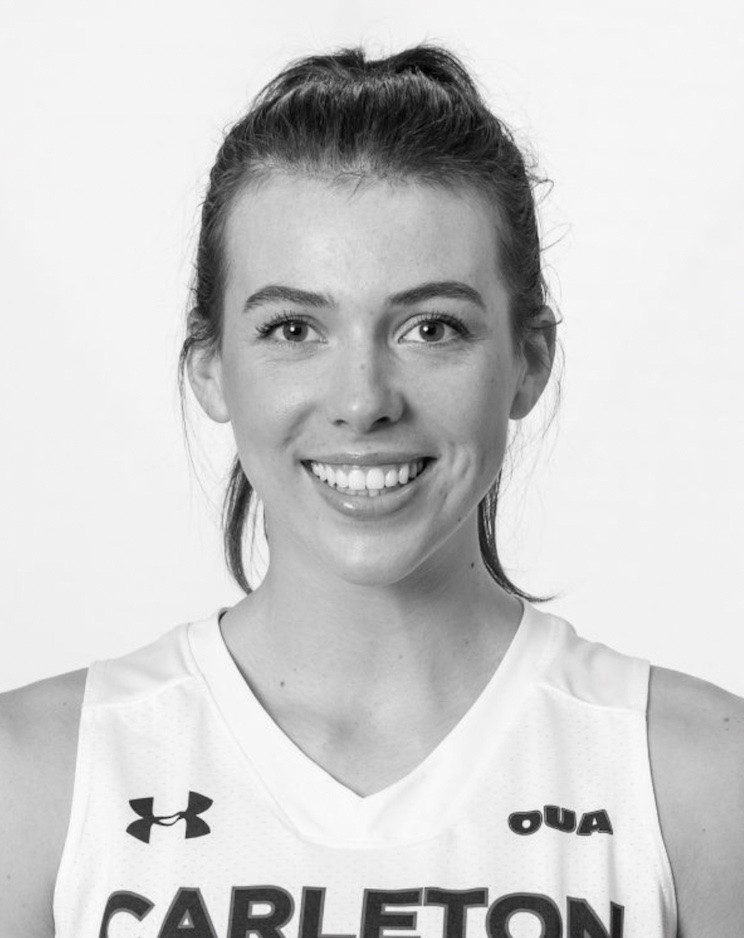 As her career on the Carleton basketball team and her time at school comes to an end, Reid isn't certain about her future. But ideally, she said, she'd like to stick with podcasting and social media if she can.
Reid has been a huge asset to the Carleton basketball team, even with her busy schedule. In a game against Queen's late this season, Reid broke the university's record for most career three-pointers with a total of 121.
"Her ability to score and obviously shoot the ball is something in my time I haven't seen much of," said head coach Dani Sinclair.
Team practices for the Carleton team typically ran for two hours and 15 minutes, but the women were also required to do more work on their own outside of formal training sessions. Being able to attend practices and keep up with academics has been a challenge, but Reid says she's learned to value time management.
"First-year Madison versus fifth-year Madison — very different on how I would approach assignments or lectures," Reid said. "I kind of know how long things take now, instead of guessing or getting super panicked about it."
---
More Stories