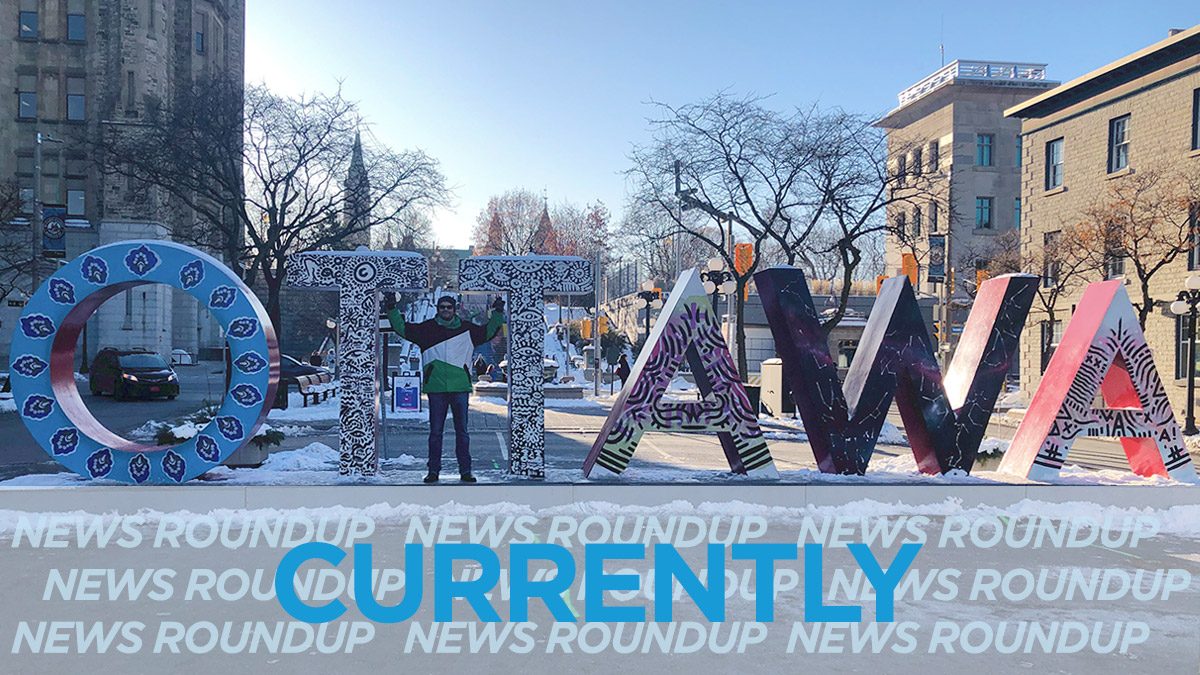 It's going to be a wet start to the week with freezing rain changing to heavy rain this morning. There will be a 60 per cent chance of flurries this afternoon, according to Environment Canada, with a high of 9C and low of -10C.
Ottawa Public Health declared a COVID-19 outbreak at Half Moon Bay Public School in Barrhaven. In a letter sent to parents Sunday afternoon, the school said that it will close for the next three days. While there have been outbreaks at 16 elementary schools and one secondary school in Ottawa,  this is the only school currently closed, according to CTV News Ottawa.
Dozens of volunteers rallied to replace 3,000 wreaths stolen at the end of November. Their hard work and resilience led the commemoration to move forward. CBC Ottawa went to the National Military Cemetery to cover the event.
A 19-year-old man has been airlifted to hospital in serious condition after being ejected from his snowmobile, the Ottawa Citizen reports.
Canada's veterans' ombudsman (ombud), Nishika Jardine, says that many veterans and their families are needlessly fighting for services and support from the federal government. In a recent report, the retired army colonel, concluded that the government has implemented only six out of 26 recommendations since 2017. The National Post has this story.
A Reuter's report warns that "Africa has little chance of overcoming the COVID-19 pandemic unless 70 (per cent) of the population is vaccinated" by the end of 2022. It attributes "extreme vaccine discrimination" in leaving the African continent vulnerable.
---
More Stories