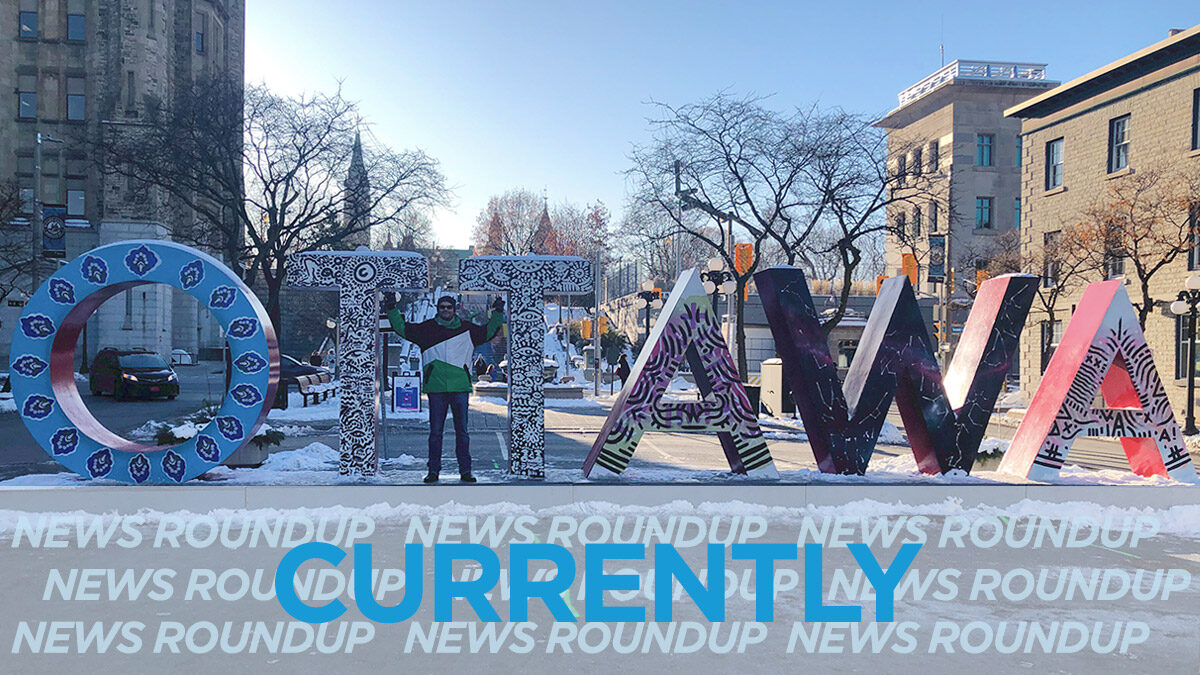 Good morning, Ottawa. Environment Canada says there's a 40 per cent chance of ice pellets and freezing rain this morning and early afternoon. Today there will be a high of 0C, a low of -3C tonight and a windchill of -15C this morning.
On Tuesday, Russia recognized two breakaway regions in eastern Ukraine, escalating the risk of war. As well Russian troops have moved into the regions to act as peacekeepers. The Globe and Mail has more. 
Ottawa police are beginning to remove the checkpoints as the convoy clean-up continues. Police also say businesses should feel safe to open their doors now. CBC has more.
The House of Commons have voted 185 to 151 to keep the Emergencies Act measures in force. Prime Minister Justin Trudeau had argued that members of the so-called Freedom Convoy could return, the Globe and Mail reports. 
England will scrap remaining COVID-19 restrictions. Prime Minister Boris Johnson made the announcement on Monday and said starting Thursday people in the country who test positive will longer have to isolate for 10 days. CBC has more. 
On Monday, the Montreal Canadiens defeated the Toronto Maple Leafs 5-2. "Sometimes these games happen. And, frankly, sometimes they're needed," said Sheldon Keefe, Toronto head coach, following the loss. Sportsnet has more.