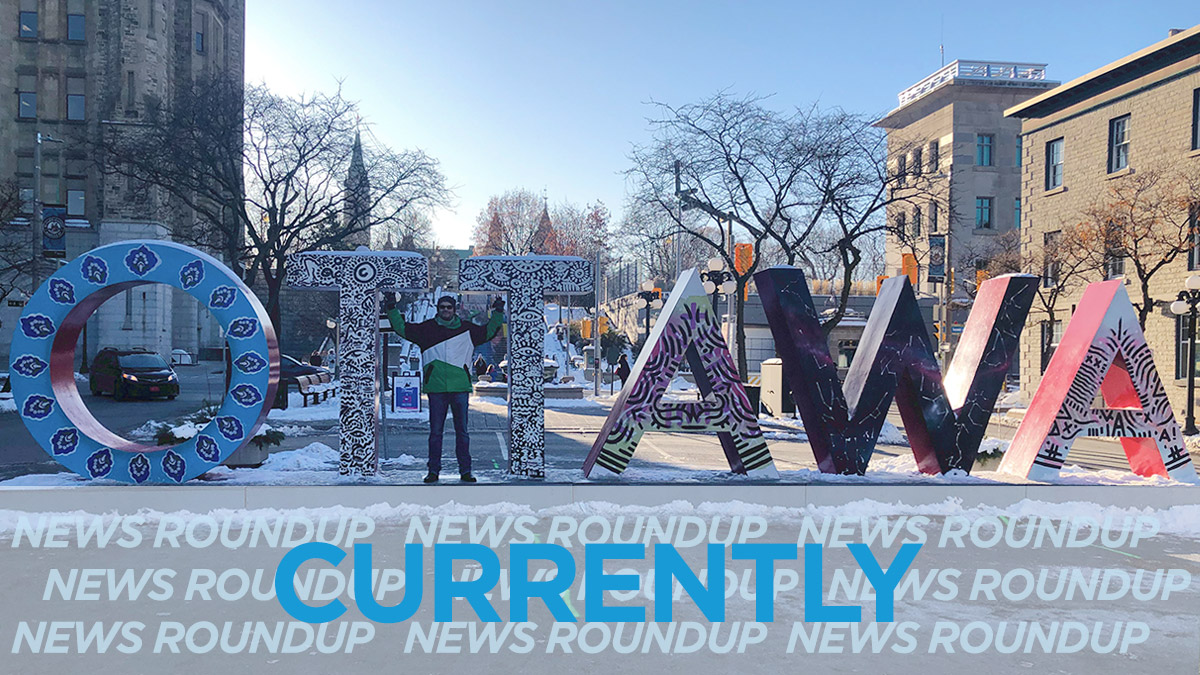 Good morning Ottawa! Environment Canada forecasts a high of 5° today and a low of -7° tonight. Here are the headlines for this morning.
After two weeks of reduced train service, OC Transpo says 13 trains will be in service Monday morning, according to the CBC.
The Kansas City Chiefs won the Super Bowl Sunday night by a score of 31-20, defeating the San Francisco 49ers. Sportsnet has more details.
The federal government has announced plans to fly Canadian citizens out of Wuhan, China, the city afflicted by a coronavirus outbreak as soon as Beijing allows the flight. The government said the evacuees will spend two weeks in quarantine on a military base in Trenton, ON after landing in Canada, the CBC reports.
The city is proposing to sell a municipal property in Chinatown for $1 to the Somerset West Community Health Centre, despite the building being appraised at more than $3 million. The city said giving the building away would save millions in maintenance costs for the 114-year-old building. The Ottawa Citizen has more.
Parents of children with autism rallied Sunday outside the office of Nepean MPP Lisa Macleod to protest the one-year anniversary of the Ontario government's cuts to autism funding. CTV has more.