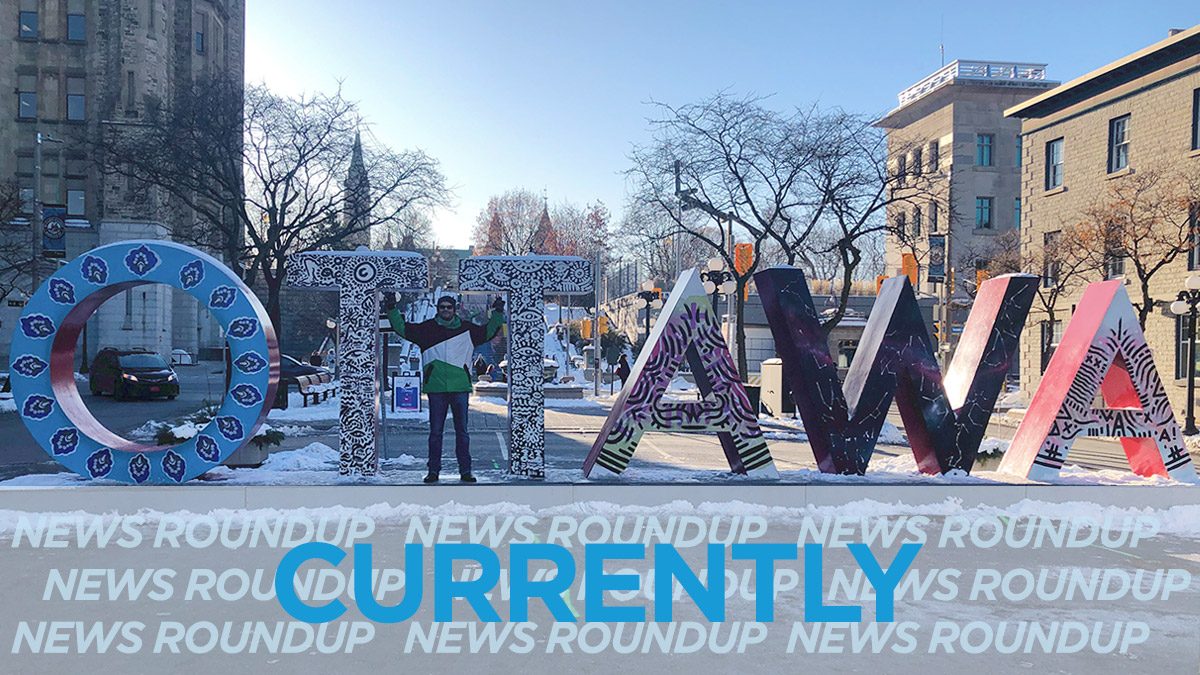 Good morning, Ottawa. According to Environment Canada, today will be mostly cloudy with a windchill of -21 this morning, a high of -7 in the afternoon and a low of -19 in the evening.
Truckers gathered on Sunday for a second full day of protest, causing businesses and traffic to shut down in Ottawa's downtown core. According to CBC, while organizers have urged protestors to be peaceful, police say there are criminal investigations underway into instances public mischief that affected the National War Memorial, threatening, dangerous driving and more. Mayor Jim Watson hopes the convoy will head out and allow Ottawans to resume business as usual.
An Ottawa homeless shelter says protesters from the "Freedom Convoy" harassed staff and volunteers Saturday, demanding food from their soup kitchen, and one shelter client was allegedly assaulted, CTV reports.
An injunction against the Fairy Creek old-growth blockade has been extended to September 29, 2022. The Globe and Mail reports that this overturns a decision from September 2021 where B.C. Supreme Court Justice Douglas Thompson struck down the injunction, stating that the police enforcement impinged on civil liberties, including freedom of the press.
Canada's men's soccer team continued its march to the World Cup in Qatar on Sunday, bundling the 11th-ranked United States out of its way in a 2-0 victory, CBC has more on the win.
Athletes are arriving in Beijing for the 2022 Winter Olympic Games. CBC reports athletes must be fully vaccinated and able to produce two negative covid tests before flying and one on arrival, as concern rises over a spike in COVID-19 cases in China's capital city. 
---
More Stories