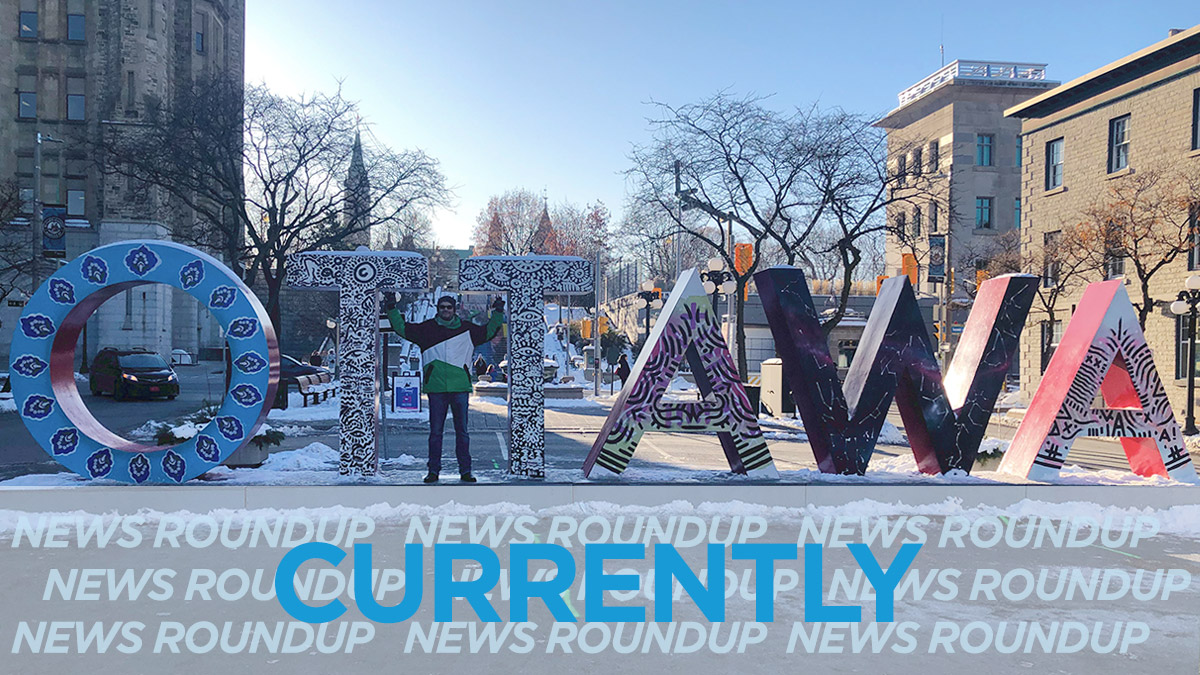 There is a risk of freezing drizzle this morning under overcast skies, Environment Canada says. The high is expected to be -2C with the low falling to -5C overnight under clear skies.
Ottawa Public Health reported a record 184 cases on Sunday, surpassing the city's previous single-day total of 183 cases, set on Oct. 8. CBC has more.
CBC reports that thousands of Ontario students will return to remote learning today amid calls from the Official Opposition for the province to conduct widespread COVID-19 testing of children and teens as case counts rise.
The federal Liberal government is considering barring Canadians who travelled abroad from receiving a sick leave benefit aimed at those who must quarantine because of COVID-19. The Ottawa Citizen has more.
Two people were arrested and fines were issued, the Ottawa Citizen reports, after a six-person gathering was broken up by Gatineau police, who were shown forcibly arresting a man in a video that went viral on Twitter.
Ontario's Special Investigations Unit is investigating the death of a man who was being dropped off at the Shepherds of Good Hope by police officers. CTV has more.
---
More Stories