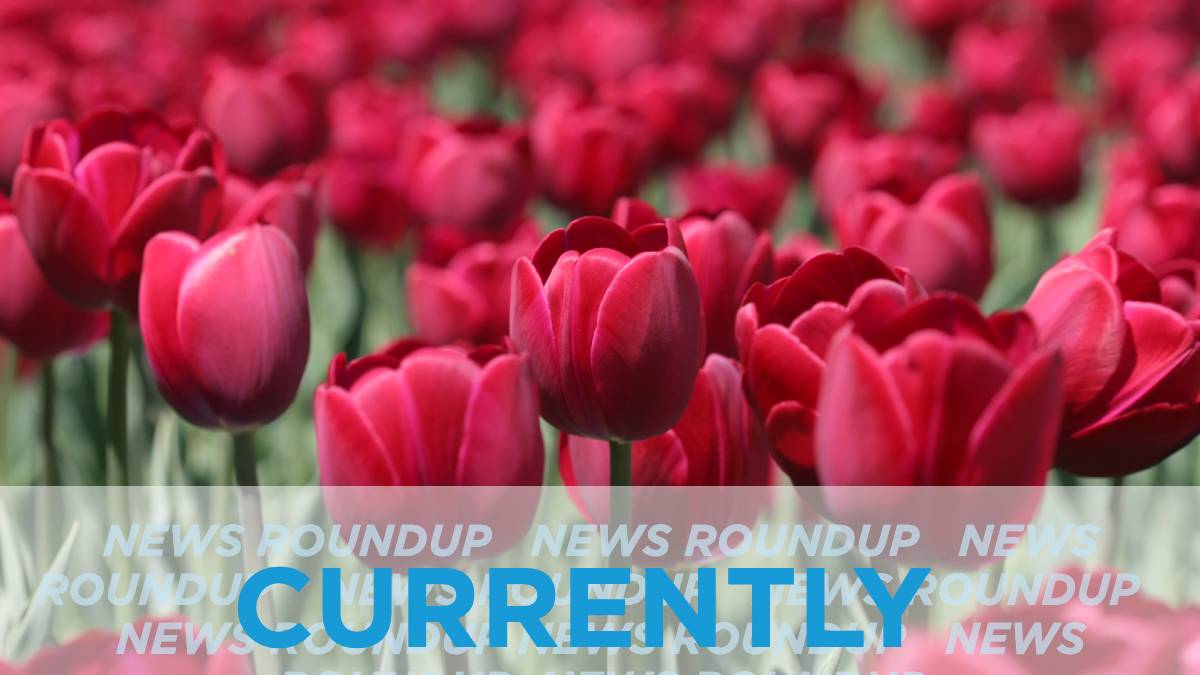 Bring an umbrella with you today as you might get caught in a shower. Environment Canada says we'll be sunny this morning but there is a 70 per cent of rain this afternoon. The high will be 19C with a low tonight of 8C.
Quebec is proceeding with its plan to lift COVID-19 restrictions in the province, with new openings coming into effect Monday outside the greater Montreal area. CTV has more.
The City of Ottawa is confirming a sixth resident of the Peter D. Clark long-term care centre has died of complications from COVID-19. CTV says a memo sent Sunday afternoon, General Manager of Community and Social Services Donna Gray said a total of 21 residents and 18 staff at the home have tested positive for the disease since the outbreak began April 28. Six residents and one staff member have died.
A Montreal anti-racism protest demanding justice for a black Minnesota man who died following a police intervention last week degenerated into clashes between police and some demonstrators on Sunday night, CTV reports.
The O-Train Line 1 isn't running for the Monday morning commute amid a four-day shutdown for "testing and maintenance improvements" underway through Wednesday, the Ottawa Citizen says.
The Canadian Transportation Agency is wrestling with a backlog of nearly 14,000 air passenger complaints accumulated over the past two years, at the same time as thousands of Canadians are demanding the agency help get their money back from flights cancelled due to the COVID-19 pandemic. CBC has more.
---
More Stories