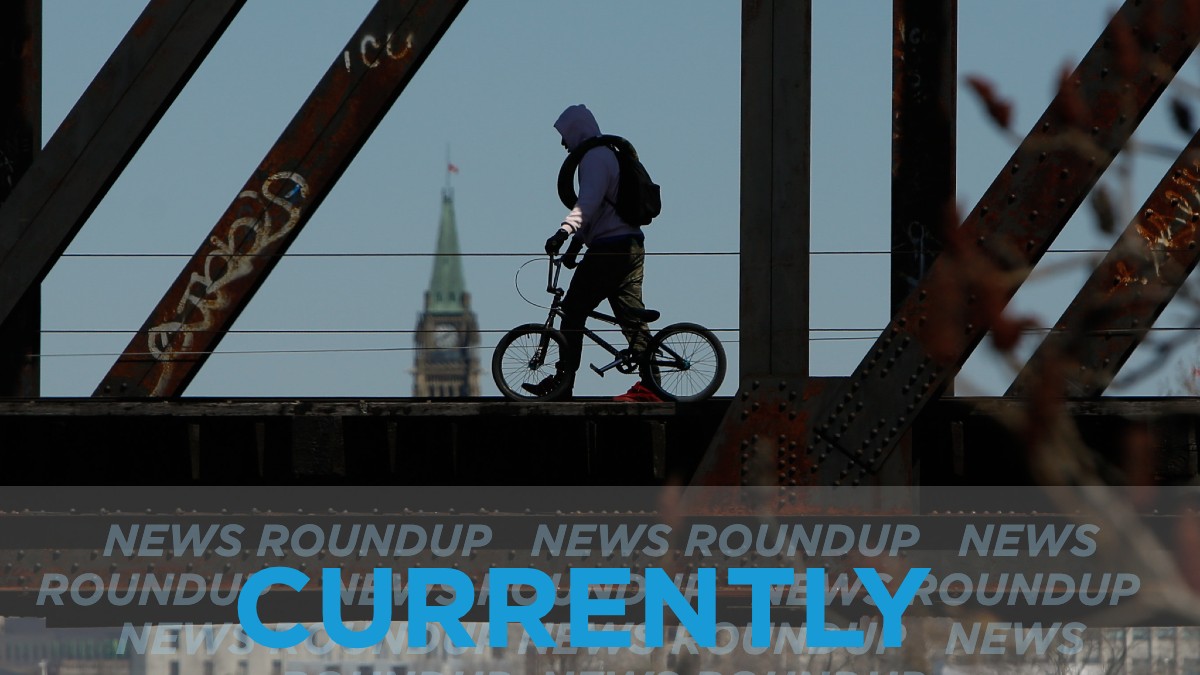 More showers today under mostly cloudy skies, Environment Canada says. Expect a high temperature of 20C with a low tonight of 13C with more rain.
Ottawa's police chief says a member of the service has been charged in relation to the creation and distribution of a meme he previously denounced as "racist." CBC says the photo collage depicting 13 officers, most of whom are men of colour, included the phrase: "Ottawa Police Service — We're always hiring … anyone."
Hundreds of confirmed cases of COVID-19 in the Toronto area were not flagged to public health officials because of a mixup between two hospitals, CBC News has learned. The positive tests were completed as far back as April but the 12 public health units involved were only notified about the oversight in the past few days. The bulk of the cases involve people living in Toronto, Peel Region and York Region.
The city's transit commission has approved a plan to make masks mandatory for all customers and drivers starting June 15, CTV reports. The plan now goes before full City Council, which will meet June 10.
The City of Ottawa says it is cancelling its planned summer camps amid the COVID-19 pandemic, but there are plans to introduce new summer programs soon. CTV has more.
The Canada Revenue Agency is opening up its snitch line to tips about fraud in COVID-19 federal aid programs amid reports of illicit applications and double dipping. The Ottawa Citizen has more.
---
More Stories