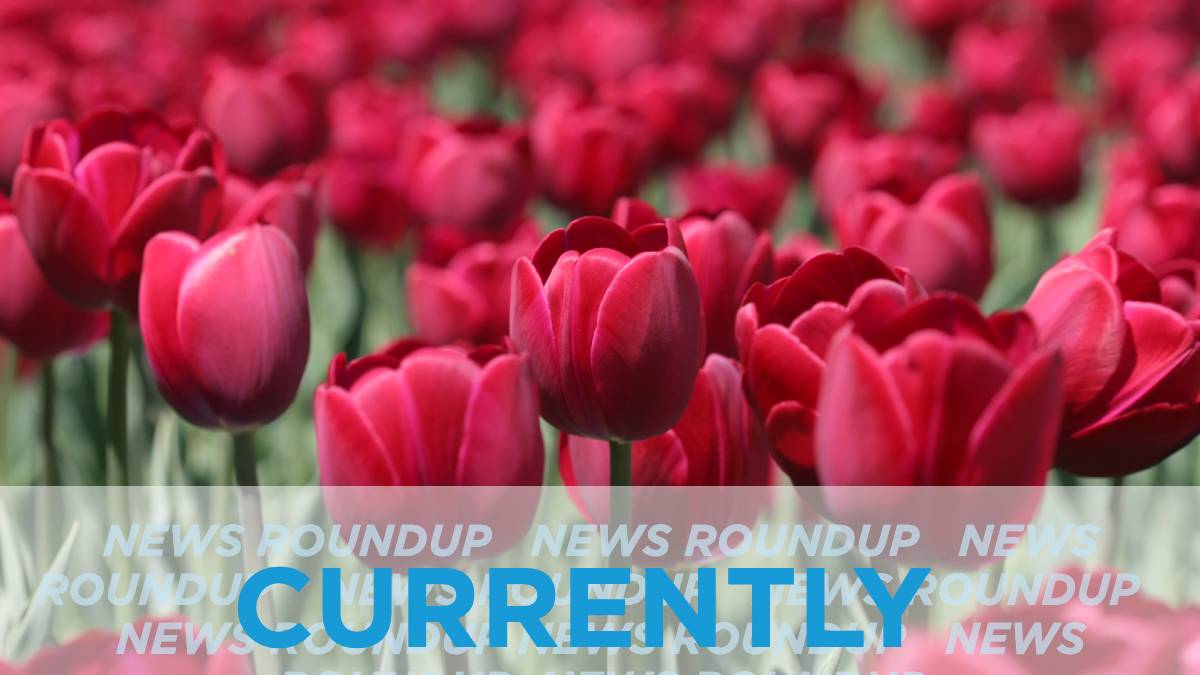 The capital can expect a sunny and warm day today, Environment Canada says. The high will be 24C with a few clouds. Tonight the low will drop to 10C under partly cloudy skies.
Before Sunday, Ottawa Public Health told people who recovered from the virus that they would likely be safe from re-infection for two or more years. The federal health agency says otherwise – it's currently unknown how long immunity to COVID-19 might last. CBC has more. 
Participants spoke out against Quebec Premier Francois Legault, who said last week that a "system of discrimination" doesn't exist in the province. The Ottawa Citizen has more.
Defence Minister Harjit Sajjan says he "realized how intense racism can be" when he joined the military 23 years ago. He is the first Sikh man to command a reserve regiment of the Army. CTV has more.
The province reported 415 new confirmed cases on Sunday, but 223 were impacted by a reporting delay. That means there were 192 new cases since Saturday. Global News has more.
NDP Leader Jagmeet Singh says the Liberal government should introduce legislation to ban racial profiling in the RCMP, CSIS, and the Canadian Border Services. Global News has more.
---
More Stories