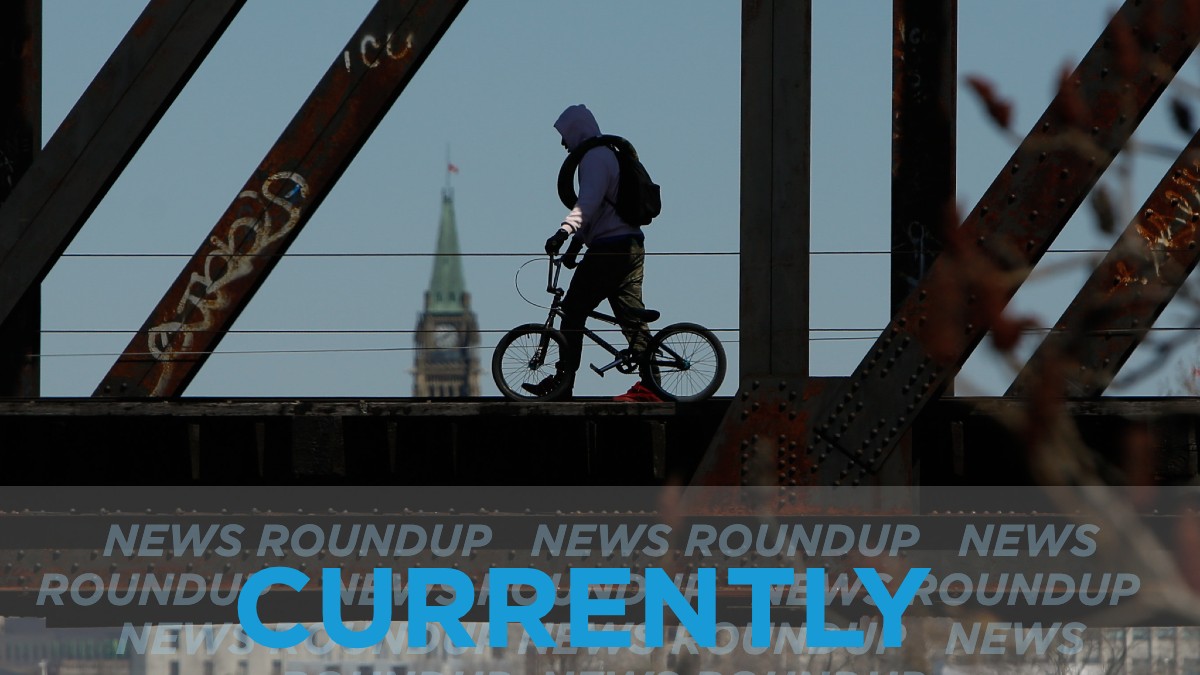 Expect a cloudy and rainy start to the day, Environment Canada says. The high in the Ottawa area is 22C with a chance of showers. Later tonight, the clouds should dissipate with a low of 16C.
Certain regions of Ontario will also be allowed to reopen select services, such as beauty salons, tattoo parlours, beaches, and more. Global News reports the details on what and where businesses will be reopening.
Councillor Josh Matlow and Councillor Kristyn Wong-Tam will bring forward a motion to lower the police budget by 10 per cent in the next city council meeting. If passed, the motion would also give council more power over what's in the city's police budget. The councillors say funds would be reallocated to community services and organizations. The National Post has more.
For months, non-essential travel across the Canada-U.S. border has been forbidden by both nations' governments due to the COVID-19 pandemic. At midnight tonight, this policy will change for immediate family members of permanent Canadian residents. Global News has more.
Prime Minister Justin Trudeau pushed for the policy change in a phone call with RCMP Commissioner Brenda Lucki on Monday. A spokesperson from the RCMP says members in operational roles will don the cameras. CBC has more.
A woman in Vanier broke up the fight. She says she saw a group of teenagers "kicking and stomping" on the boy. He was taken to CHEO and was reported to be in serious condition. Police are asking any other potential witnesses to come forward. CBC has more.
---
More Stories