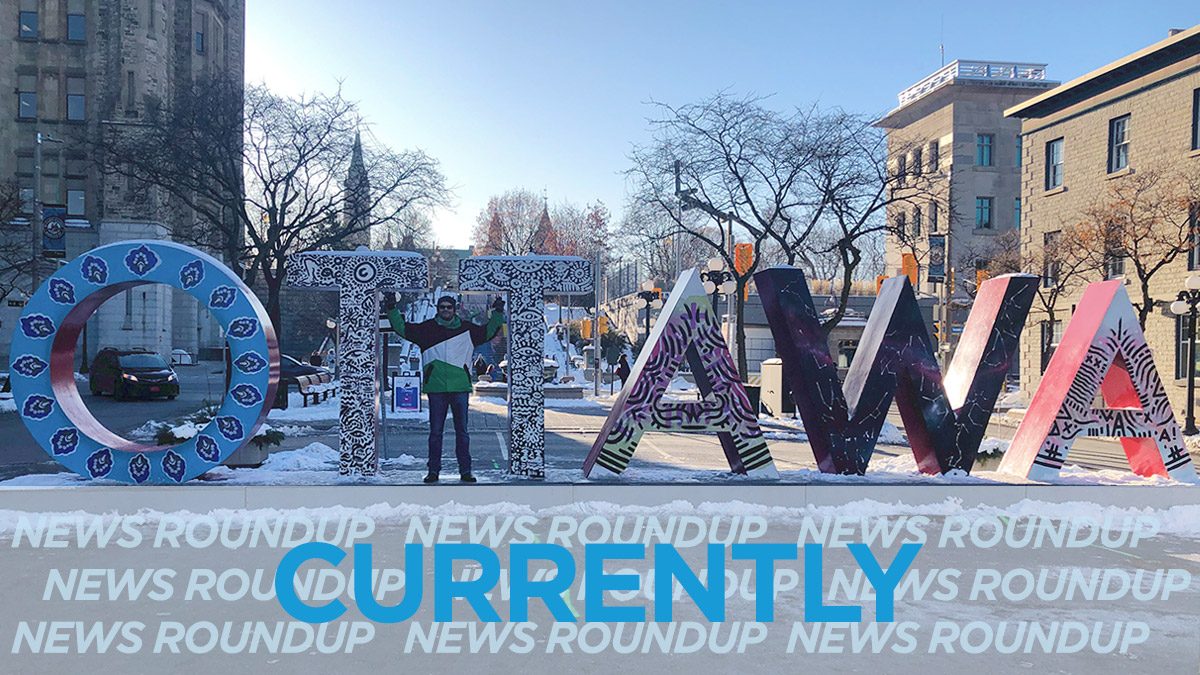 Environment Canada expects a sunny day in Ottawa, with a high of -3°C and winds northwest at 20 km/h. Wind chill is -24°C this morning and -7°C this afternoon. The low tonight will be -12°C with a wind chill of -15°C. 
The one-year anniversary of the shutdown of the Canada-U.S. border to non-essential travel will take place next week, with no end in sight to the disruption. Once again, the closure will be extended on March 21 for another month, CBC reports.
Ontario's vaccine booking system, which includes an online portal and phone line, goes live on Monday morning. The province says residents aged 80 and older are now able to schedule their shots. The Ottawa Citizen has the full story. 
Dr. Caroline Quach-Thanh, head of the National Advisory Committee on Immunization (NACI,) says new advice is coming in the "next few days" on whether the AstraZeneca vaccine is appropriate for people older than 65. CBC has the story.
A group of researchers at the Toronto-based Centre for Addiction and Mental Health (CAMH) recently conducted a study that found "just over half (52 per cent) of those who had consumed cannabis in the previous week said that they were consuming it more than they were before the pandemic." Capital Current has more.
Ottawa's COVID-19 incidence rate remains in the "red-control" threshold on Sunday, as Ottawa Public Health reports 68 new cases of COVID-19 in the capital. CTV has more.