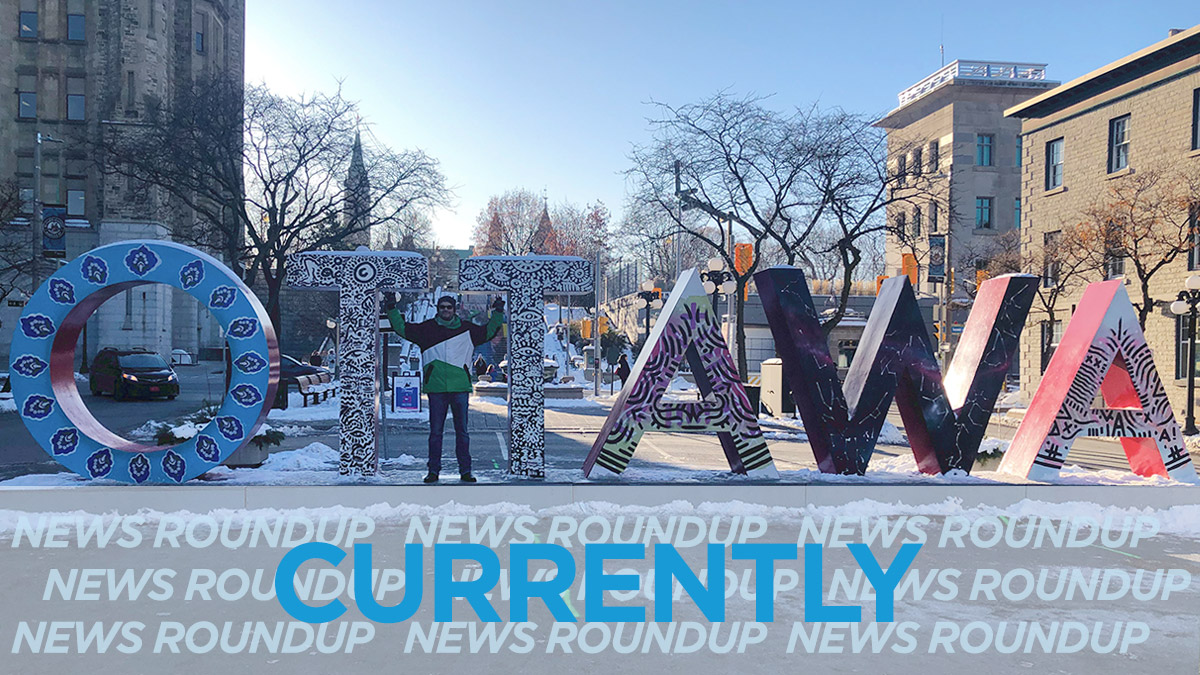 Good morning, Ottawa! Environment Canada expects a high of 6°C and a low of -8°C tonight, with sunny conditions throughout the day.
Ontario has scrapped most mask mandates today. Here's where you still need to wear them, and when you can expect all remaining COVID-related restrictions to end. The Toronto Star has more.
Canadian Pacific Railway and the union representing employees are pointing fingers at each other in the shutdown of railway operations that began early Sunday and threatened to further disrupt supply chains. CBC has more.
Russia demanded Ukraine to surrender the besieged port city, but the Ukrainian Deputy Prime Minister, as well as Mariupol's mayor have refused, CBC News reports.
The Toronto Star says Quebec is pushing for March 22 as a day to celebrate the French language among other measures aimed to support and reinforce the language in Canada.
A mosque in Mississauga, Ontario seeks additional security after a man wielding an axe and bear spray attacked the place of worship on Sunday, according to CTV News.
---
More Stories