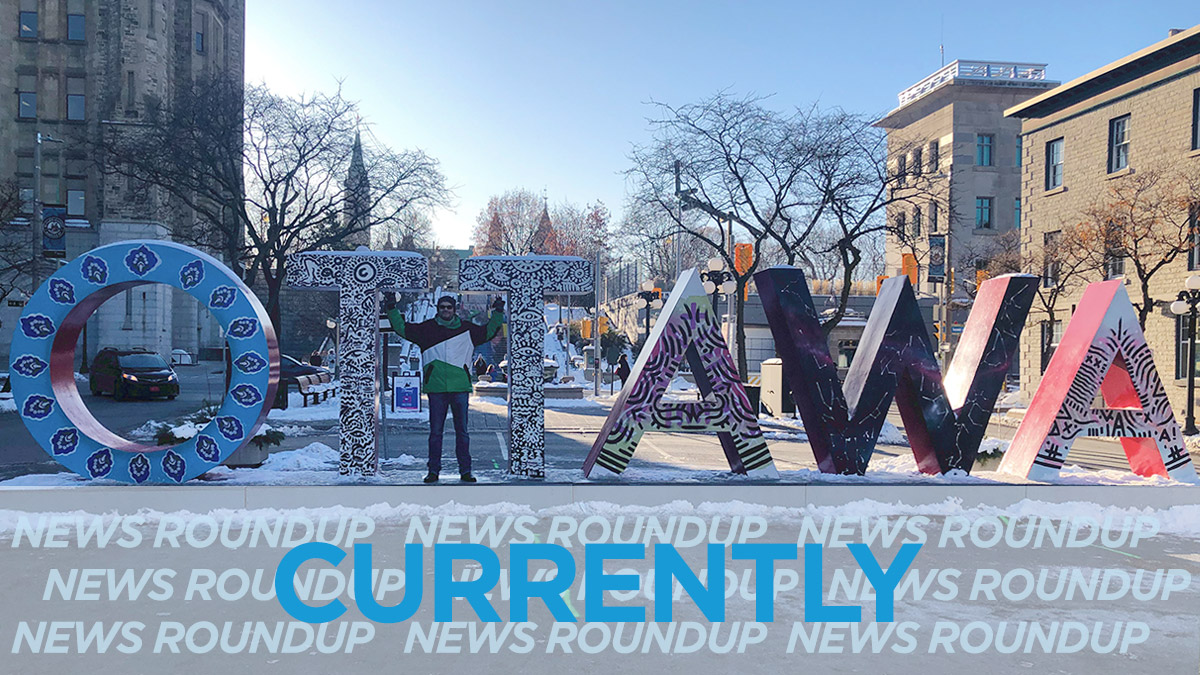 Good morning Ottawa! We're looking at a cloudy day with a few rain showers this morning. Morning temperatures are around 8°C, dropping to a low of plus 1°C this evening with a chance of flurries. Environment Canada has more.
There are two more COVID-19 related deaths in Ontario, and the cases in the province rose by 211 on Saturday. This is the largest single day spike during the pandemic so far. The total Canadian cases are more than 6,000. The Toronto Star has more.
Ontario issued an emergency order on Saturday, banning gatherings of more than 5 people. Ontario premier Doug Ford said Saturday that his government would need to discuss new measures aimed at fighting the corona virus outbreak. Global News has more.
Dr.Theresa Tam, Canada's leading public health officer says that the coming week will determine whether the social distancing measures have been having the desired effect of planking the curve. CBC has more.
Provincial leaders across Canada are preparing to turn hotels and college dormitories into makeshift care facilities to help deal with the pressure places on hospitals by the growing number of COVID-19 patients seeking care. CBC has more.
Ottawa Public Health confirmed that Ottawa Public Health was looking into an outbreak of COVID-19 cases at the Maplewood Retirement Community in Ottawa. All residents at the home are now in self-isolation. CBC has more.
Two Ottawa police officers and a district fire chief have tested positive for COVID-19. Ottawa Police Chief Peter Sloly wrote in an email to police officers that this is concerning news for all of them. He said the service is working to implement measures to ensure safety. The Ottawa Citizen has more.
---
More Stories