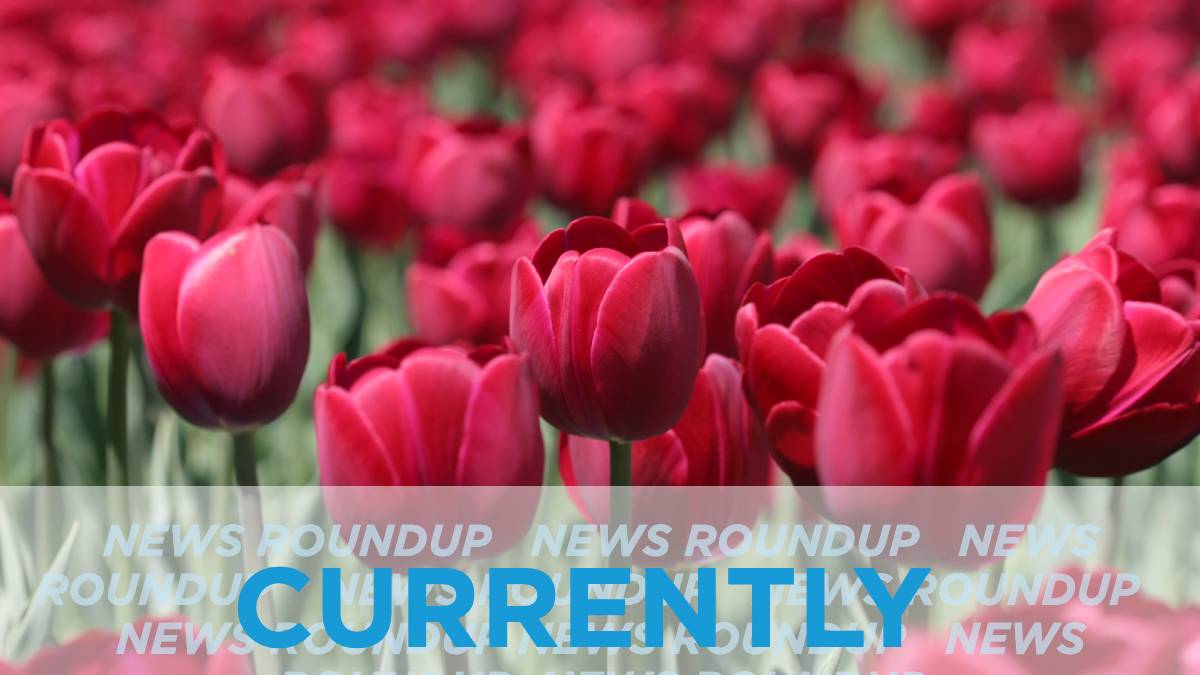 The showers should end by mid-morning, Environment Canada says but the skies will remain cloudy. The high today is expected to reach 26C and the low tonight will be 16C.
Any Ottawa resident who wants a COVID-19 test can now get one, even if they don't have coronavirus symptoms, Ottawa Public Health (OPH) says. CBC reports that in an update Sunday to its testing strategy, the health agency said any resident who feels they need a test should be able to get one without being turned away, as long as there is capacity.
Ontario Premier Doug Ford says his government will release a "detailed testing strategy" for COVID-19 this week while encouraging residents to get tested, CTV reports. "We will be targeting various sectors and hot spots across the province," Ford said at a Sunday morning news conference. 
With this weekend's burst of hot, sunny weather came crowds of people eager to escape from the confines of self-isolation to enjoy the outdoors. CBC says that while the Ottawa-Gatineau region didn't see a controversy like that at Toronto's Trinity-Bellwoods Park, residents did flock to popular spots including Mooney's Bay Beach, Gatineau Park and the Cedars Park Beach in Aylmer.
The House of Commons is meeting today to decide, again, how it's going to function as COVID-19 restrictions gradually lift across the country. CTV says the governing Liberals are proposing four sittings a week of a special committee to talk about the pandemic and how the government is responding to it, using a hybrid system with some MPs in the Commons chamber in Ottawa and others participating by video conference.
Construction begins Monday on Montreal Road between Olmstead Street and Marier Avenue, with plans for a new water main, left-turn lane, curbs and sidewalks expected to continue until close to the end of August. But there is good news the Alexandra Bridge is open again, the Ottawa Citizen says.
---
More Stories