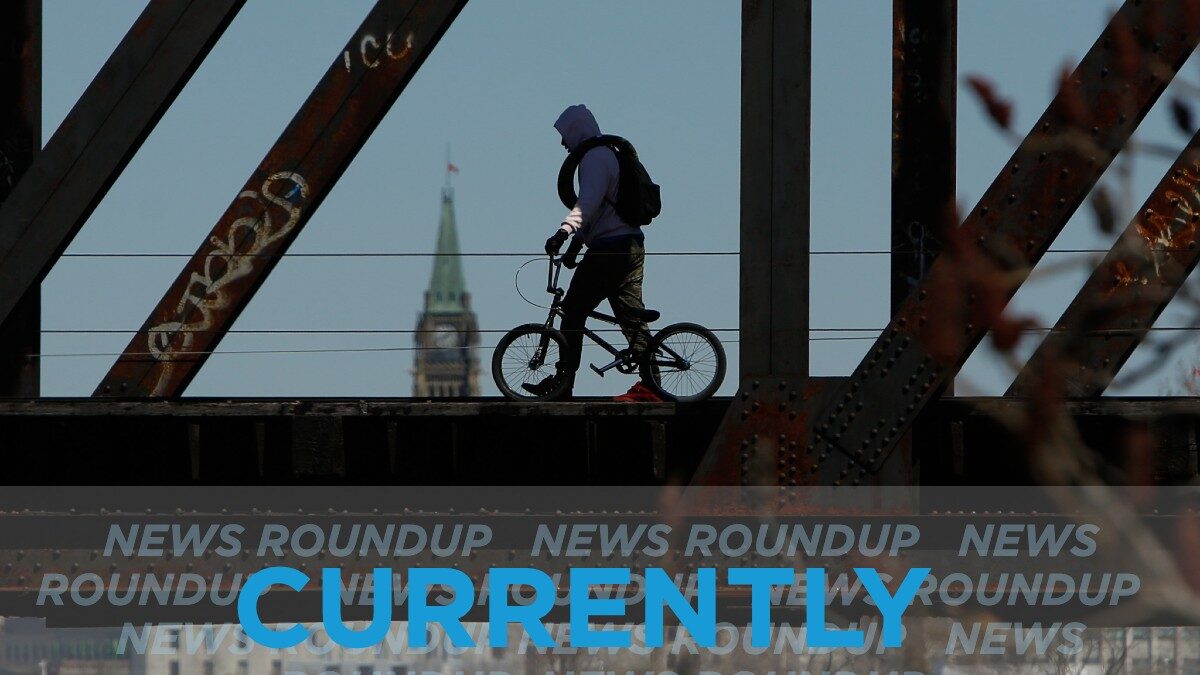 Ottawa is seeing its first snowfall today. Environment Canada expects a chance of wet flurries or rain showers today with a high of 3C and low of -1C.
On Friday, for the first time in 54 days, Ottawa's light rail transit system returned after its Sept. 19 derailment, reports Global News. Ottawa's rail advisors said they "checked all the boxes" to guarantee safety. The city confirmed full-service will resume in December with free fares for riders all month long.
Drake Batherson became the 10th Ottawa player to enter the NHL COVID-19 protocol. The Senators made the announcement less than an hour before puck drop, which led to Andrew Agozzino making his season debut in a losing effort against the Calgary Flames. CBC has more.
A suspect was expected to appear in court Monday after a 64-year-old woman was killed and a man was seriously injured in a Barrhaven incident in which neighbouring homes were evacuated. The Ottawa Citizen has more.
CBC News reports heavy rain resulted in rock and mudslides across southern B.C. on Sunday, trapping drivers in their cars, forcing people out of their homes and closing major highways.
Jo-Anne McArthur, Canadian photojournalist and animal rights activist won two prizes at COP26 in Glasgow, Scotland, reports CTV News. One of her winning photos was of cows in transport at the Bulgarian-Turkish border and the other of a kangaroo in the midst of an Australian wildfire.
---
More Stories