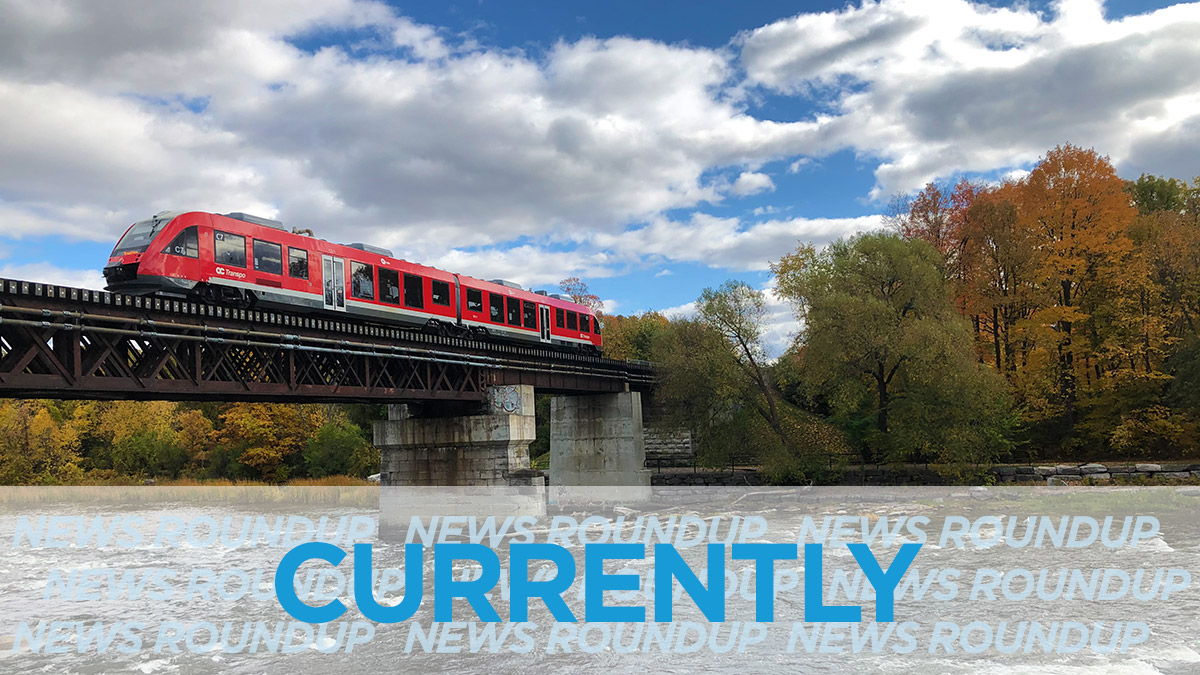 Happy Monday Ottawa, the work week begins with more cold weather after last week's record breaking temperatures. This morning feels like -10, though the afternoon is expected to see a mix of sun and clouds and a warmng to 0 before dropping again overnight to -7.
Here's what else you need to know today.
A two-vehicle crash involving a moose in western Quebec left one boy dead and three people injured Sunday. CBC reports on the details.
Despite warnings from Health Canada regarding private clinics offering unapproved stem cell therapies, at least one U.S. clinic has begun direct marketing to Canadian consumers. Find out more from the Ottawa Citizen.
About 20 men and women are living in the clearing near Bayview LRT station. Gearing up for winter, campers say they prefer the calm and safety of camping to Ottawa's over-crowded shelters. Read more from the CBC.
The city is considering a ban that prevents people from renting out accommodations for short stays if they don't live in those homes. While Airbnb hosts say the ban is too restrictive, affordable housing advocates view the ban as necessary. The Ottawa Sun has more.
After suffering through weeks of unreliable LRT service, some Ottawa commuters have decided to abandon the city's transit system altogether and are instead finding their own way to work. Ottawa Citizen has the story.
Saturday's Help Santa Toy Parade, organized by The Ottawa Professional Fire Fighters' Association marked the unofficial start of holiday season in the capital. The Ottawa Citizen has the highlights.