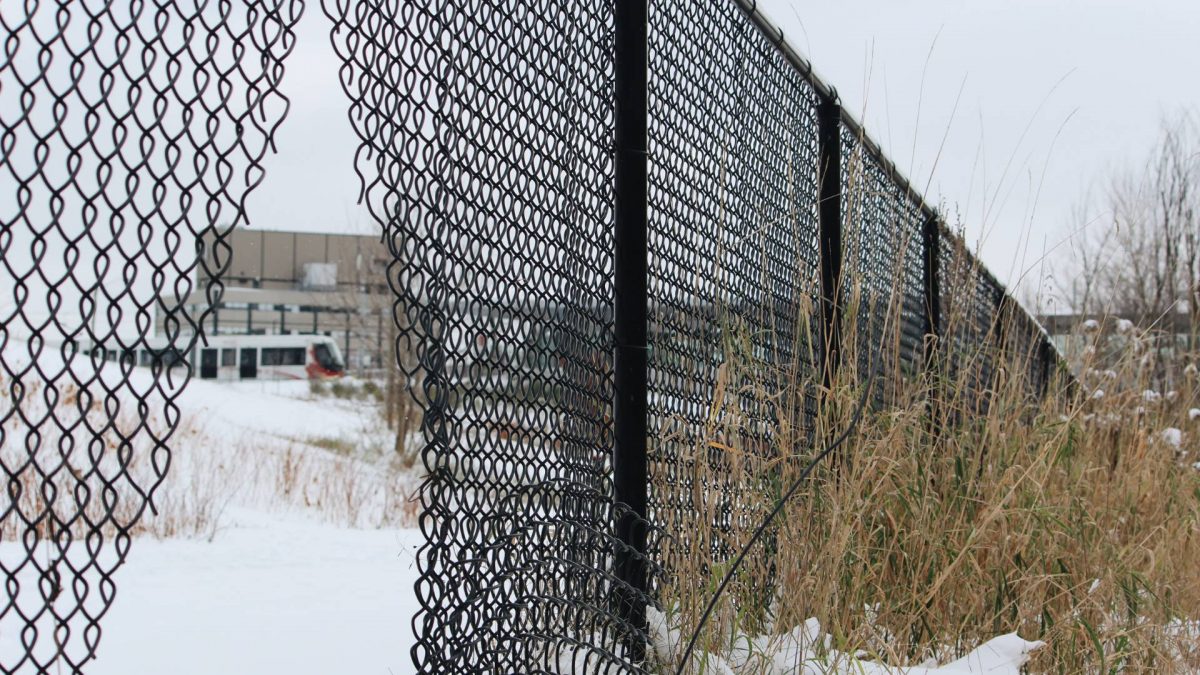 A five-minute walk from the Bayview LRT station, about a dozen homeless citizens are living in tents in the woods now coated by snow.
Many of the 'tent city' residents were left without homes after their rooming-house on Lebreton Street North burned last spring. Others from a house on Bronson Avenue experienced the same fate in the fall. Others arrived based on a friend's referral.
Ottawa is the coldest capital in the world and and the inhabitants of tent city are bracing for winter, which had an early start this year. In just one night, the tent city was covered a record-breaking, 9.4-centimetre snowfall on Nov. 11. The city also experienced a record cold snap two days later.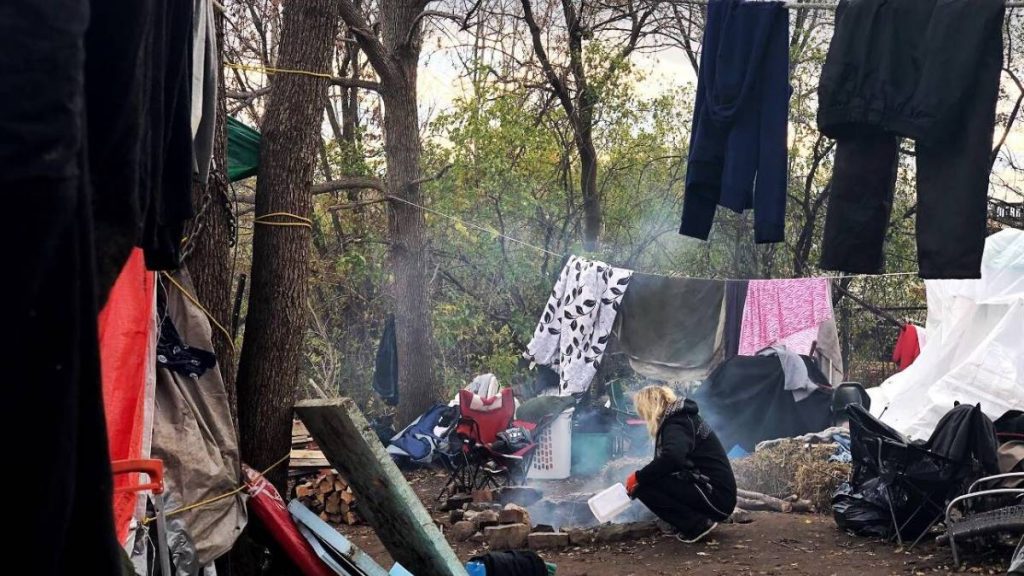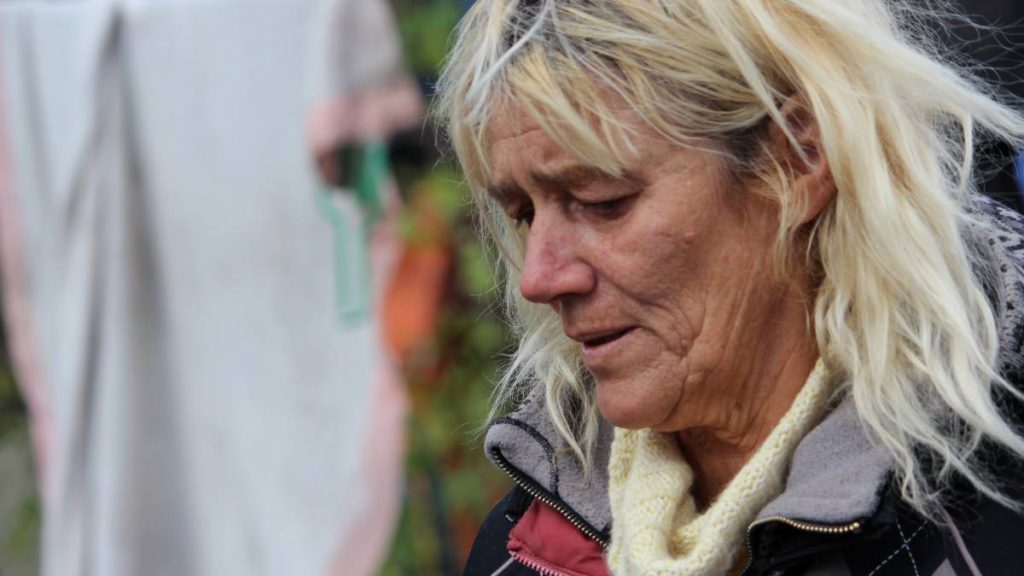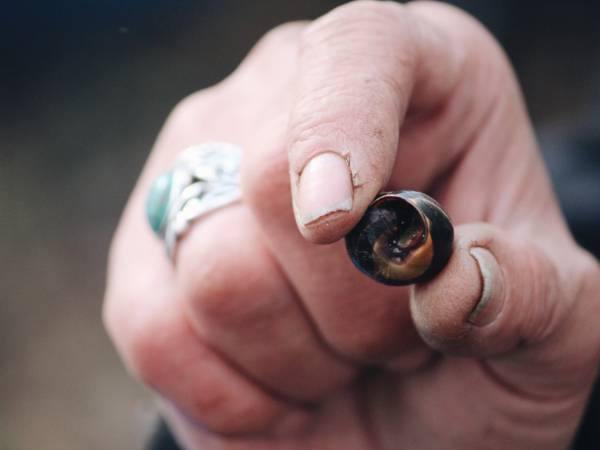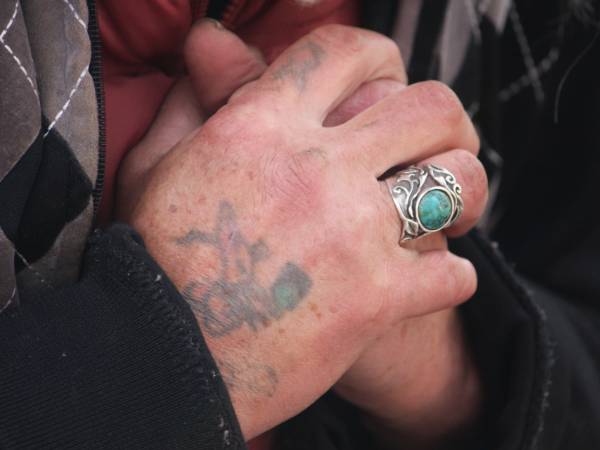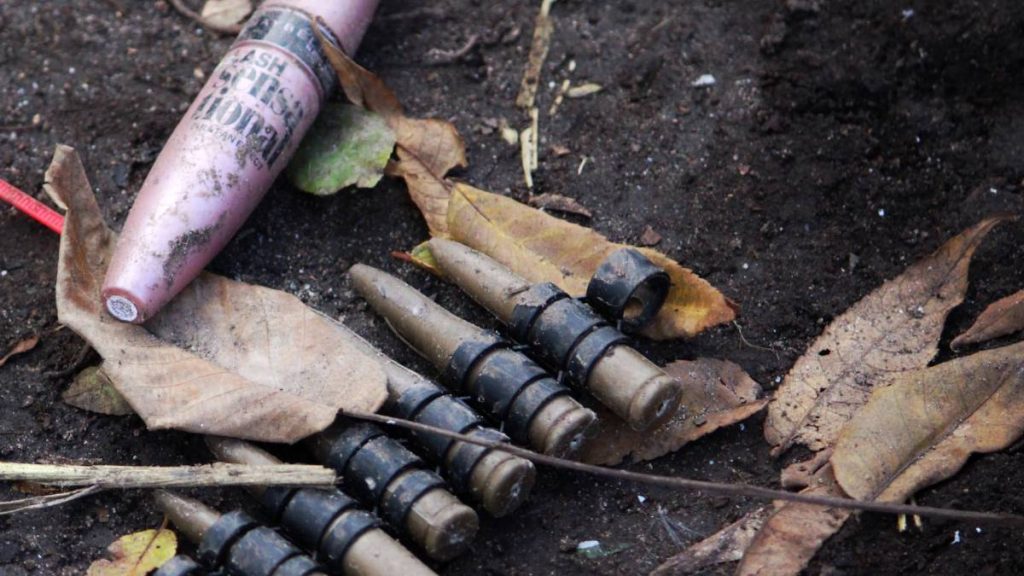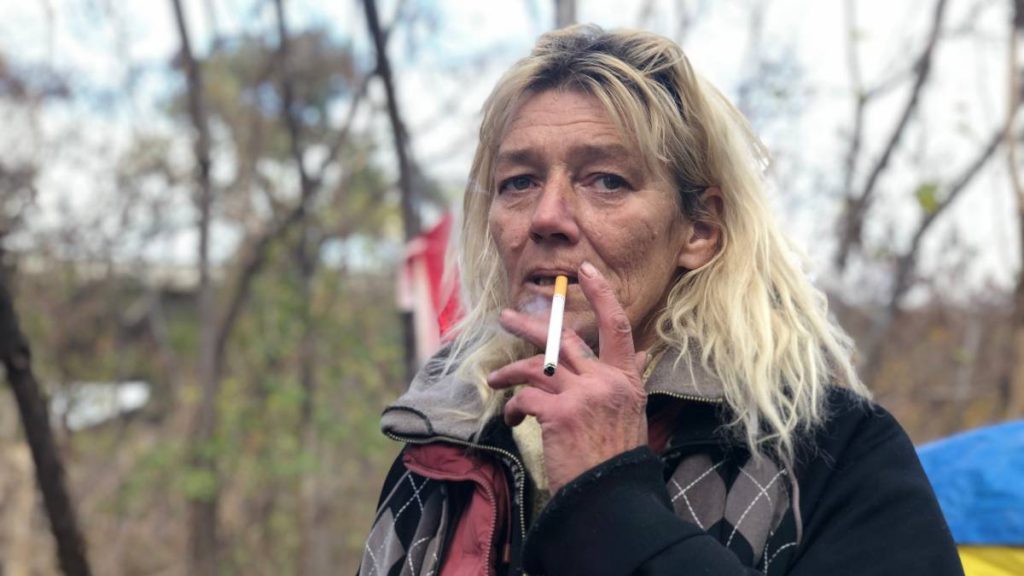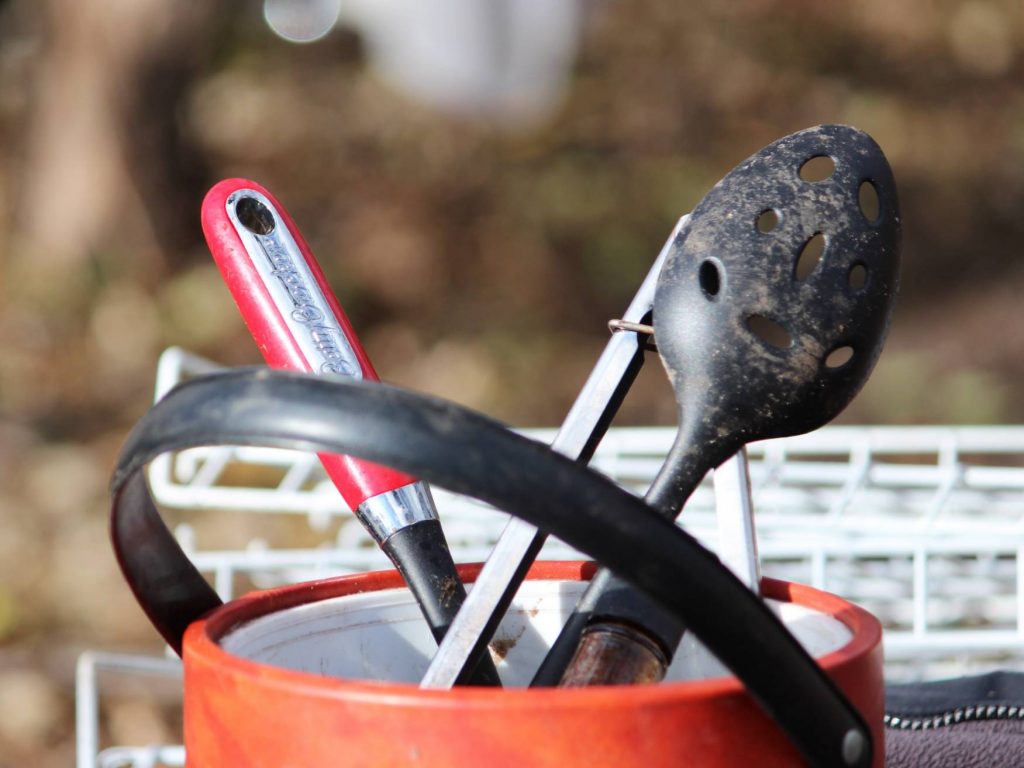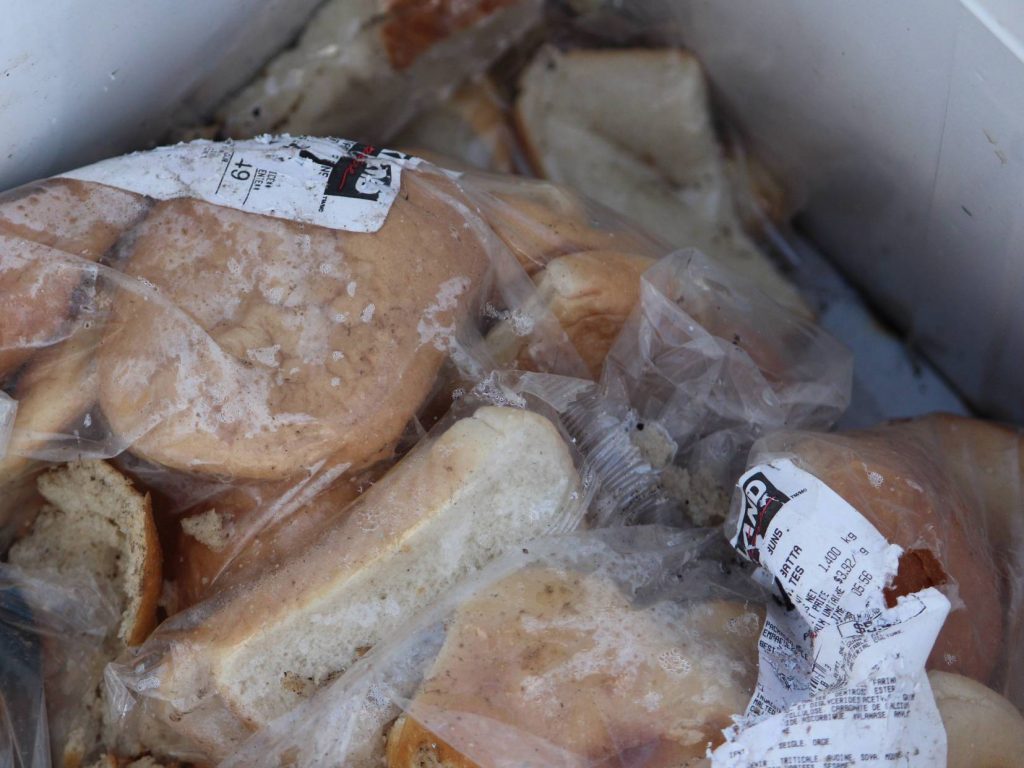 Penny said she is expected cook the food provided by organizations or people across Ottawa. The inhabitants share responsibility for keeping the place as clean as possible, she explained.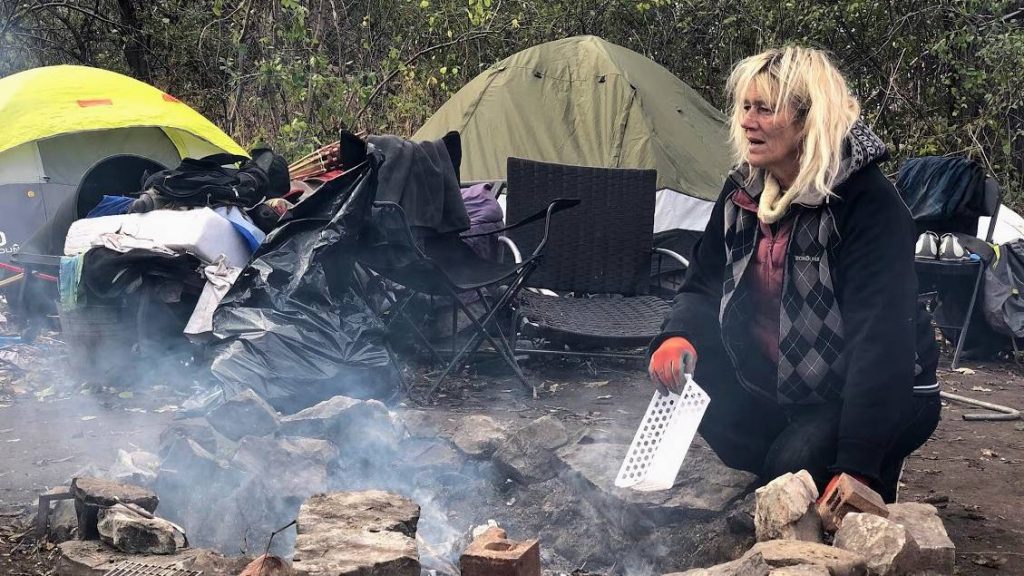 "I'm playing it day by day," she said. "One day at a time, one minute at a time."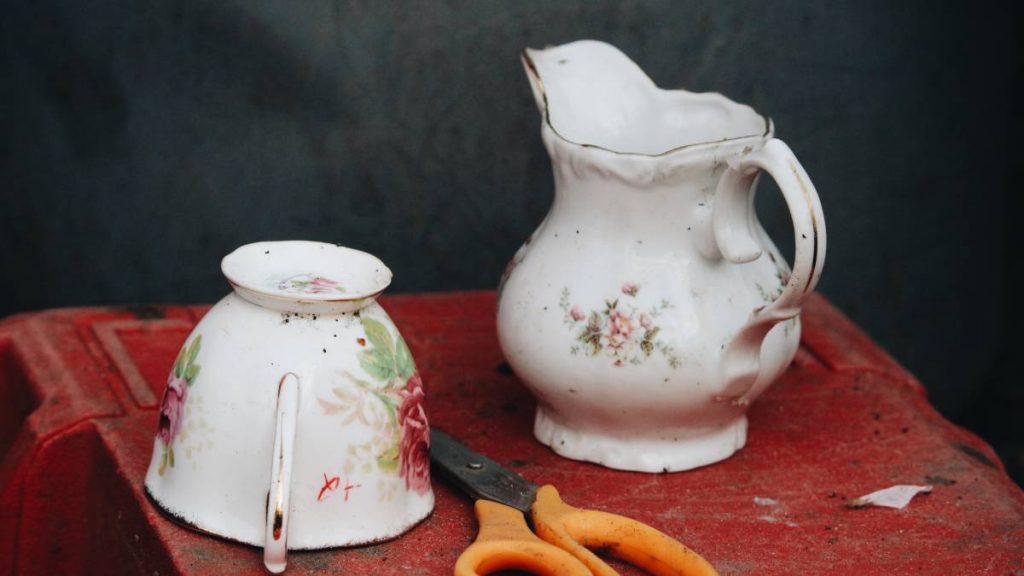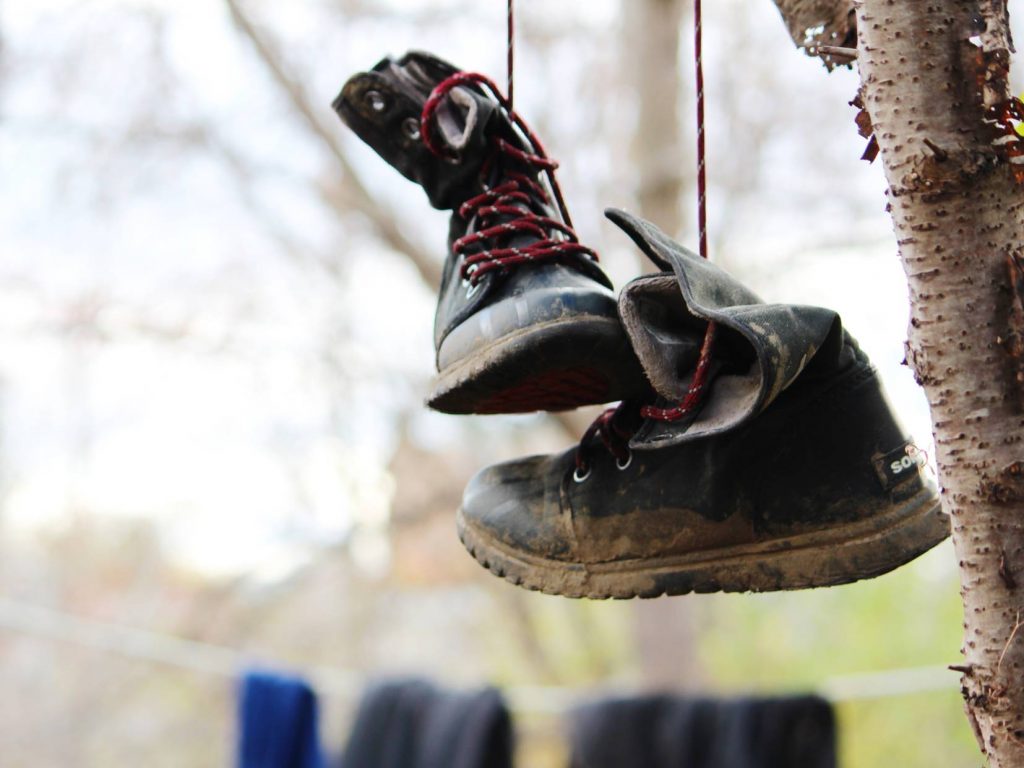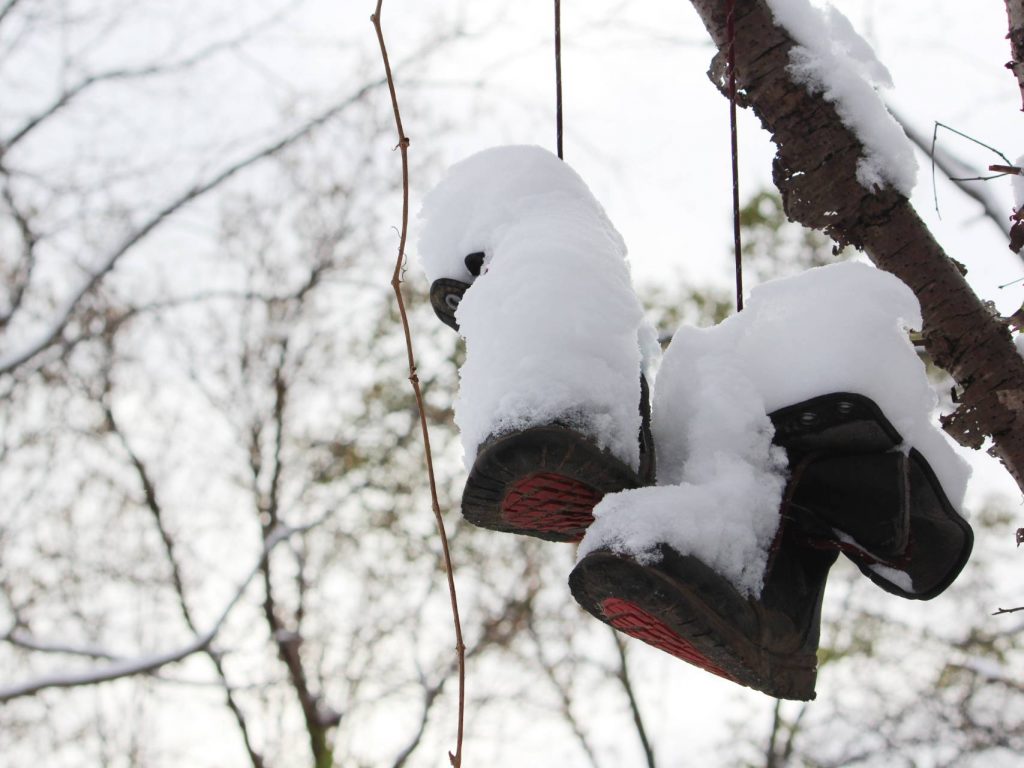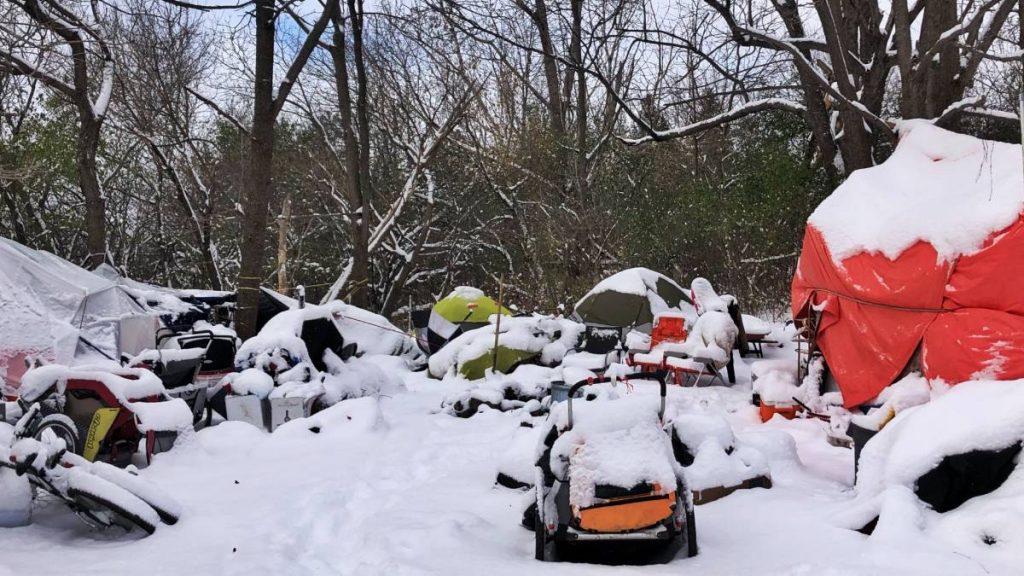 ---
More Stories