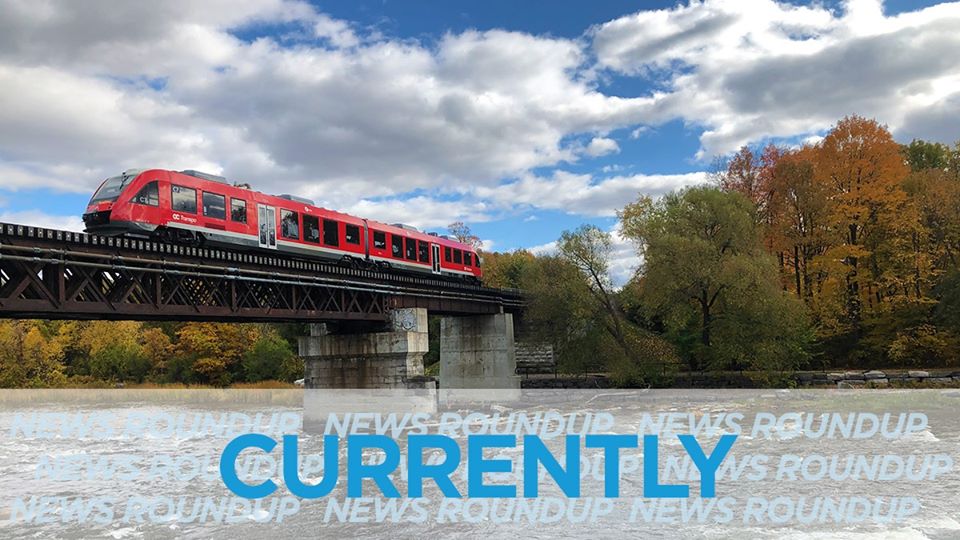 Good morning Ottawa, expect a mix of sun and clouds with a temperature feeling -4 this morning. The afternoon will warm to 0. Clouds will start coming in towards the evening with the mercury dropping to -6 overnight.
Here's what else you need to know.
Lexi York, 29, was badly beaten at a Mexican resort and is now in a hospital in Cancun. Ricardo Sanchez Pichardo, of Mexico City, has been charged with attempted murder. York's friends and family have initiated a GoFundMe page to aid her recovery. CTV News has the details.
Superior Court Justice Michelle O'Bonsawin has issued a warrant for the arrest of former Catholic priest and convicted sex predator Barry McGrory after he skipped his sentencing on Monday. O'Bonsawin had found him guilty of sexually abusing two teenage boys. See the Ottawa Citizen's article for more details.
The Canadian Elite Basketball League will expand to the nation's capital as of 2020. The league's commissioner Mike Morreale will announce the team's name, jersey and logo on Wednesday at TD Place in Lansdowne Park. CBC has more.
As of Monday, the rough launch of the LRT and the changing of Ottawa's bus network is not on the auditor general's to do list for 2020. Coun. Allan Hubley, the chair of the transit commission says he would support an audit of the LRT, but would want to know what would have to be removed from the auditor general's current list. The Ottawa Citizen has the scoop.
The OC Transpo driver's union says the City of Ottawa has failed to fill 30 or more Para Tranpso spots which were left vacant for more than a year. The vacancies cover roughly 18 per cent of the drivers needed to operate the transit service, the union says. CBC has the full story.
After a tough 4-2 loss against the Sabres on Saturday, Ottawa hopes to bounce back on the road tonight against Detroit. The last time the teams faced off was in October where the Sens came out on top 5-2. See the Ottawa Sun for more.
---
More Stories