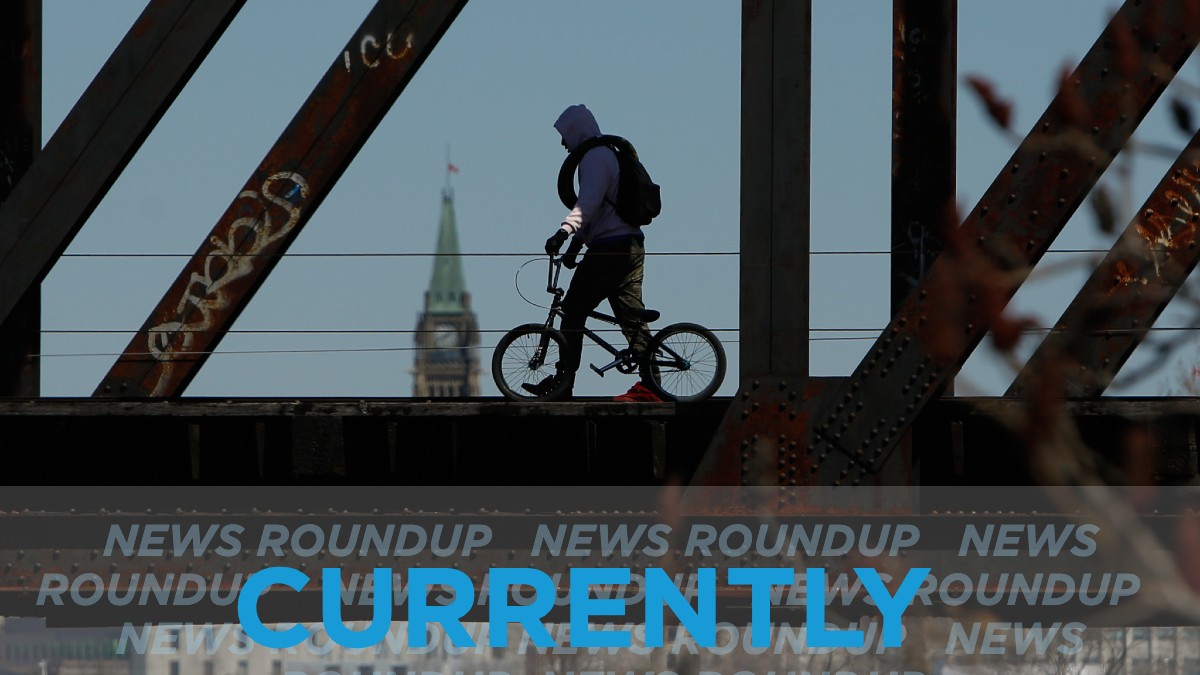 Environment Canada forecasts a mix of sun and cloud to kick off the work week, with a high of 2C and a low of -6C. There is a 40 per cent chance of showers or flurries with wind gusts ranging from 20 to 40 km/h.
The House of Commons will reconvene today after a hiatus of nearly five months — a period punctuated by an election campaign that returned a seat map that looks very much like the one from the last session of Parliament. CBC has more.
Canada's first doses of COVID-19 vaccines for children aged five to 11 arrived in Hamilton via plane on Sunday. CBC News reports more than 2.9 million Pfizer-BioNTech doses are set to reach Canadian soil by the end of the week.
Still reeling from flooding last week, British Columbia is bracing for the onslaught of a second atmospheric river. CTV News reports the storm could cause more mudslides and flooding. Here are some ways to help those in need in B.C.
Saturday marked a somber Trans Day of Remembrance as research suggests the number of murders of trans and gender nonconforming people has increased globally in 2021 from previous years, particularly in the United States. Xtra Magazine has more.
Carlingwood residents say the construction on Phase Two of the LRT is causing accessibility issues for pedestrians. CTV News reports the construction is set to continue until at least 2023.
---
More Stories