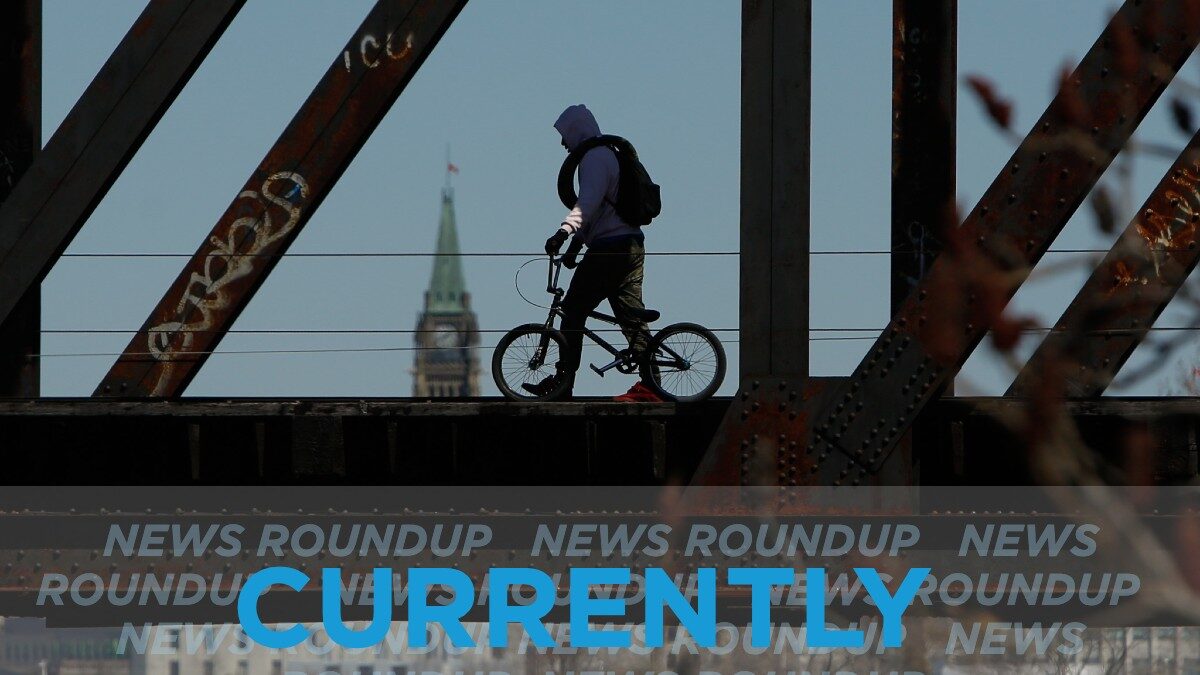 Happy Monday Ottawa! Today will be mostly cloudy with a chance of flurries or showers. Expect a high of 2°C with a humidex of 87 per cent. Overnight will cool down to -6°C.
Canada's national men's soccer team lost 4-1 against Croatia Sunday, knocking the country out of contention for the World Cup. Alphonso Davies scored a historic goal within the first 67 seconds of the game, becoming the first Canadian man to do so in the FIFA tournament. CBC has more. Meanwhile …
Fans looking to watch the Canadian men's World Cup game against Croatia flocked to local restaurants and bars across Ottawa. Some, like the Glebe Central Pub, had to start turning people away as the space filled up with fans. The Ottawa Citizen documented their excitement to celebrate the game together.
In a rare challenge to President Xi Jinping and the Communist Party, protestors expressed their frustration towards the country's zero-COVID policy. CBC reported that since Friday, Chinese authorities have faced demonstrations in eight cities, including the capital Beijing.
CTV reports that firefighters responded to a blaze at a six-floor building on Gladstone Avenue, near Preston Street, Sunday morning. Three people suffered from smoke inhalation. Ottawa police are looking into this second fire in Little Italy in just over a week.
In Canada's new Indo-Pacific strategy, China is described as a disruptive global social and economic power. The Trudeau government is promising to spend almost half a billion dollars over five years to improve military and intelligence co-operation with regional allies. CBC has more on this announcement.
---
More Stories