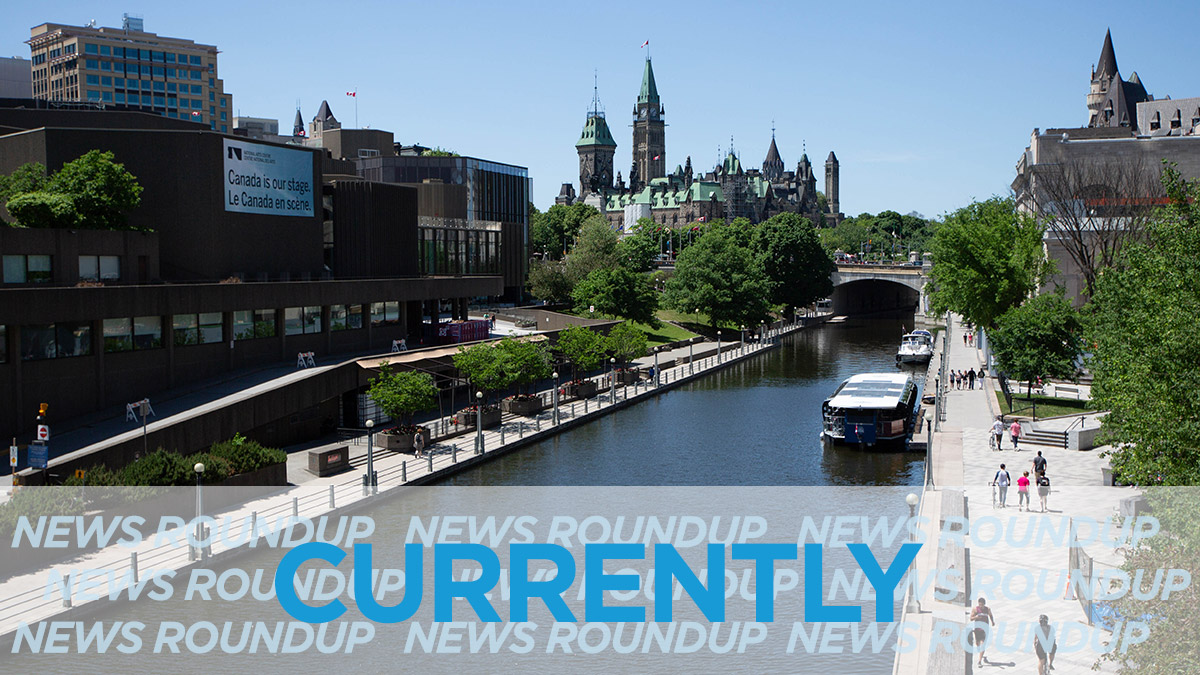 With a high of 13C and low of 0C, Ottawa's weather is slowly returning closer to fall temperatures. That goes along with sunny skies today, Environment Canada says.
Ontario Premier Doug Ford says his government is willing to repeal legislation that imposed a contract on education workers and took away their right to strike if the Canadian Union Public Employees (CUPE) ends its ongoing walkout. The union will respond later this morning. CBC has more.
The Ontario CUPE strike has moved many schools to online learning as teachers walked out. Very few schools are open today. Find out which Ottawa schools are open or closed on CBC.
Thousands of racers hit the streets in the nation's capital Sunday morning for the first in-person Canada Army Run since the start of the pandemic. CTV News has more on the day.
An Ottawa police officer will forfeit 40 hours of pay for donating to "Freedom Convoy" fundraisers during the protest in downtown Ottawa last winter. Const. Kristina Neilson pleaded guilty to a single count of discreditable conduct under the Police Services Act last month, CTV News reports.
Outgoing city councillor Rick Chiarelli violated the code of conduct by repeatedly harassing and bullying a young woman. The Ottawa integrity commissioner is calling for Chiarelli to publicly apologize. CTV News has more.
---
More Stories