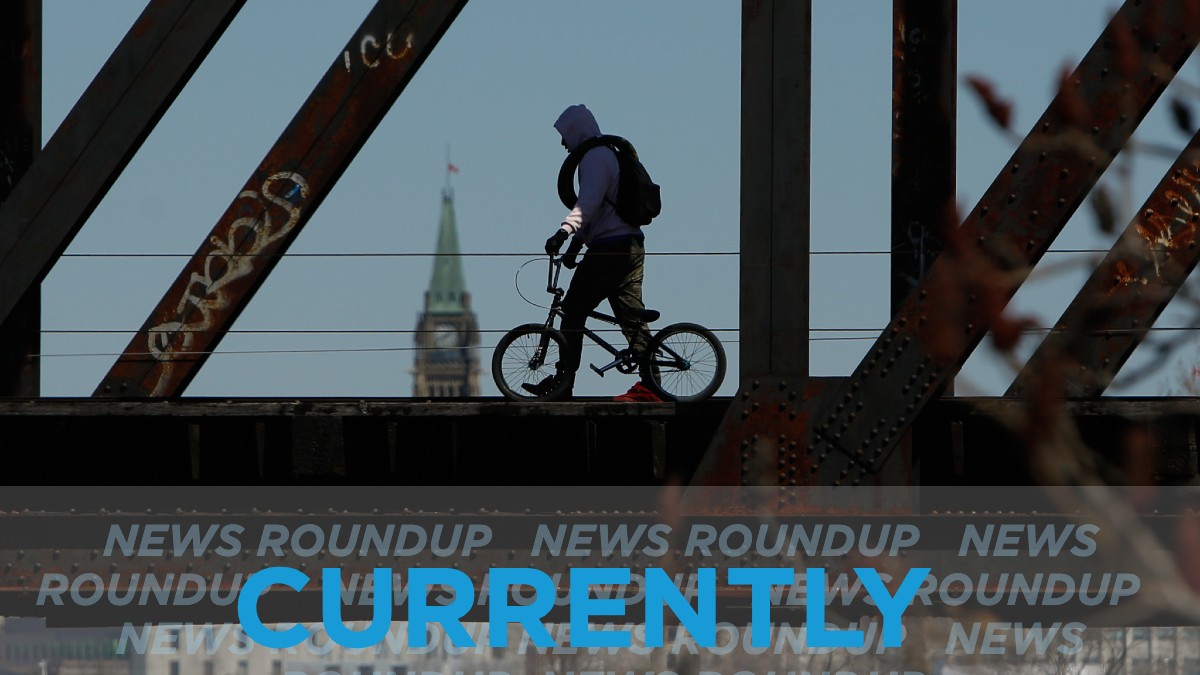 Expect some light rain mixed with snow flurries today as the temperature only reaches 3C, Environment Canada says. The low tonight will be -2C with a wind chill making it feel like -4C.
A CBC Marketplace investigation has found that 105 violations against the Long-Term Care Homes Act occurred at the Peter D. Clark Centre over the past five years. That statistic places the facility in the top 10 per cent of Ontario care homes with the most violations.
The City of Ottawa has a plan to extend light rail to Barrhaven, but it pegs the cost at $3 billion and doesn't yet know where that money will come from. CBC has more.
Ottawa Bylaw has issued $240 fines to 38 people over the past seven weeks for failing to wear a mask or not properly wearing a mask in indoor public spaces in Ottawa. CTV has more.
The Ontario government said it is willing to take "swift action" after a record spike in COVID-19 cases, adding that Thanksgiving gatherings may be the cause of the massive increase in infections. There were 1,042 new cases reported Sunday; 978 infections on Saturday. CTV has more.
The Ottawa Hospital is building a temporary 40-bed unit in a parking lot beside the Civic campus to reduce overcrowding that has reached critical levels during the pandemic, the Ottawa Citizen reports.
---
More Stories