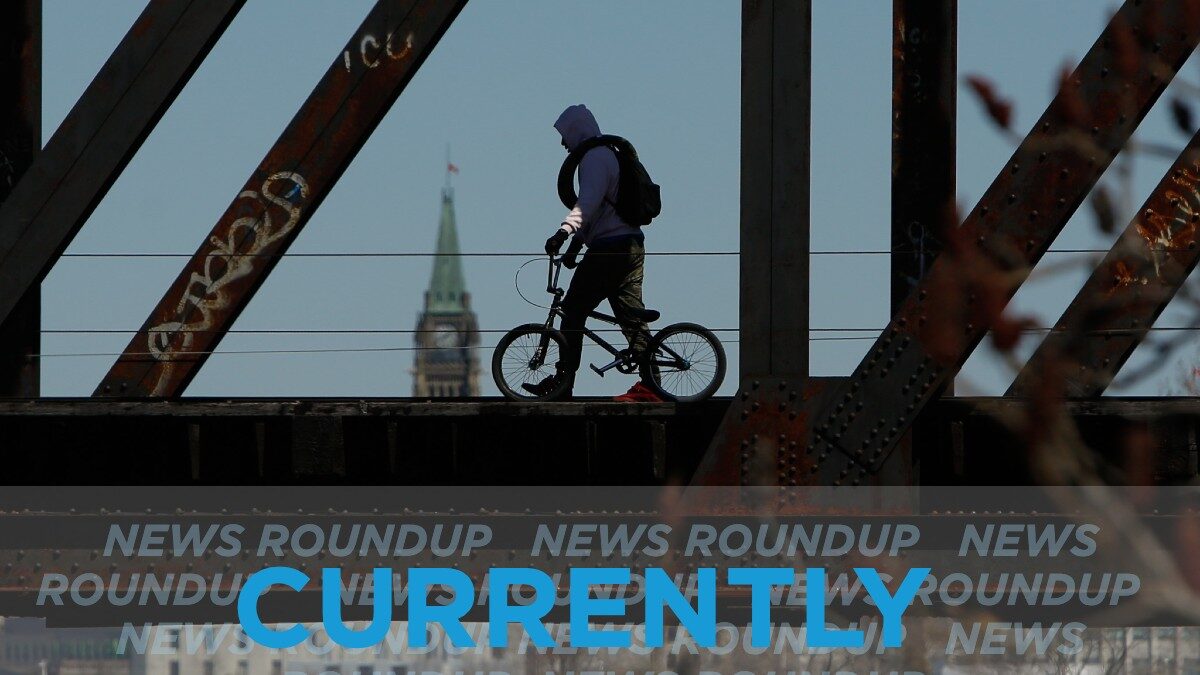 Good morning Ottawa! Environment Canada predicts today will be mostly sunny with a high of 12C and a low of 1C.
The Ottawa Mission says it's dishing out a record-breaking number of meals at the shelter this Thanksgiving, with rising food prices contributing to an all-time high demand for their services. CBC has more.
Take a look at what services, stores, and attractions are open today in Ottawa. CTV News Ottawa reports the latest for the holiday weekend.
The resignation of Hockey Canada's interim board chair isn't enough, former Canadian Olympian, Allison Forsyth and Liberal MP Anthony Housefather tell Global News.
Ukrainian controlled city, Zaporizhzhia was struck with Russian missiles according to CBC. Twelve were killed, 40 were hospitalized and many were displaced after several apartment buildings were damaged.
Following death of Mahsa Amini, the Iranian city of Sanandaj has become a hotspot for furious protests against the regime, Global News reports, despite a growing violent crackdown by authorities.
---
More Stories