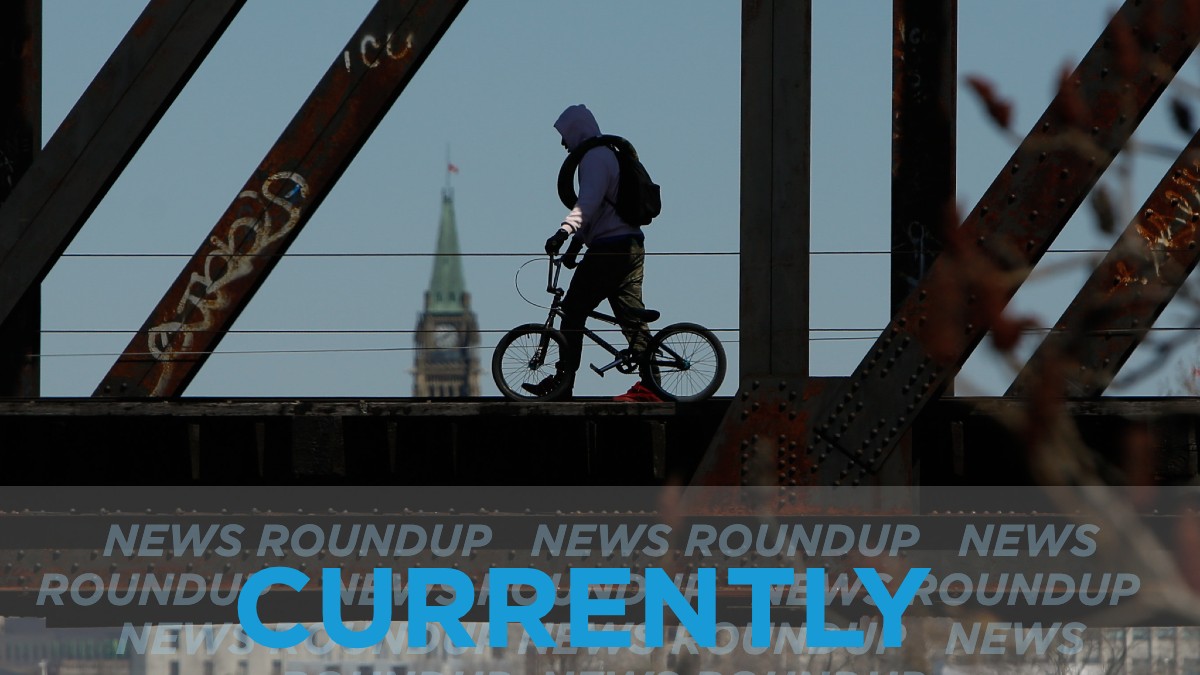 Environment Canada expects some occasional flurries this morning under cloudy skies. The high will reach only 5C with the low tonight at 1C with a chance of more snow or rain.
Ontario Premier Doug Ford is set to hold a virtual news conference Thursday morning, the first since his government faced backlash for introducing a number of additional COVID-19 restrictions that were not recommended by health experts and eventually nixed earlier this week. CBC outlines what he's facing.
There have been about 600,000 doses administered in the wider Ottawa-Gatineau region, which has about 2.3 million residents. That's about 100,000 doses more than last Thursday, CBC reports.
Ottawa's medical officer of health is calling on the Ontario government to shutdown all non-essential businesses, including retail for curbside pickup, to reduce the risk of COVID-19 transmission in the community. CTV has more.
If they haven't done so already, Ontario hospitals are now required to halt all non-emergent surgeries and non-urgent procedures immediately as people with COVID-19 continue to fill up hospitals and put the healthcare system under strain amid the third wave, CTV reports.
Ottawa high risk obstetrician and researcher Dr. Mark Walker admits he is terrified by the number of pregnant women ending up in intensive care units across the province with COVID-19 — including in Ottawa. The Ottawa Citizen has more.
---
More Stories