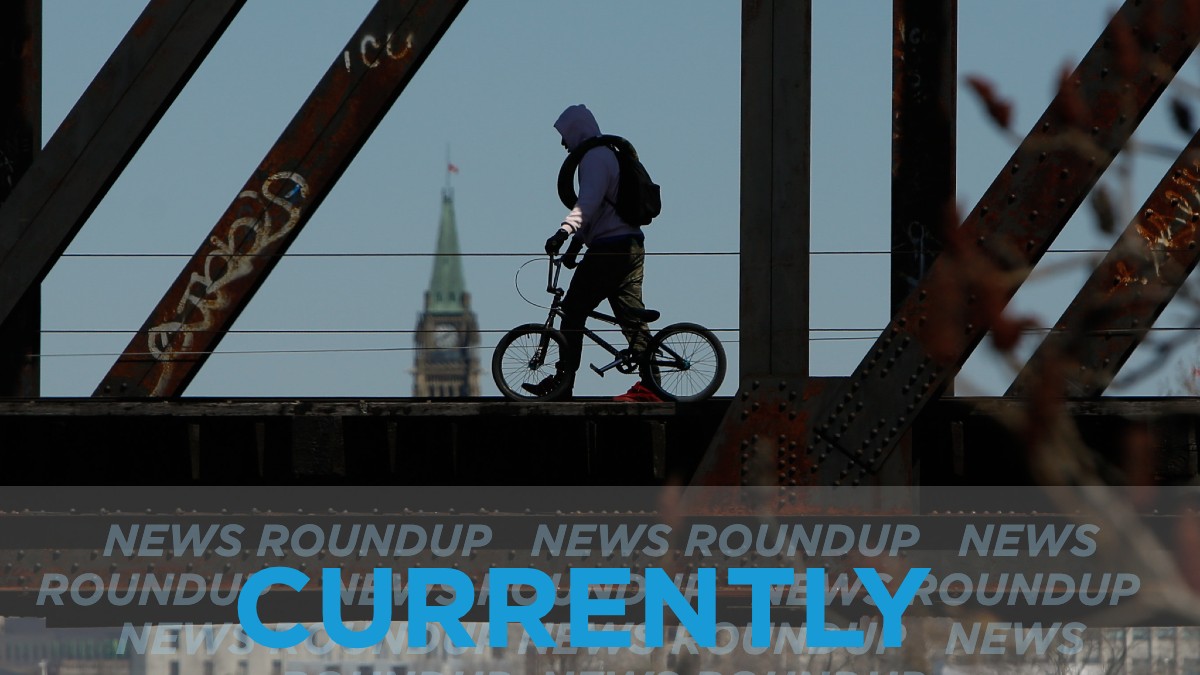 Expect another sunny warm day, Environment Canada says with the high reaching 22C and the low tonight falling to 7C.
Ontario Premier Doug Ford has issued a 28-day stay-at-home order and declared a province-wide state of emergency for the third time since the COVID-19 pandemic began more than a year ago. The Ottawa Citizen has more.
A new viral video that shows a uniformed Ottawa police officer bemoaning the fate of the "white man" has renewed calls for police reform, the Ottawa Citizen reports.
The number of people in Ottawa hospitals with COVID-19 has surged to levels not seen since the first wave, CTV reports.
The average home price in Ottawa increased 35 per cent in March from a year ago. CTV has more.
The CEO of the Canadian Museum of History, who was at the centre of a workplace harassment investigation, has resigned just two months before his official retirement date. CBC has more.
---
More Stories