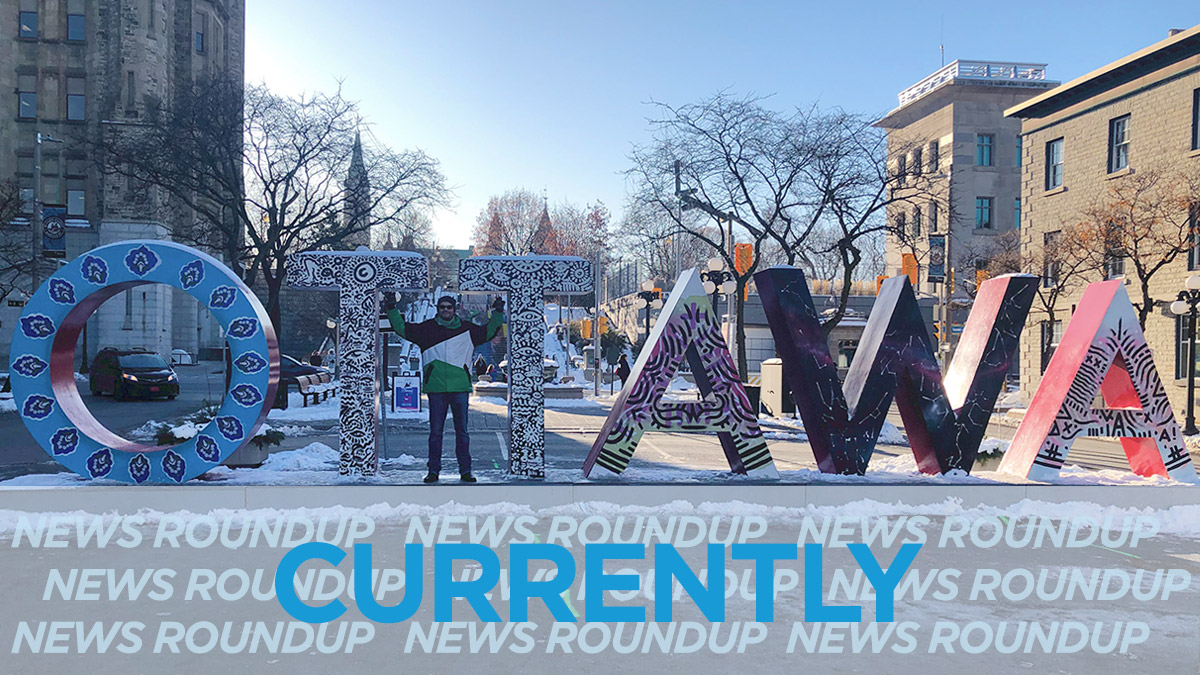 Be prepared for a heavy rainfall today as Environment Canada is calling for up to 25 mm starting this afternoon. The high will be an unseasonal 9C and will continue to rise overnight.
Health Canada approved the second vaccine against COVID-19. Doses of the Moderna vaccine will start arriving within 48 hours with 168,000 in the country before the end of December. CBC has more.
On Sept. 25, Carleton University PhD student and Canadian permanent resident Cihan Erdal was arrested in Turkey, along with 81 others, for his involvement in 2014 protest violence. With the actual charges against him still unclear three months later, supporters in Canada are pushing to get him freed. Capital Current has more.
A 29-year-old man has been charged with attempted murder and other serious charges after allegedly stabbing a bus passenger in the chest without provocation in Kingston, Ont., CBC reports.
Plans for Christmas dinners for the hungry in Arnprior have been thrown out, literally, with the Renfrew County and District Health Unit (RCDHU) telling organizers that the meals cannot be served to the public. CTV has more.
OC Transpo has reversed course on its usual plan to deliver free service on New Year's Eve. In a pair of tweets the transit service said it had decided to cancel the free service across the network in light of public health advice, CTV reports.