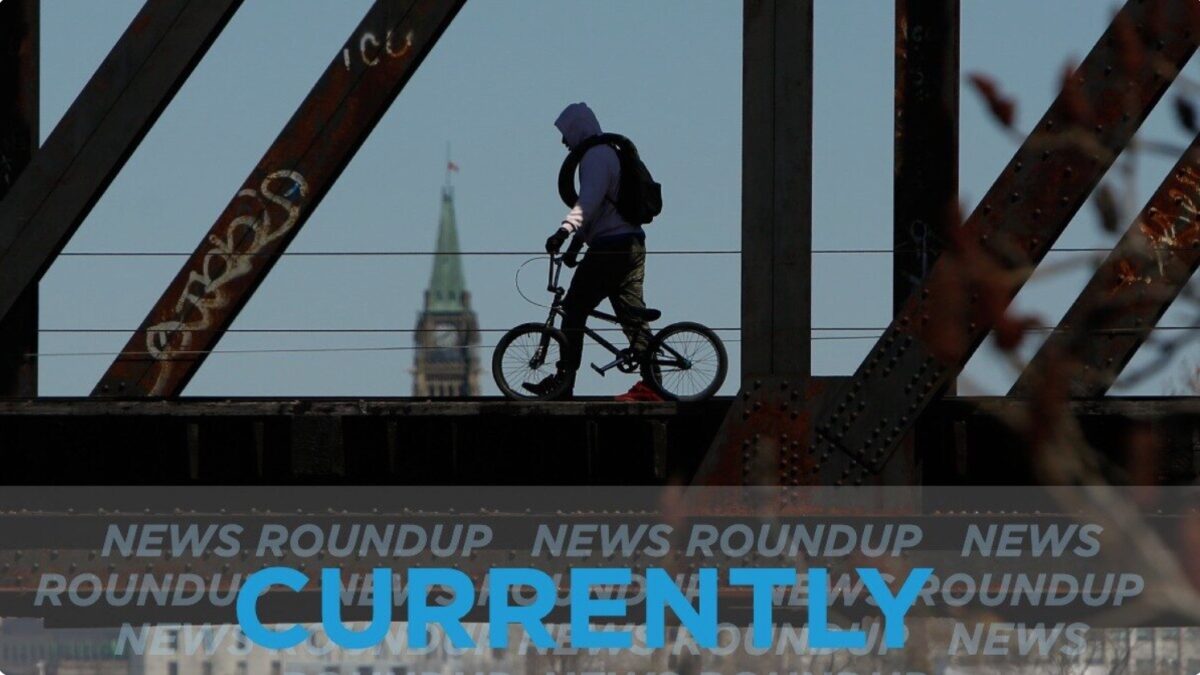 Good morning, Ottawa! Today will be cloudy with a few sunny breaks and showers to be expected. The high will be 3C dropping to -9C overnight.
Protestors gathered near Ottawa City Hall on Wednesday to demand a repeal of the More Homes Built Faster Act, CBC reports. Critics say the act will have no impact on making housing more affordable. Instead it will only lead to an increase in property taxes and the loss of valuable wetlands and farmland.
The hospital in Hamilton is receiving more ICU beds to help care for the sickest children infected with viral illnesses, The Toronto Star reports.
Prime Minister Justin Trudeau announced that a portion of the funds will support the efforts of 17 First Nations to develop a long-term conservation finance model for the Great Bear Sea initiative, Global News reports.
Provincial grants only provided $63 million toward the City of Ottawa's transit deficit. CBC reports that the grants are not enough to cover the $85-million transit deficit for 2022, which will be made up by reserves.
The auditor's report identified that the Quebec Education Ministry mishandled several online schooling measures, such as overspending on video conferencing equipment, providing very little support for school service centres and failing to invest in tutoring, CBC reports.
---
More Stories