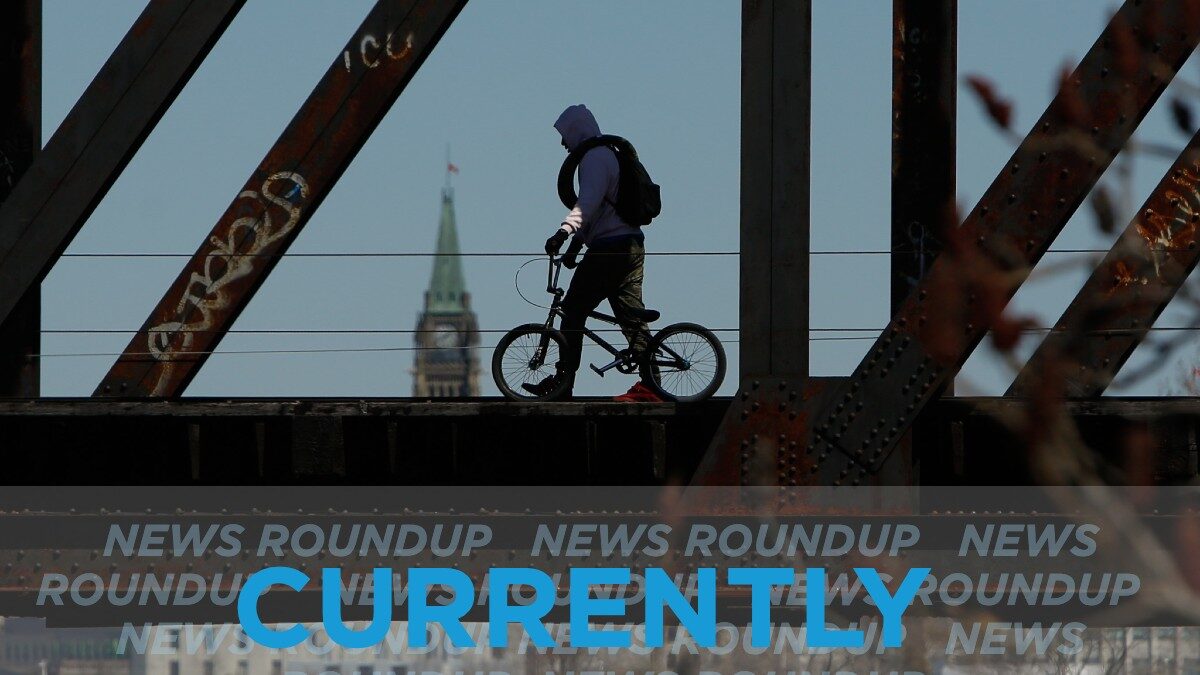 Today will be cloudy with a 60 per cent chance of rain in the morning and 30 per cent chance of drizzle after midnight. Temperature will reach a high of 4C and a low -1C, Environment Canada says.
The National Post is reporting that findings from the Auditor General's investigation indicate the federal government is unlikely to recover billions in COVID-19 benefit overpayments.
Alberta Premier Danielle Smith says changes being introduced to the Sovereignty Act simply clarify the legislation, CBC News reports.
The Toronto Star reports NHL star Carey Price has apologized for a post supporting efforts by the Canadian Coalition for Firearms Rights to fight new federal gun control bill, three days before the 33rd anniversary of the Polytechnique Massacre.
CTV news is reporting that the Winnipeg Police Service do not believe that remains of two victims of an alleged serial killer will be found in a landfill north of the city.
A shortage of supply teachers has school boards cancelling classes, grouping grades together and has given students unexpected "spares" to catch up on their studies. The Ottawa Citizen has more.
---
More Stories