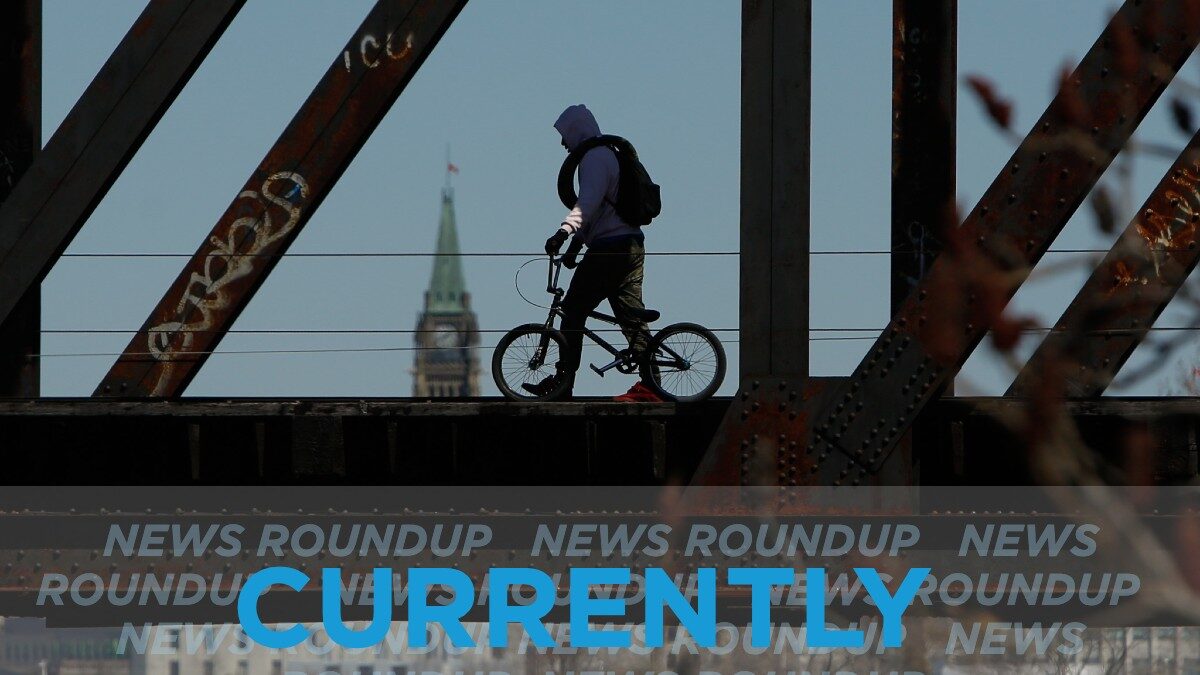 Good morning, Ottawa! Expect a cloudy day with showers in the morning, light rain in the afternoon, back to light precipitation this evening. The day starts off at 4°C, with temperatures peaking at 6°C at 1 p.m. and dropping to 2°C at night.
CBC reports that the star of Cheers and Look Who's Talking passed away on Monday from cancer. Alley's roles made her one of the most prominent stars in American comedy in the late 1980s and early '90s.
Global News reports a Quebec judge ruled the former head of Canada's COVID-19 vaccine campaign not guilty of sexual assault. Quebec prosecutors had charged Fortin with one count of sexual assault last year.
CTV News says a Cessna 150 crash near Cornwall, Ont. on Monday night severely injured its occupants and closed Highway 401 for several hours. The occupants were rushed to the hospital in critical condition. The road reopened around 4:15 a.m.
A CBC report says Mayor Ron Gervais has scrapped several local committees, including one that addressed racism and discrimination in the community, without notifying Pembroke residents, who are calling for accountability.
CTV News reports that Amnesty International Canada was the target of a cyberattack likely sponsored by the Chinese state. Forensic experts from the international cybersecurity firm Secureworks said this opinion is based on the nature of the targeted information as well as the observed tools and behaviours.
---
More Stories