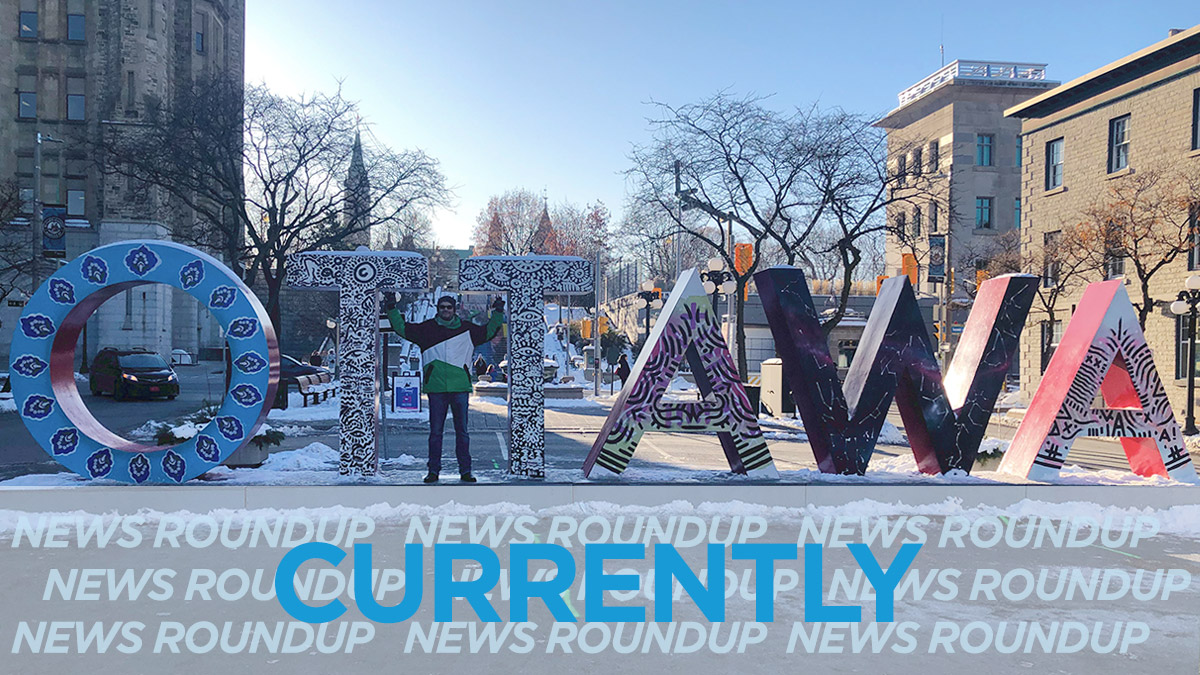 Environment Canada expects mainly cloudy skies today with a 30 per cent chance of flurries this morning. There will be a high of -10°C and a wind chill of -22°C in the morning. Tonight expect clear skies and a low of -23°C with a wind chill of -30°C overnight which brings the risk of frostbite.
The Transportation Safety Board of Canada is investigating the crash that occurred Wednesday afternoon. One person was found dead at the scene. More on CBC.
City Council voted to allow Ottawa to expand with this upcoming suburb but also shot down a motion to give the city more time to analyze and discuss with all Indigenous groups. The decision is facing opposition. More on Capital Current.
A housekeeper at Stirling Park Retirement Community was unable to get the vaccine because the manager's wife received it instead. The manager was suspended and now the company is in talks with Ottawa Public Health to ensure the housekeeper get vaccinated, Ottawa Citizen reports.
CBC News says millions of rapid tests delivered to provinces still have not been used months after premiers demanded the federal government to step up approvals and deliveries for the rapid tests.
E-scooters will be back on the road in 2021. The city will select three companies to operate in Ottawa from April 1 and Nov. 30 with 1,200-1,500 e-scooters available for use, Ottawa Citizen reports.