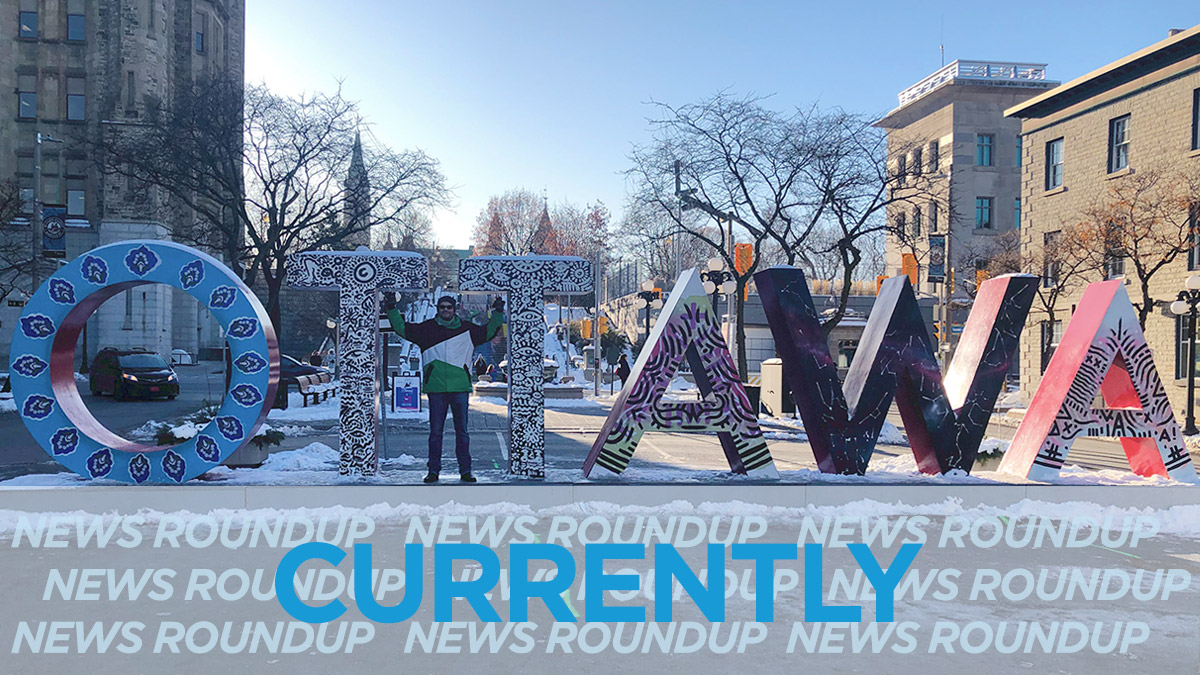 There is a 40 per cent chance of flurries this morning, Environment Canada says. The high will be -3C with a wind chill of -12C under a mix of sun and cloud. The temperature will drop to -16C tonight as the skies will clear.
Ottawa's medical officer of health, Dr. Vera Etches, is warning that COVID-19 transmission rates are again heading in the wrong direction, and could once again place the city on a path toward tighter restrictions. CBC has more.
People over 80 in some of Ottawa's highest-risk neighbourhoods will get COVID-19 vaccinations starting next week, two weeks before the over-80 rollout begins in the rest of the province. The Ottawa Citizen has more.
CBC reports Canada's new top military commander, Admiral Art McDonald, has voluntarily stepped aside as he is investigated by the Canadian Forces National Investigation Service on unspecified allegations.
After years of controversy and several proposed designs, the owners of the Fairmont Chateau Laurier have received the green light to build an expansion at the back of the historic hotel. CTV has more.
A pair of coyotes spotted in a residential area on multiple occasions has one woman concerned for her safety and on high alert, CTV reports.
---
More Stories