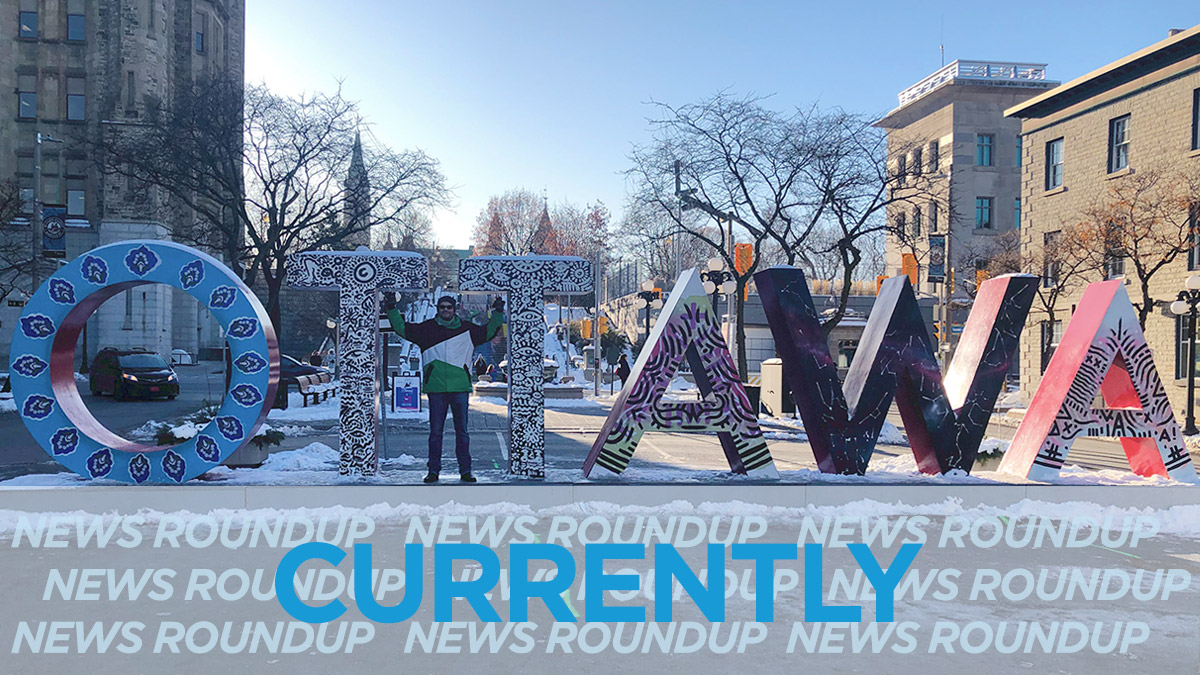 Good morning Ottawa! Today will be a mix of sun and clouds, with a high of 1ºC and a low of -5ºC. Here are today's headlines:
OC Transpo normally runs 13 trains during the busy morning and afternoon peak periods. But the transit service has been running fewer trains than that since Monday as Rideau Transit Group addresses technical issues with the trains. CTV News Ottawa has the story.
Homeowners who've fought for years for restitution after discovering defects in their new homes are demanding the provincial government reconsider its efforts to reform the Tarion home warranty program and instead open it up to private insurers. CBC reports.
New security screening measures begin today outside Jean Pigott Place at Ottawa City Hall. The city says before passing through the gates, security will inspect all purses, bags and overcoats of visitors. CTV News Ottawa has more.
The National Capital Commission will formally consider a proposal Thursday for a national monument to members of the LGBT community who for decades were ousted from the federal public service because of their sexual orientation. CBC has the story.
Jean Charest's decision not to run has left Quebec a wide open territory for Conservative leadership hopefuls. With every member's vote in the province likely to carry a disproportionate weight, it's a vacant playing field that every candidate will want to occupy. CBC reports. Meanwhile Rona Ambrose's decision not to run for leader was announced Wednesday evening. Global News has the story.
---