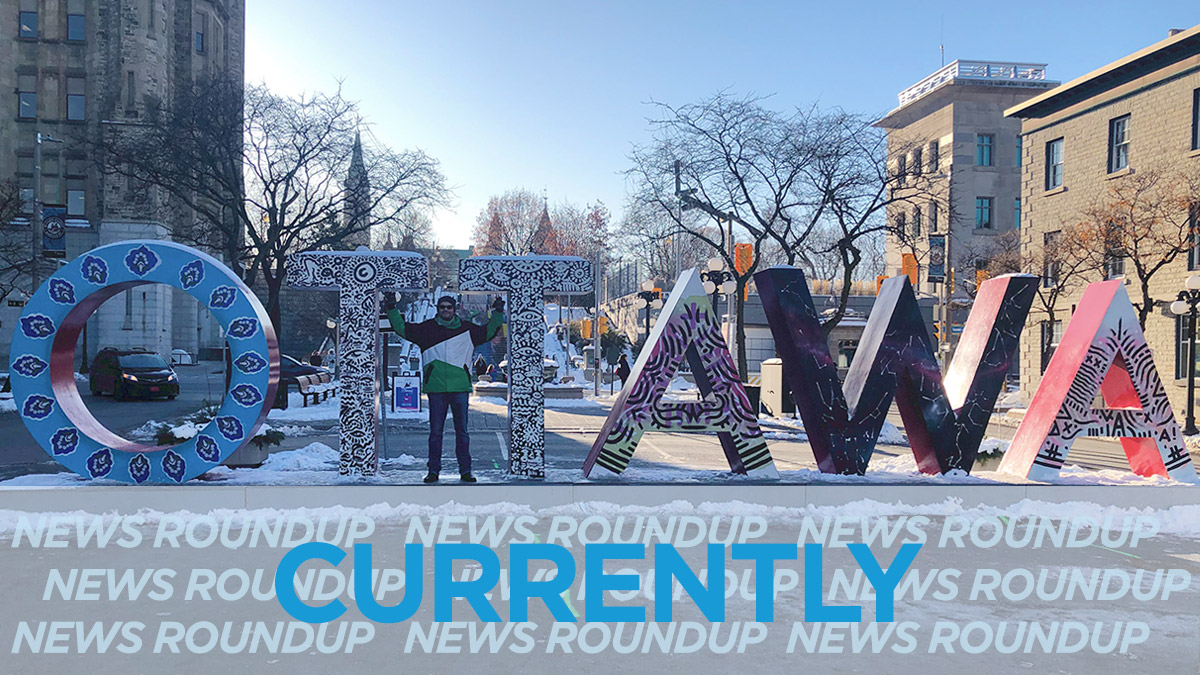 Good morning Ottawa! Today it will be partly cloudy, with a high of 0ºC and a low of -10ºC. Here are today's headlines:
Eleven trains will be operating during this morning's rush hour, says OC Transpo boss John Manconi. It's the third day in a row the LRT system will run without enough trains to meet rider demand. CBC has the story.
Four months into a 30-year contract with Rideau Transit Maintenance to keep the Confederation Line running smoothly, some city officials say the relationship is already faltering. One outspoken transit commissioner is even calling for the city to break the $1 billion long-term deal, and bring the maintenance of the trains in-house. CBC has more.
New Democrat MPs will gather in Ottawa today for a two-day planning session to prepare the re-opening of the House of Commons next week. Party whip Rachel Blaney says the party will discuss how to operate within the current minority Parliament, aiming to get the Liberals to deliver NDP priorities such as pharmacare and publicly funded dental care. CTV News Ottawa has more.
The University of Ottawa has launched a new scholarship fund to honour the memory of three students killed in the Ukraine International Airlines crash in Iran. CTV News Ottawa has the story.
Ontario's three main political parties have now nominated their candidates for a pair of Ottawa byelections in Orléans and Ottawa-Vanier that could be called any day. CTV News Ottawa reports.
---
More Stories