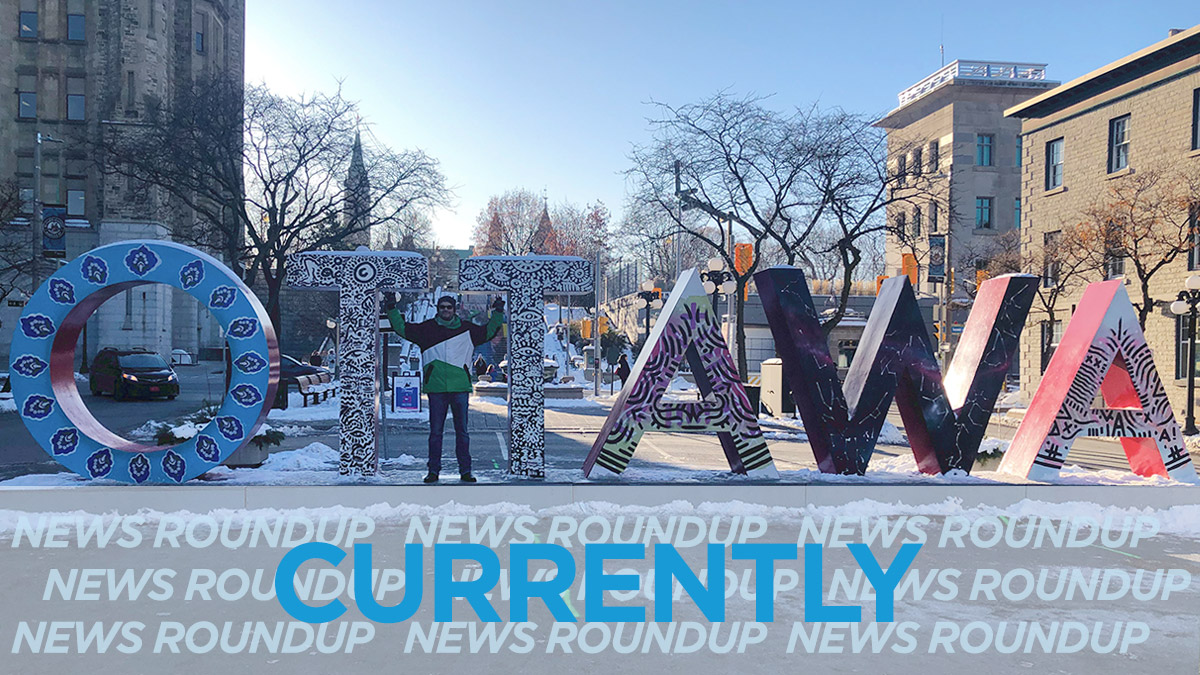 Environment Canada has ended an extreme cold weather warning. This afternoon calls for a high of -7C and low of -14C this evening, with a 40 per cent chance of flurries. Expect up to five centimetres of snow overnight with a low of -12C.
As the Freedom Convey of truckers is set to reach Ottawa this weekend, CTV Ottawa reports Ottawa Police have received direct threats to the safety of officers. Acting Deputy Chief Trish Ferguson is urging residents to stay away from downtown and expect traffic delays and significant delays.
In his last State of the City speech, the Ottawa Citizen says the mayor urged residents to remember how great Ottawa is despite controversies such as the troubled light rail system. "I hope that, in the coming years, we can find a return to balance and a more objective appreciation of how great this city is when compared to others," Watson said. He also announced a city street would be named for the actor Ryan Reynolds and that Dr. Vera Etches would received the key to the city.
At around 5:30 a.m. Wednesday morning, 40 firefighters were called to an apartment building in Gatineau. Gatineau Police confirmed one man was pronounced deceased at the scene and two firefighters were taken to hospital injured. Ottawa Citizen has the latest.
Ottawa Public Health will not wait for schools to report absenteeism rates above 30 per cent before investigating possible COVID-19 outbreaks in schools. CTV Ottawa has more.
Prime Minister Justin Trudeau says that Canada will provide "non-lethal" defensive military gear, intelligence and cyber-defensive support to Ukraine, both expanding and extending its military training mission in Ukraine for an additional three years, the Toronto Star reports..