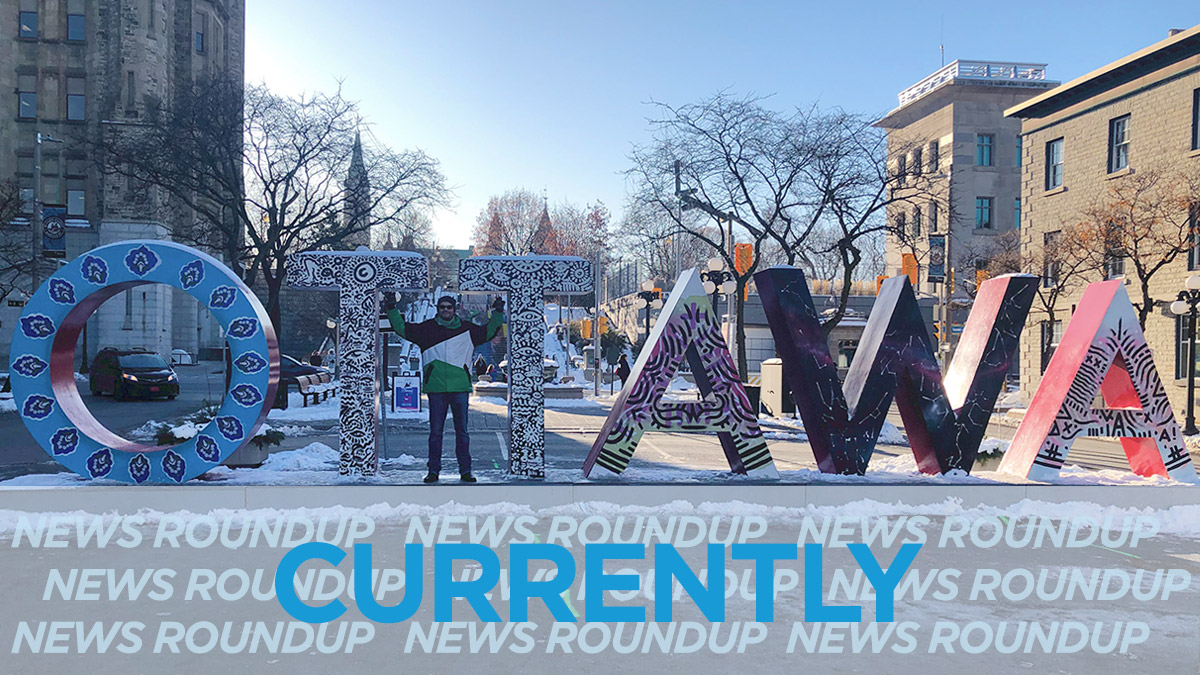 Another cloudy day in the capital, Environment Canada says with the high of about -2C. The clouds will persist into the night with the low dropping to -10C.
Ottawa Public Health is reporting 87 more people in the city have tested positive for COVID-19, the first time the daily case count has dropped below 100 since the start of the year, CTV reports.
Ottawa's top doctor is recommending you wear a mask outside of your home as much as possible to help reduce the spread of COVID-19 in the community. CTV has more.
Among other restrictions, Quebec Premier Francois Legault  has announced a curfew from 8 p.m. to 5 a.m. for four weeks, starting on Saturday, to curb the rising number of COVID-19 cases and hospitalizations. The Ottawa Citizen has more.
All travellers returning to Canada by air from abroad must produce evidence of a negative COVID-19 test before boarding their flights. CBC has more.
Ontario Sen. Vern White, the former Ottawa police chief, is in quarantine in Finland on a visit to see his wife's parents. The senator said he and his family left Canada on Dec. 28 and they are following Finland's pandemic guidelines by undergoing a 10-day quarantine and securing two COVID-19 tests, CBC reports.
Heavily armed police secured the U.S. Capitol nearly four hours after supporters of President Donald Trump pushed past barricades and forced themselves inside the complex on Wednesday, with at least four deaths reported, CBC reports. Meanwhile Congress has approved the election of Joe Biden and Kamal Harris as the next president and vice-president of the United States.
---
More Stories