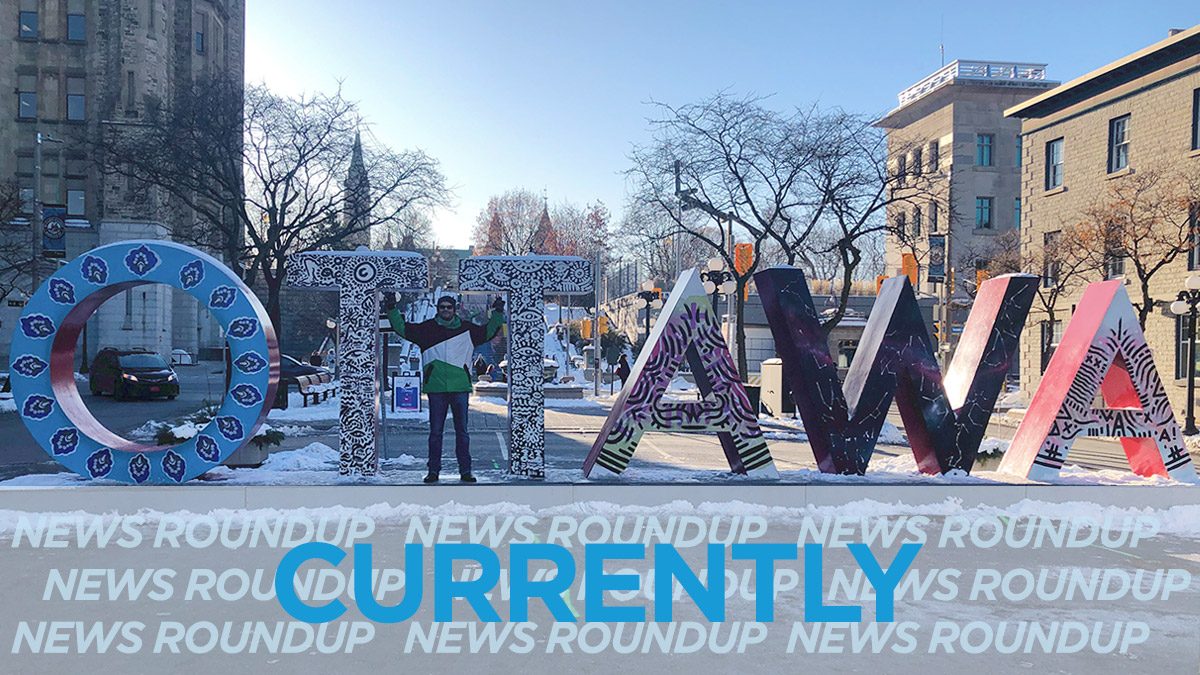 Environment Canada expects a mainly cloudy day in Ottawa with a few showers beginning late this afternoon and ending late this evening. Throughout the day temperatures are expected to reach a high of 14°C and to drop to -3°C in the evening.
Corey Hurren, the armed soldier who crashed his truck through the gate to Rideau Hall last July was sentenced to six years in prison. The Ottawa Citizen has the full story
On March 11, 2020, the first COVID-19 case in Ottawa was reported. The Ottawa Citizen has more on this important anniversary.
The Liberal government's program to erase the criminal records for certain cannabis charges has pardoned fewer than 400 people. This program, first unveiled about 20 months ago, applied to only those with possession. CTV News has the full story here.
The Prime Minister says his office knew in 2018 that allegations had been made against Gen. Jonathan Vance, then the chief of the defence staff. He added his office has launched an independent investigation. Both Justin Trudeau and Defence Minister Harjit Sajjan are facing criticism over how they handled these allegations. Global News has more.
Two staff members have tested positive for COVID-19 at the Extendicare Medex home in Ottawa care but residents are questioning why they are being confined to their rooms after being fully vaccinated. Some complain of being "treated like prisoners." Staff says the measures are a necessary safety measure, CBC reports.
---
More Stories