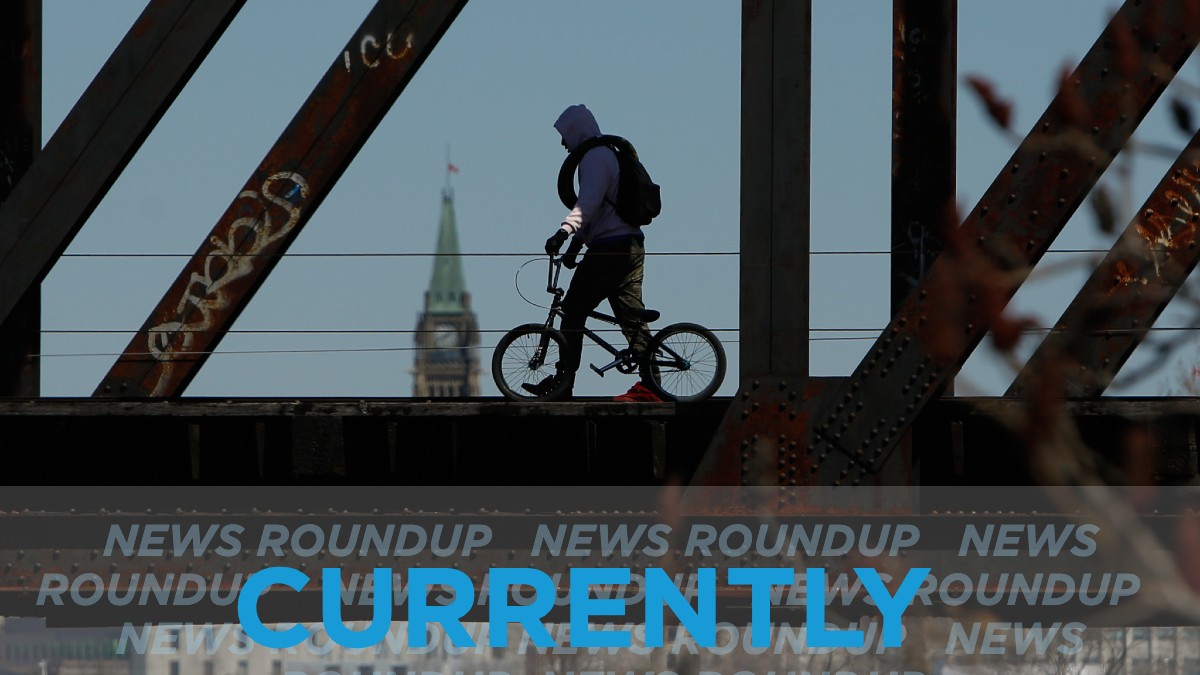 Environment Canada is calling for cloudy conditions with a 40 per cent chance of showers in the morning then a mix of sun and cloud with a high of 19C and a low of .9C tonight.
The province released its second pandemic budget on Wednesday. It contained a forecast of a $33.1 billion, which would represent a slight decrease from the record $38.5 billion deficit logged in 2020. TThe Ford government also committed $1 billion for the COVID-19 vaccination campaign. The budget also promises money for long term care, small businesses and families with children. CBC breaks down the budget here.
Joe Clark and Jean Chrétien were among a large number of people at Ottawa City Hall to receive their COVID-19 vaccine. Ottawa Mayor Jim Watson tweeted photos of the two former prime ministers receiving their shot. CTV Ottawa has more details.
Two Ottawa drivers were charged with stunt driving after a police officer caught them going more than 50 km/h over the posted speed limit. One of the drivers charged had been caught speeding on the same road last week. CTV Ottawa has the story.
A massive container ship called the Ever Given remains wedged sideways in the Suez Canal blocking one of the busiest shipping channels in the world. Tugboats have so far not moved the vessel to deeper water. Global News has details and analysis.
History was made on Wednesday night when an all-female crew hosted the broadcast of the Toronto Raptors and Denver Nuggets game. The TSN team included Kate Beirness, Amy Audibert, Kayla Grey, Meghan McPeak and Kia Nurse. See more about the groundbreaking moment from TheScore.