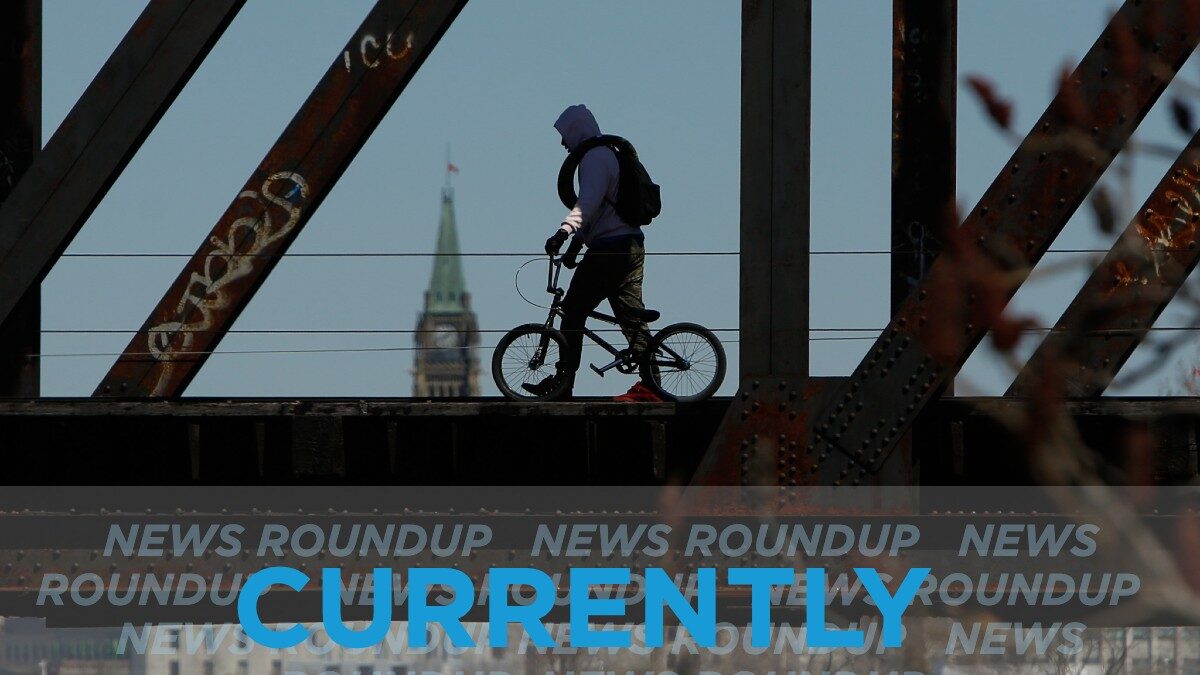 All good things must come to an end. Temperatures are set to drop today, with a high of 7C and a low of -4C. At least Environment Canada expects the sun to continue shining on today's Remembrance Day events.
Ontario was expected to ease capacity limits in settings where proof of vaccination is required on Nov. 15, but the province has announced it would delay moving forward with their reopening plan as COVID-19 cases rise. Find out more at CTV.
Health Canada's Substance Use Disorder and Addictions Program is set to provide an online training course for service dog trainers. They are hoping to train more service dogs to help veterans dealing with PTSD and substance abuse, reports Global News.
Days before the LRT starts running again and mere hours after city council voted down a judicial inquiry into the troubled Confederation LRT Line, CBC reports that the provincial cabinet will look into calling one itself.
Ottawa city council has appointed Cathy Curry, a former school board chair and member of several local boards, to represent Kanata North, filling the vacancy left by former councillor Jenna Sudds, CTV reports.
Tim Hortons is releasing three new Timbit flavors along with some branded merchandise in collaboration with Canadian popstar, Justin Bieber. This is a new marketing strategy for Tim Hortons, who usually partners with professional hockey players, to attract a new demographic, the Toronto Star reports
---
More Stories